Partnerships between employers and registered training organisations (RTOs) are a smart way to address workforce shortages, optimise professional development and meet a range of business needs.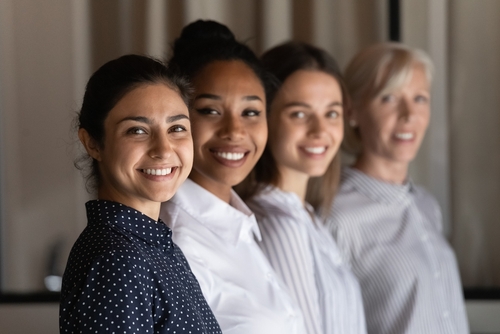 Collaboration between specialist training providers and employers has long been a feature of the aged care and early childhood sectors, and like most things the nature of the relationship has changed over time. Where partnerships used to be based simply on need, today we're seeing mutually supportive relationships built on communication, exchange and the pursuit of shared long-term goals. The result? Workforce growth and a more skilled and capable team.
Recognising the demands of your sector
If you're an employer or organisation in aged care or early childhood education, you'd already be aware that these are two of the most in-demand employment sectors in the country. Recent media coverage reports that workers are needed to fill 35,000 jobs in aged care alone. The figure is even higher for early childhood education and care, with statistics revealing a worker shortfall of around half a million jobs.
These statistics are concerning, but it's not all doom and gloom. The good thing to come out of current workforce shortages is increased opportunity for collaboration between RTOs and employers. A massive effort may be required to fill these in-demand positions, but businesses and specialist training providers like Selmar can certainly work together to ease the burden and ensure the viability of these important care communities.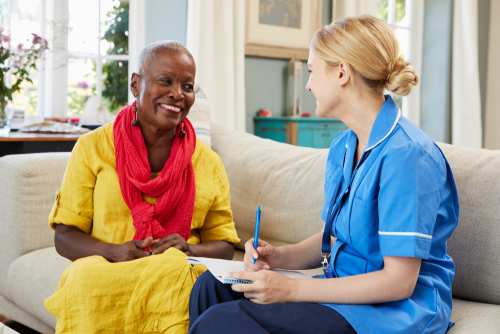 How partnerships can grow your workforce
Developing and sustaining successful partnerships can help create workforce growth in both strength and skill. Some of the benefits of a collaborative partnership between an RTO and an employer include:
Access to a pipeline of skilled workers
Upskilling, training and professional development opportunities for current staff
The ability to shape your ideal workforce by taking on trainees
Quality training enhances quality practice
Improved competitiveness and ability to attract staff
Enhanced access to government funding and wage subsidies
Employers who choose to include nationally recognised training in their employment process tend to perform better overall, not just in terms of worker capability, skill and confidence, but in staff recruitment and retention. It's about improving the quality of your service overall.
Partnering with an aged care or early childhood training provider can also provide peace of mind knowing that your business is connected to a robust suite of material supports.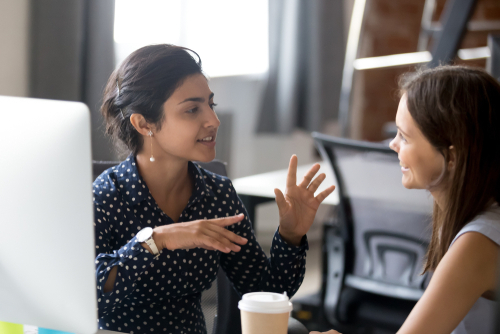 What makes partnerships successful?
Like any relationship, the success of the partnership depends on a range of factors including how much time and energy both partners are willing to put in. The National Centre for Vocational Education Research (NCVER) identifies a few key factors to prioritise in establishing a supportive partnership, including:
Values alignment and discussing expectations
Building trust over a sustained period of time
Clear communication
Willingness on both sides to be flexible
Mutual understanding of business needs
Pursuit of government funding to facilitate the partnership
With these structures and common goals in place, working together to identify and carry out business solutions becomes a successful and rewarding experience.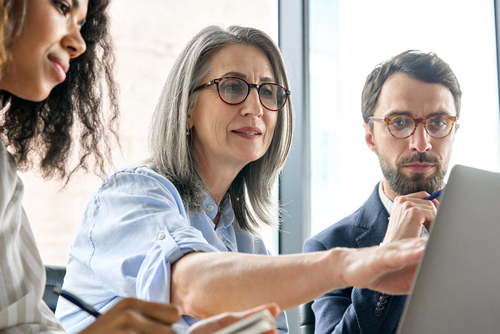 Working together to secure the future
Circumstances in the past few years have been tough for both the aged care and early childhood sectors, with the pandemic and workforce shortages posing innumerable challenges for businesses and employers.
Fortunately there have been many silver linings, such as a renewed commitment to human-centred care following the findings of the Royal Commission into Aged Care, as well as significant changes to government funding for both industries, including new pledges for funded childcare in Victoria.
It's interesting to note that according to a recent report from the Independent Tertiary Education Council of Australia, learners turned to education in these trying times. The data shows that an enormous 4.3 million learners were enrolled with independent skills providers during the pandemic, trusting organisations – like us at Selmar – to see them through.
This is heartening, proving there are learners out there who are excited and willing to become qualified in sectors like aged care and early childhood education. Our job is not only to provide the highest quality training but to connect our learners and graduates with jobs – and that's where partnerships with employers become really important.
How we support our sector partners
We approach our sector partnerships just as we approach education: with a human-centred focus. We put people at the heart of what we do, emphasising communication, trust, mutual goal setting and the wellbeing of everyone we work with.
Our sector partners have access to a full suite of supports, including:
Assistance with administration and paperwork associated with funding and traineeships
Regular visits from dedicated trainers and practical placement coordinators
Tailored advice from our valued sector experts
Collaborative consultation on workforce solutions
Personalised communication and relationship building
How we support our learners
The support doesn't stop there. If you're an employer looking to access our fund of skilled workers, or place individuals with us for upskilling and professional development opportunities, you might be interested to know how we support our learners to achieve their best.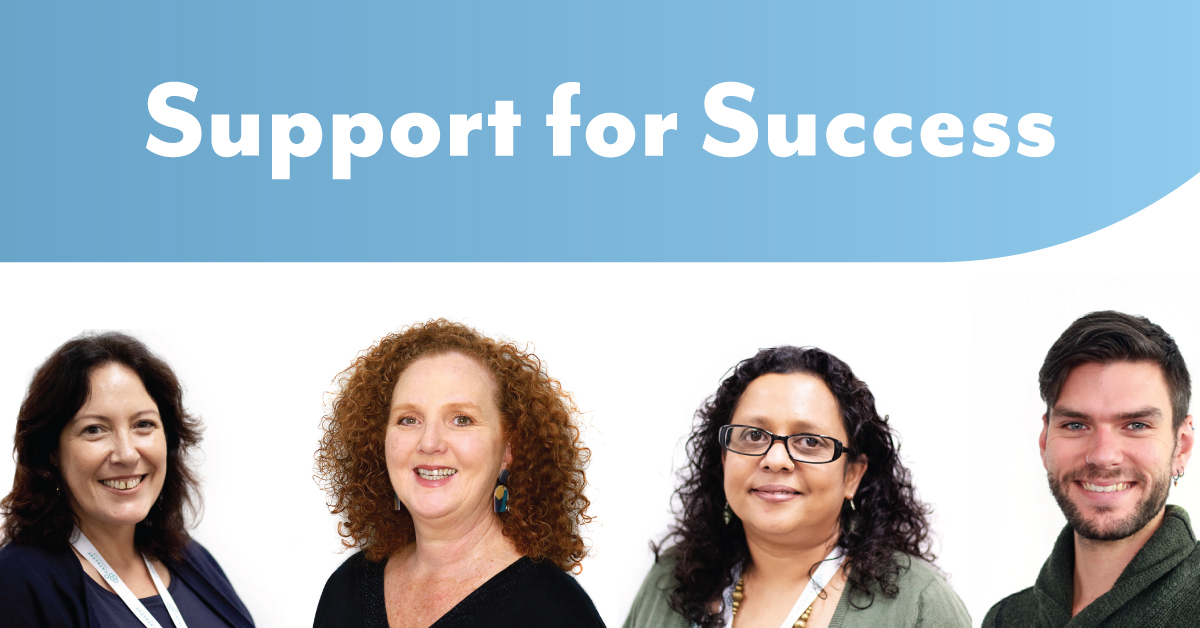 For us, learner success is not just about grades or employment opportunities, but about ensuring every individual finds their learning journey accessible and fulfilling. Some of the ways in which we encourage our learners to thrive are:
Individual support from dedicated trainers
Tailored practical placement support
Access to resources, study tools, advice and wellbeing supports via our Learner Success Team
Literacy and Numeracy Supports
Emphasis on inclusivity and respect for diversity
Flexible online learning to suit a range of lifestyles
Participation in a supportive online study community
At the end of the day, your business is only as strong as your staff, and we instil values like respect, compassion, confidence and communication in our learners from the very beginning.
Partner with Selmar and start growing your workforce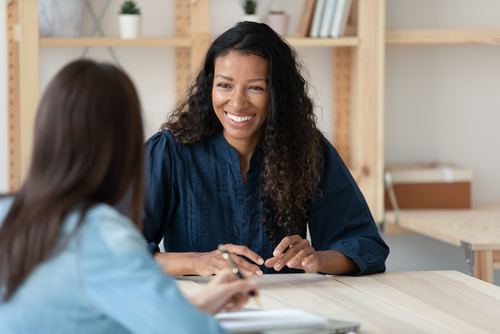 Workforce solutions don't have to be a headache. We're here to develop nourishing, goal-oriented and successful partnerships with businesses and organisations across the aged care and early childhood education sectors.
Get in touch with our partnership team to discuss your next chapter.