We believe in a world where compassion thrives; where people support each other to connect, belong and to feel valued at every stage of their lives.
We are proud to be one of Australia's leading Registered Training Organisations delivering dynamic, fully accredited courses in the early childhood education and care sector and the aged care and disability sectors, in the workplace or from home with practical placement.
"Everything we do, through our teaching and the sector we support, is about bringing compassion and care to the forefront of society."
With both these sectors integral in supporting the health and welfare of the oldest and youngest and often most vulnerable in our society, our goal is to ensure our graduates unlock their full potential in a rewarding career and support their employers' ever-evolving business needs.

Connecting through human-centred learning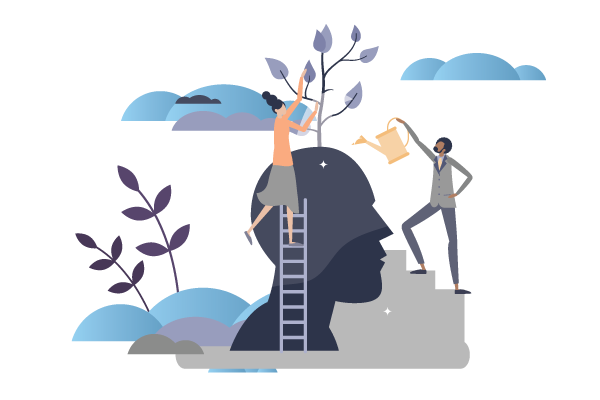 To enable learners to develop the skills they need to be resilient and compassionate leaders in their field, within our courses, we focus on developing critical soft skills. These include leadership, teamwork, initiative and problem-solving.
We have developed our human-centred approach to learning to enable us to treat each learner as an individual, with different needs and circumstances. Our aim is for every learner to find learning methods that work for them and gain the knowledge and skills to impact the workplaces they go into, and by extension, the world around them.
Get in touch to learn more
To find out more about who we are and what we offer to learners and employers, call 1300 223 040 and talk to one of our friendly team or make an enquiry below.