What sets us apart?
Additional support for your organisation at no cost
Trusted partner to your HR and workforce development teams
Extensive reach throughout Victoria and NSW
Streamlined communication and single point of contact
Quality training, consistent communication and a valued resource to support your current and future workforce.
Our model for success

Workplace training tailored to your organisation
Understanding your 

organisation's

 

needs, we'll work with you to 

formulate a workplace training strategy that

maximises

 the growth and 

development of your workforce

.
Our specialised workplace training includes:
Traineeship options for new and existing staff
Upskilling pathways for existing staff
Advancement opportunities for leadership team members
Study pathway towards university qualifications

Connections to sector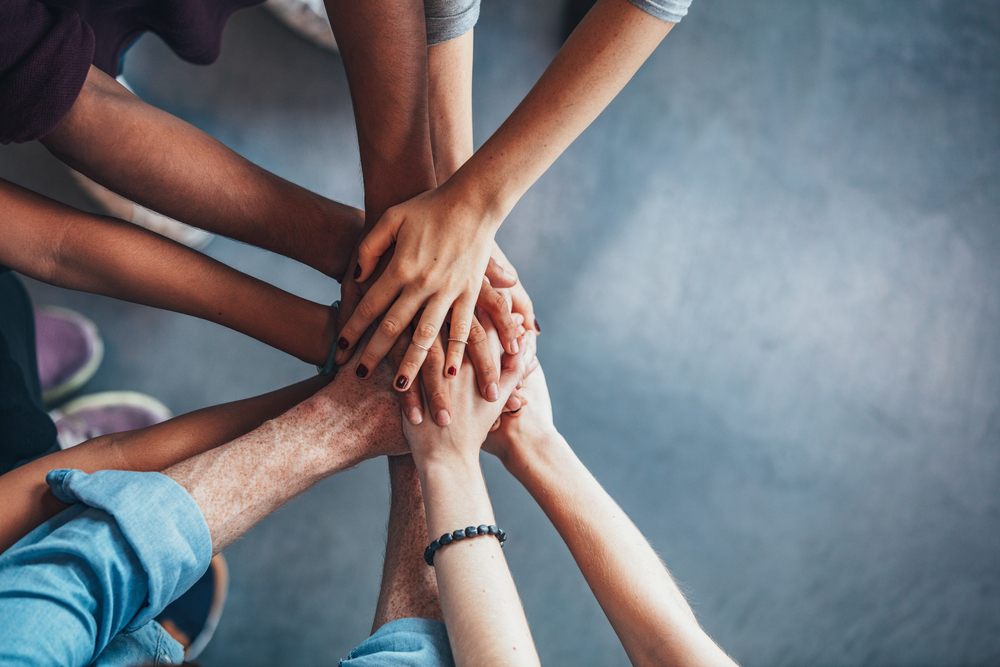 With 18+ years specialising in early childhood education, we can introduce you to a range of recruitment pipelines to source quality employees for your service.
Our sector connections include:
Access to Selmar's learner network of skilled graduates and new entrants
Employment Service Providers
Government school-based traineeship programs
Australian Apprenticeship Support Networks
Group Training Organisations
End-to-end support that streamlines the training process
We'll streamline enrolments and government funding applications, provide thorough progression reporting and assist in collation of funding documentation.​
We'll coordinate the end-to-end process, including:
Enrolment of eligible individuals into qualifications
Assistance with progression reporting
Actioning funding incentives
Leverage marketing resources for greater reach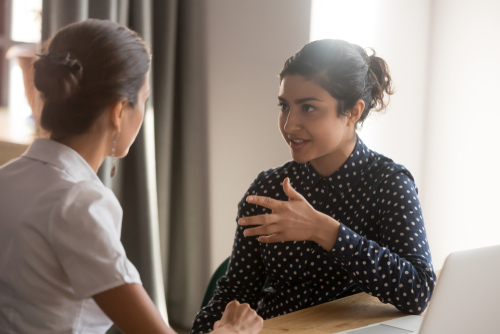 Support that grows your workforce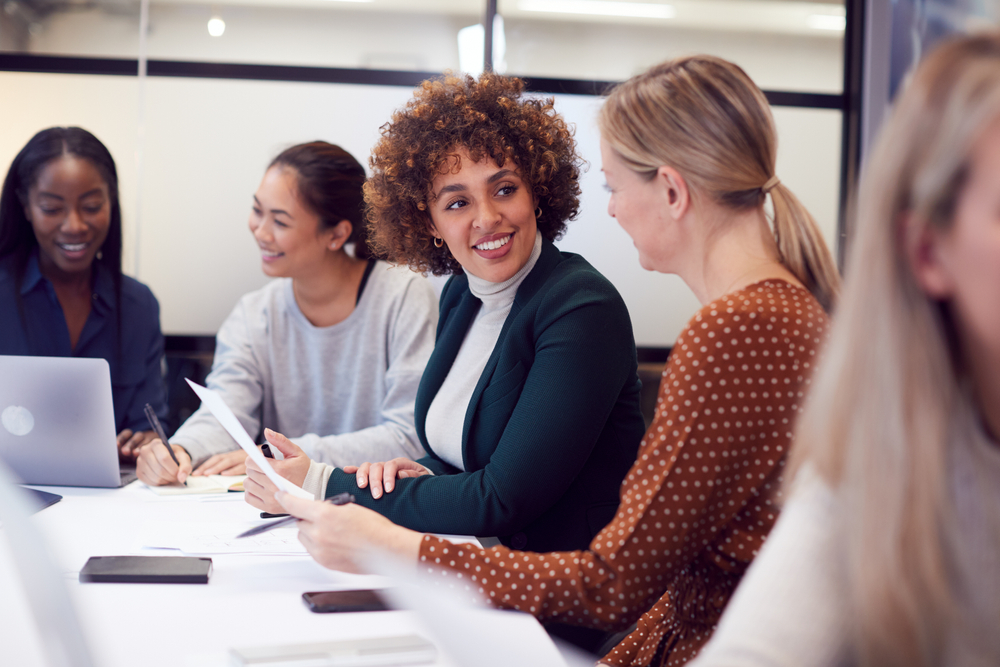 We'll ensure your staff and 

management are supported throughout 

every stage of the training journey

enabling a successful end-to-end 

program.
Our holistic approach includes:
Individualised, wrap around support​
Dedicated support from trainer and leaner success team ​
Upskill and professional development opportunities
Clear and ongoing communication
Dedicated partnership management from one point of contact
Proud to be partnered with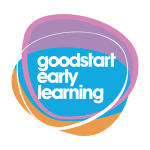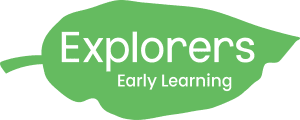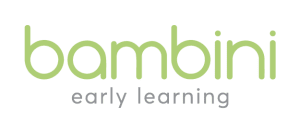 Get in touch to find out more