We aim to teach, motivate and inspire students to reach their highest stage of personal development and growth.
Throughout your journey, you will be taught and mentored by industry leaders and professionals. Having unrestricted access to their expertise allows our alumni the opportunity to secure their dream job.
Our trainers
Our 35+ highly skilled, experienced and passionate group of trainers provide amazing support and guidance to our students throughout their learning journey. Our Selmar team share their extensive industry knowledge and experience with you to help you achieve your study goals and career aspirations. Get to know some of our team.

Training locations
Selmar trains in child care, aged care and disability care across Victoria, New South Wales and Queensland. With flexible training options, our specialised programs are industry contextualised to provide students with job ready skills and confidence. Whether it's workplace or distance training, our passionate and experienced trainers will be with you every step of the way giving you the best chance for success!
To find out more about the training available in your state, simply call 1300 223 040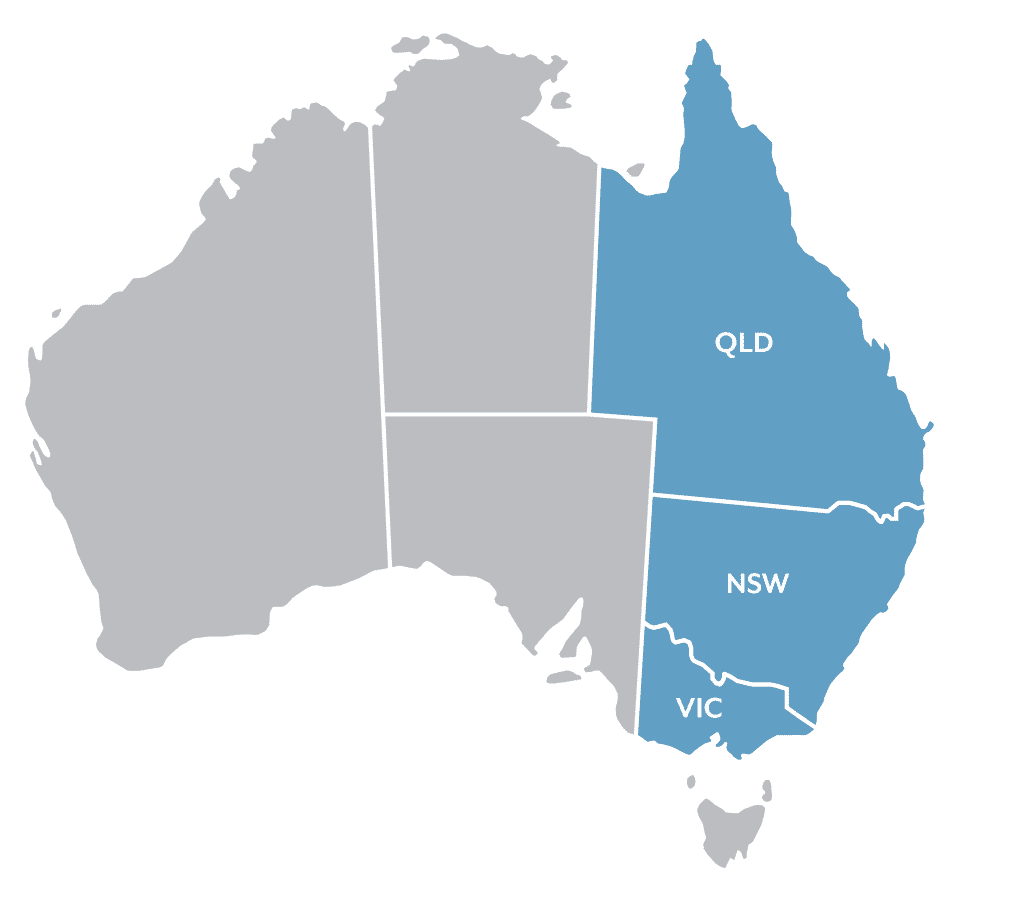 Testimonials
"The training programs are well planned making the life of the student quite easy. I would certainly recommend the institute to new learners or experienced professionals who might want to take up further studies and advance their career"
– Srividya B.R
"I love Selmar because all the trainers are fantastic. They have a warm infrastructure, with great facilities and good people."
– Snehal Jadhar