Set yourself up for success with study options that suit your lifestyle.
As specialists in child care training, we understand that balancing life's demands is sometimes challenging. Fitting study into your life doesn't have to be the hard part. We offer child care and aged care training options developed specifically to fit in with your lifestyle, to help you not only get through your study, but really succeed in it. Giving you real employment and career opportunities. And what sets us apart is that no matter what delivery mode fits with your lifestyle, at Selmar we are with you every step of the way, from helping you organise practical placement right through to experienced and passionate trainers who support you from start to finish.
Workplace training
Continue to earn while you learn
If you're already working in  an education and care service/community services organisation, either as a trainee or non-trainee, workplace training could be the perfect delivery mode for you to upskill and advance your career. Studying to get qualified or advance your skills while working at the same time means you can earn while you learn and put your career goals within reach sooner.
You will have a dedicated trainer who will arrange regular face-to-face visits to your workplace and support you throughout your learning journey. For those outside the areas our trainers visit, we offer distance training.
Study method: Online (child care) or paper-based (aged care)
Read more about workplace training
Distance training
Study around your life commitments with dedicated trainer support
Distance study is available to those not currently working in an education and care service/community services organisation or to learners whose workplace is outside the areas our trainers visit.  
Your dedicated trainer will provide feedback, guidance and support via email, Skype and phone. We will help organise practical placement if needed as well as arrange placement visits to complete observations and provide coaching.
Study method: Online (child care) or paper-based (aged care)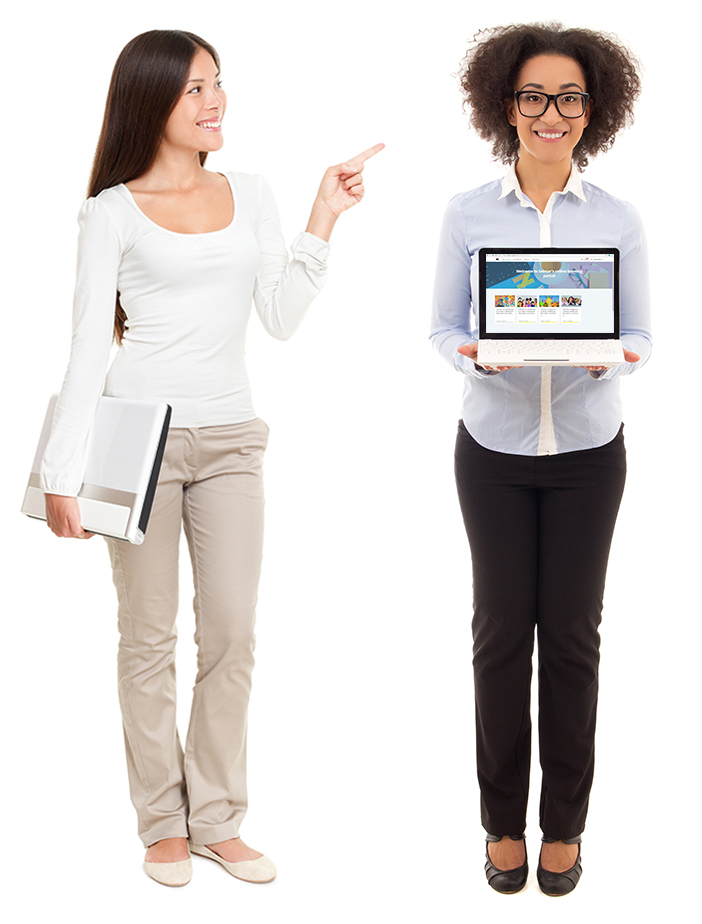 Practical placement
One of the benefits of studying with Selmar is our practical learning that will help you develop hands-on, real-life skills so you develop industry-ready confidence to succeed in the workplace!
Depending on the program a minimum amount of hours must be completed in an education and care service or aged care facility. For students not currently working in the industry, these hours are incorporated into our programs through practical placement. And, we even help you organise placement via our extensive industry network!
Unsure which delivery mode fits your lifestyle?
If you're unsure of which training delivery mode best suits your lifestyle and goals, the Selmar team can talk you through it.  Call us on 1300 223 040 or email myfuture@selmar.edu.au to discover the training option that best suits you.