Study in the workplace with trainer support
Already employed and want to gain the skills you need to take the next step in your career? Our workplace delivery mode could be perfect for you. Workplace training allows you to advance your skills and get qualified while working at the same time. As you're already employed, you'll have the ability to apply what you learn in real time on the job. To keep you feeling supported and on track, our dedicated and industry experienced workplace trainers will visit you regularly in your workplace to provide you with coaching and support throughout your studies. For select courses, workplace students also gain access to our interactive online learning portal. Continue to earn while you learn and put your career goals in reach sooner.
Benefits of workplace training
Some of the benefits of workplace training include:
You can continue to work while you study
Dedicated, experienced trainer support
A workplace coach that visits you in your workplace
Working hours are logged as placement hours
Access your materials and assessments online on select courses through our interactive online learning portal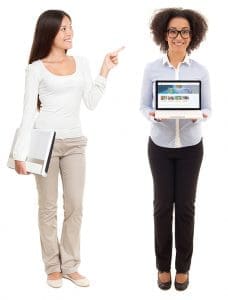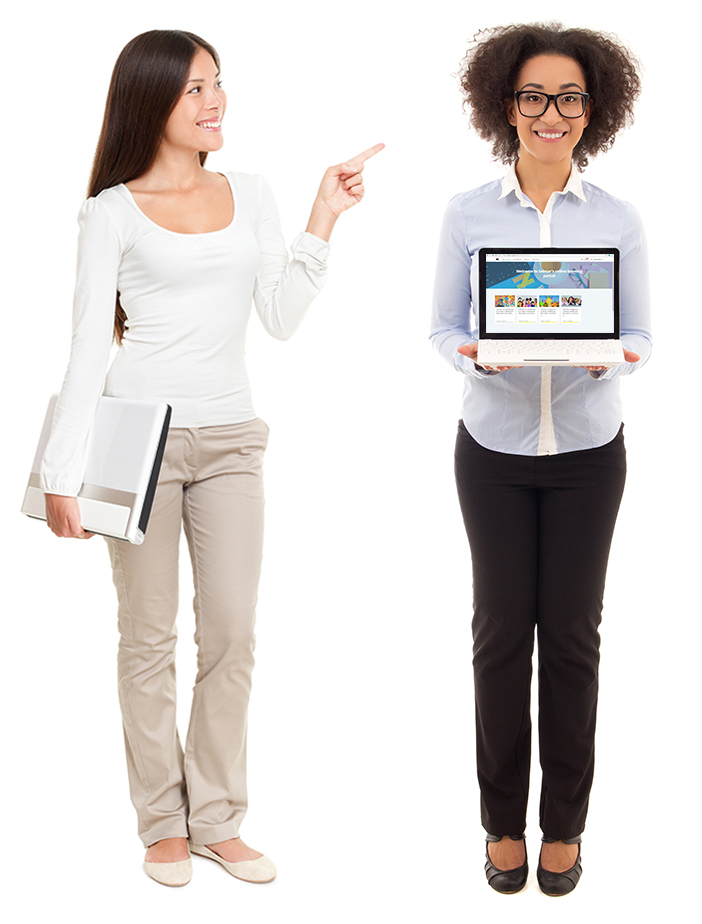 Online learning with trainer support
When you choose to study online with Selmar you get all the benefits of online learning while still receiving dedicated trainer support from start to finish.
Benefits of our online portal include:
Access your materials and assessments anywhere, anytime
Interactive learning with videos and quizzes
Submit your assessments online, in real time
Easy to use dashboard to follow your own progress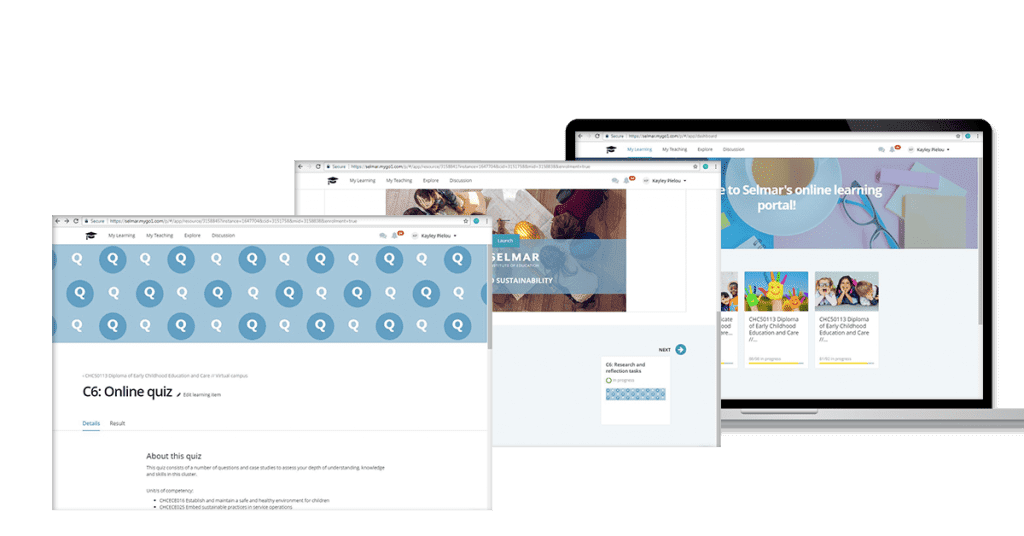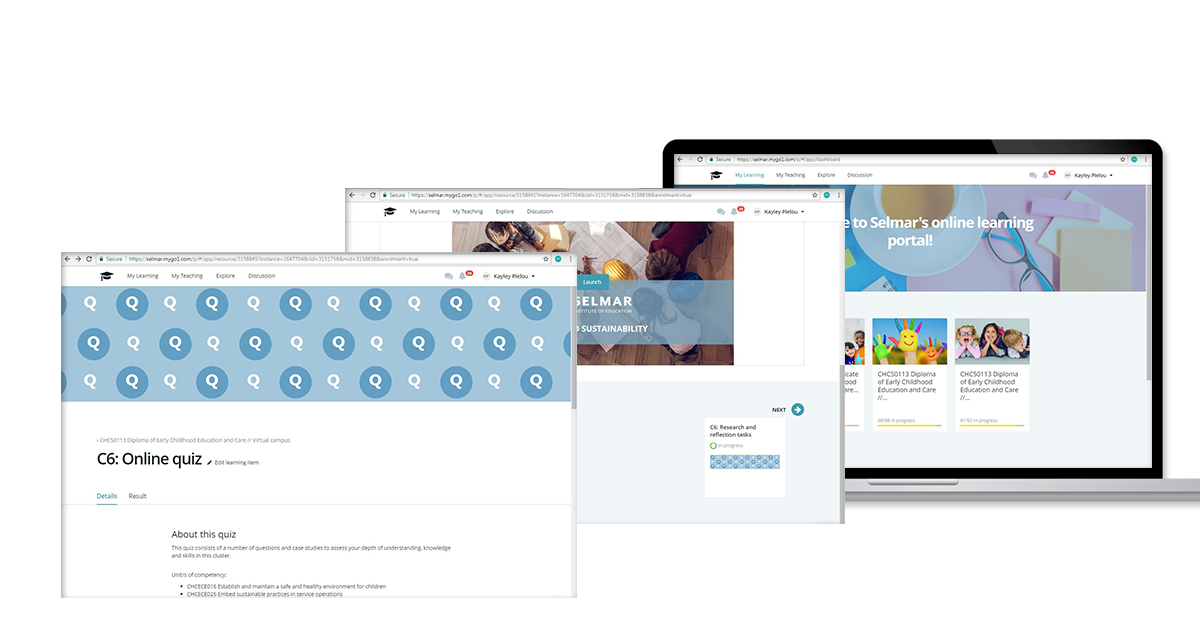 If you're wondering if workplace training is suitable for you, it always helps to speak to our friendly course advisors. They can give you all the information you need to help make the best decision for your future. Call 1300 223 040 now or make an enquiry below.