Why Join Selmar Alumni?
The courses and training delivered by Selmar Institute of Education are the best way to achieve your career goals. But it doesn't end there. Current and past students of Selmar Institute Education are invited to join our Selmar Alumni Program. Keep in touch with Selmar and enjoy a range of Alumni Program benefits.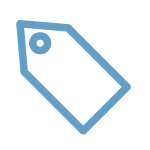 Exclusive Offers
As a member of Selmar Alumni you will have access to exclusive offers. If further training might be in your future, being a part of our Alumni program could see you save with discounts off our courses.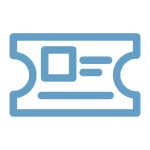 Special Events
You will be invited to a variety of Selmar Alumni events each year along with many others who have completed courses with us.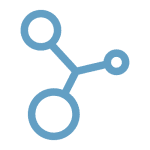 Stay Connected
The Selmar Alumni newsletter keeps you up-to-date and connected with your industry. We cover updates on our Child Care courses, Aged Care courses, Business courses and short courses, as well as industry news across all relevant sectors.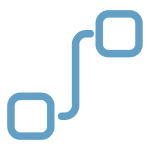 Build Your Network
Stay in touch with professionals in your field. Whether you completed Child Care courses, Aged Care courses or one of our many other courses, you'll be able to build a network of like-minded individuals.