Great training, providing real career opportunities
When you study with Selmar you not only receive great training but also genuine support from our amazing team of passionate and experienced trainers. We're all about learner first, so our contextualised courses are designed to provide study flexibility, job-ready skills and the confidence to succeed. As a well respected industry training provider, you gain access to our extensive industry network, meaning real career opportunities and connections.
Send us an enquiry below to learn more about how we can help get your study started and one of our friendly course advisors will be in touch.
Enquire now
Simple steps to get you started sooner

Enquire and receive a free Industry eGuide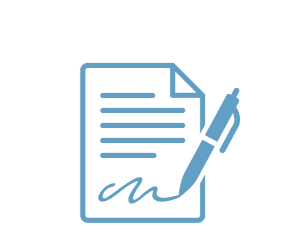 Complete your enrolment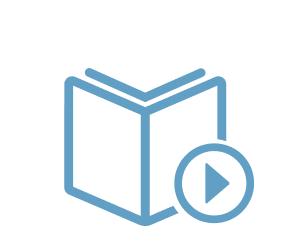 Start your Course!