Kick start your career today with Selmar.
Are you looking for a rewarding career? — At Selmar we offer a wide range of courses from aged care and disability to child care and business courses. Please complete the form below and one of our friendly course advisors will be in touch with you.

Download Industry eGuide & Enquire Now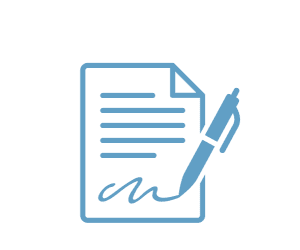 Apply for Course
Start your Course!