Put your learning into practice with practical placement.
Practical learning is the best way to develop your hands-on skills for the workplace, and our practical placement that our dedicated placement coordinators help organise make it simple for our learners to achieve their goals.
For students not working in an education and care or community care service, our programs have been designed with time dedicated to practical placement to ensure learners graduate confident, competent and career-ready.
The practical placement journey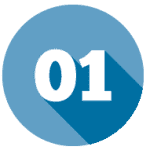 Apply for your chosen
Selmar course and get
your studies started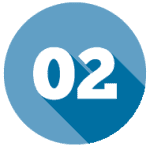 Commence placement in a real centre or facility – we  help you organise this!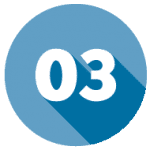 Get assessed on your practical skills
– we come to you!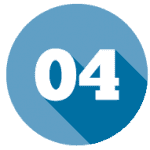 Finish your course and
get started working as
soon as you're ready
Dedicated placement coordinators
As a Selmar learner, you will be assisted with organising your practical placement! Your dedicated placement coordinator will help you find a suitable placement in a location that works for you. This way, you can gain the vital work experience you need while studying. Practical placement hours range from 180 to 280 hours, depending on the course you choose. As well as face-to-face visits, for extra support during placement, your trainer is available to help via phone or email too.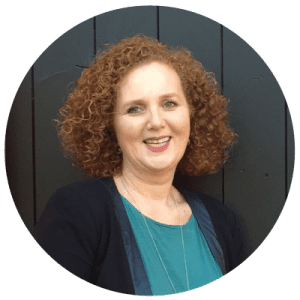 Kylie Jackson
Placement Coordinator
Kylie Jackson is passionate about the importance practical work placement plays for students and takes great pride in making it a valuable and positive experience. She takes care to really get to know the students she is finding work placement for, so that she can provide them with the best hands-on learning opportunities that suit each individual. Read more!
Download our handy flyer to learn about what to expect while on placement!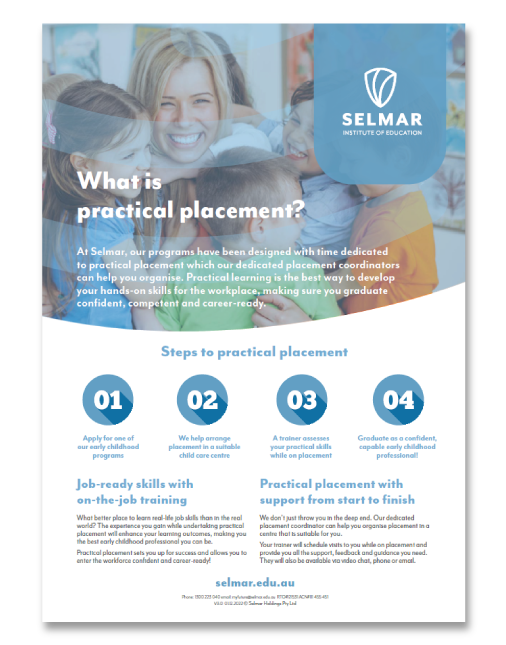 Practical placement journal supports human-centred learning
Engage with learning in a meaningful way with our self-reflection journal
Focusing on soft skills within a practical work placement experience is inspired by human-centred education techniques. As the name suggests, this approach focuses on the human element of education — that is, learners' wellbeing, curiosity and care in relation to their studies.
The practical placement journal provides an opportunity for the learner to gain deep insights from the practical application of their theoretical knowledge via focusing on essential soft skills. For example, self-reflection techniques within the placement journal enable them to gain a greater understanding of their strengths and weaknesses and to map how their perspectives change along their learning journey, to gain better results.
Real-life skills for real jobs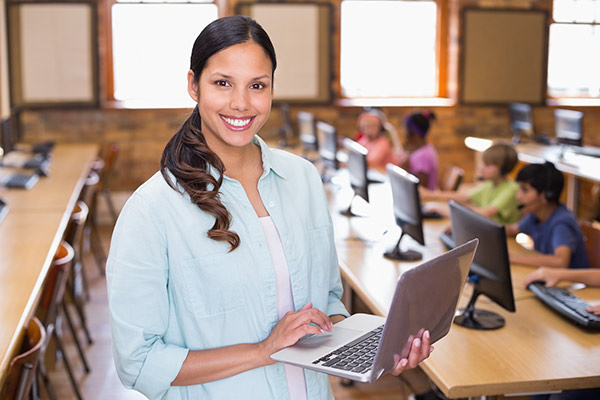 Your practical placement could be the beginning of something amazing. Many Selmar students receive a job offer during practical placement!*
What better place to learn real-life job skills than in the real world? The skills you will learn in your placement will enhance your training experience and help improve your outcomes.
*Based on Selmar's Student Survey 2016
"I fell in love with the centre where I did my practical placement.
I really learned the daily routines and put my knowledge to the test.
Then, they offered me a job on my final day!
I couldn't have asked for a better start to my new career!"
–Annika, Selmar graduate
We're ready when you are
 Our commitment to hands-on learning and practical skills makes Selmar an excellent choice for students who are looking for more than just a piece of paper when they graduate. Career and job readiness is an essential demand of the industry and Selmar courses give students the skills to enter into the workforce with confidence. Selmar can help you achieve your career goals.
Explore our range of high quality courses, various delivery modes or get in touch with our course advisors.