Selmar believes in a world where compassion thrives; where people support each other to connect, belong and to feel valued at every stage of their lives.
Our nationally recognised child care courses, aged care courses and disability courses, give you the knowledge and practical skills needed to fulfil your career objectives. With over 15 years' experience educating over 35,000 students, Selmar delivers the highest quality vocational training and professional development to support learners in reaching their full potential. Our real-world training is designed for our learners to become compassionate sector leaders.

CERTIFICATE III IN CHILD CARE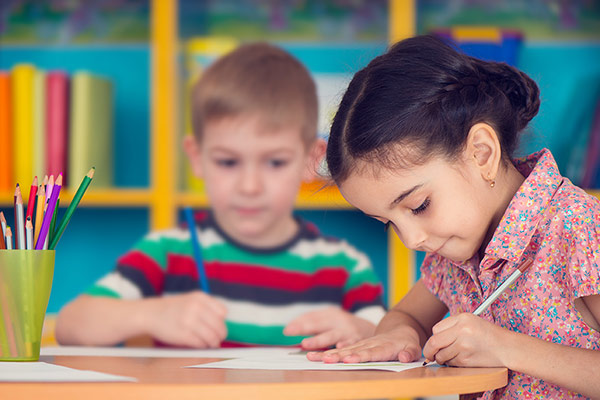 CHC30113 Certificate III in Early Childhood Education and Care is the entry level qualification for anyone who wants to work in the Early Childhood Education industry.
DIPLOMA OF CHILD CARE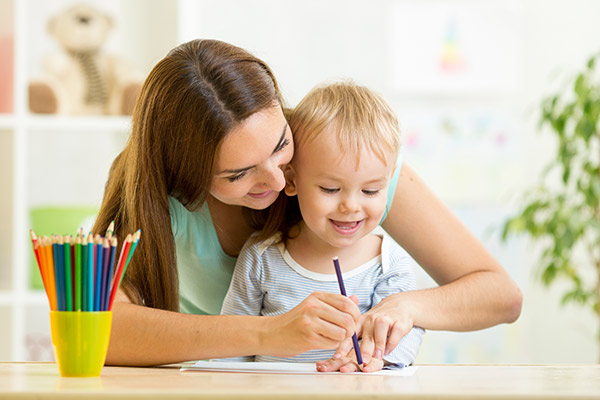 CHC50113 Diploma of Early Childhood Education and Care is an after qualification within the child care industry. Graduates will have the skills and knowledge to become a lead educator in delivery of Early Childhood education programs.
CERTIFICATE III IN AGED CARE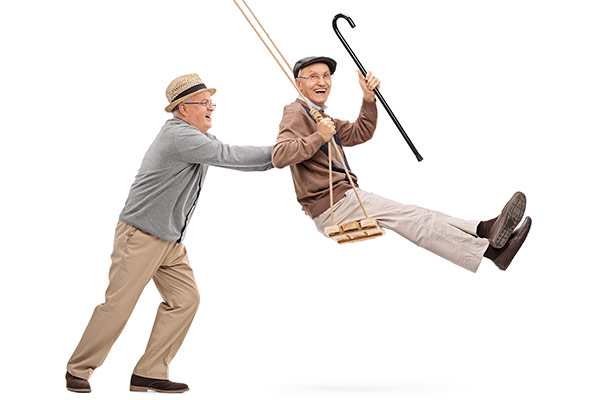 CHC33015 Certificate III in Individual Support is a wonderful opportunity for people seeking a career change or those that are getting back into the workforce and are looking for meaningful employment.