Our real-world training is designed to create sector leaders
With over 18 years' experience educating over 35,000 students, our nationally recognised child care courses and aged care courses give learners the knowledge and practical skills needed to fulfil their career objectives.

Certificate III in early childhood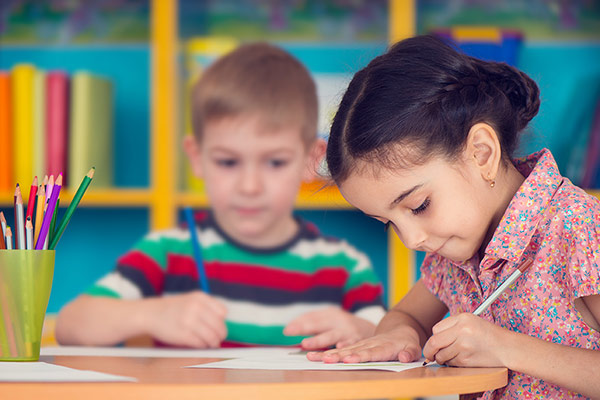 This qualification covers the fundamentals of early childhood development, education and care and is the entry level qualification for anyone who wants to work in the early childhood education sector.
Diploma of early childhood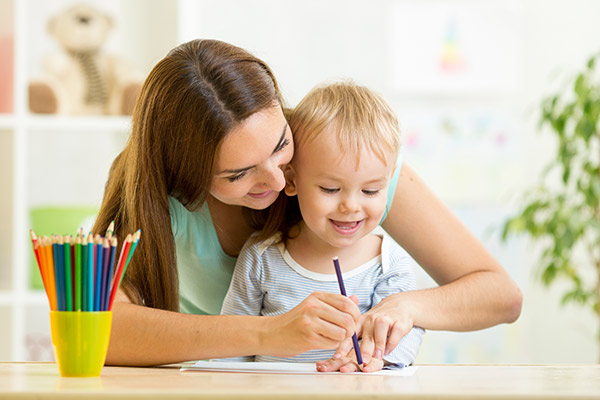 Gain the skills and knowledge to become a lead educator in the delivery of early childhood education programs for children in centre-based and family day cares.
Certificate III in aged care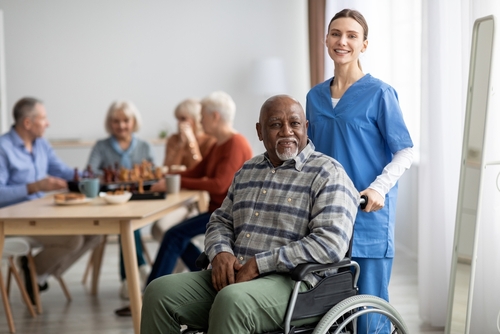 This is the entry level qualification for those who want to work in aged care. Gain the skills and knowledge you require to start a career in rewarding aged care sector.

What our learners say about us
Selmar was a great choice for my studies. The portal was easy to understand and the support network was amazing. Compared to other experiences I've seen, it was definitely the right institute for me.
Victoria Jarrett
Learner review
It's changed my future as it is very bright now, so thank you so much to Selmar for helping make my journey happen so easy and full of fun. I received wonderful support and advice from my trainer. I found this online diploma in early learning course very convenient for me and I'm loving it so much and always thankful to each and every member from the Selmar. Highly recommend for online learning.
Kinnari Hirapara
Learner review
I am really happy I chose to study the Diploma of Early Childhood Education and Care with Selmar. I find the online learning portal easy to navigate, the information is so clear and presented really well.  The trainers are fantastic and are super easy to communicate with!  I am really happy and finding my way through the course with ease!
Rebecca Why
Learner review
I just finished my Diploma in Early Education and Care at Selmar. It was a great experience , they are really supportive and flexible with my situation. The trainers are kind and supportive especially Rizka Giovedi who always there to give me feedbacks and encouragement. Definitely, I would recommend Selmar Institute of Education to my friends and to those who wants to start a career in Early Childhood Education and Care .
Eyah Bhub
Facebook review
Thanks to Selmar's wonderful trainers. My trainer Lauren Noble has been an amazing educator. Always approachable , always there to help and encourage. I really do recommend Selmar for future studies, especially if you're lucky to get a wonderful trainer like I did. Thank you both very much from the bottom of my heart.
Alissa Warburton
Google review
Selmar on a whole have been 10 out of 10 for the overall treatment I have received. My trainer I have is so educated, knowledgeable and organised. She keeps me on track and is available to talk to me. I couldn't ask for a better experience.
Jessica Dalton
Learner review
I really enjoyed working with Selmar, the work was not to difficult and easy to understand, my trainer (Lauren) really helped me gain a lot of knowledge and confidence in this field and be able to confidently work in a safe environment. 10/10 recommend and will definitely be coming back when I decide to do my diploma. 🙂
Ella Waterson
Google review
I completed my diploma of early childhood education and care through Selmar institute – online. My course was thorough and gave me all the right tools to move forward with my career in this sector. It has been a positive and engaging course with the help of my incredible trainer/assessor Kristy A. I would highly recommend doing your studies through Selmar.
Yasemin Mawson
Google review