Get a head start on your career
With Selmar's partnership with the Victorian Government's Head Start Apprenticeship Traineeship Program, high school students studying their VCAL or VCE can gain a qualification in early childhood education and care via a supported traineeship pathway.
What is Head Start?
Head Start is a new education pathway that provides secondary school students with the opportunity to complete their Victorian Certificate of Applied Learning (VCAL) or Victorian Certificate of Education (VCE) alongside paid on-the-job training that leads to a vocational qualification.
It is designed to give students the confidence, capabilities and skills that employers in growth sectors, such as early childhood education and care, are looking for and positions them to be ready to stand out in the workforce.
The Head Start Apprenticeship Traineeship Program recognises that students learn in different ways, have different passions and can empower them to make their own career choices.

What do students gain from this program?
Alongside the completion of their secondary school education, students who commence the Head Start program are provided with various study, career and educational benefits such as:
Guidance and support:
Career planning advice from the school career practitioner
A Head Start pathway plan tailored to the specific needs of the student and the employer
One-on-one support from a Head Start coordinator to keep students on the right track
Quality-assured training through a sector specialist training provider, Selmar Institute of Education
Career and education prospects:
A VCAL or VCE certificate
Completion of a CHC30121 Certificate III in Early Childhood Education and Care qualification
Payment of a fair training wage
A supported school-based traineeship pathway with on-the-job experience into a career in an essential sector
What do early childhood education employers receive?
A committed trainee matched to your early learning centre
One-on-one support from the Head Start Coordinator who will provide a single point of contact to ensure you a hassle-free onboarding of your selected trainee
A trainee will be supported through their CHC30121 Certificate III in Early Childhood Education and Care coursework
Quality training and practical placement observations conducted by dedicated trainers from Selmar Institute of Education
An opportunity to build and train employees to meet the needs and standards of your business and improve retention
How does a Head Start traineeship work?
The traineeship pathway will be tailored to provide each student with the time and resources to complete their secondary school studies, vocational training and on-the-job training comfortably.
Depending on the requirement of the employer, it is expected that at a minimum students will undertake 13 hours per week of paid employment within an early childhood education workplace.
Eligibility Criteria
Students can commence within the Head Start program if they meet the following eligibility criteria:
Enrolled in a Head Start participating secondary school
Maintaining minimum school attendance
Behaviour, maturity and keen interest to work in the early childhood education sector
Approval granted from school to commence program

Become qualified in an essential sector
The early childhood education and care sector is a booming sector with high job demand for skilled, passionate educators ready to make a difference in the lives of young children.
With Selmar, students can work towards completing a CHC30121 Certificate III in Early Childhood Education and Care qualification and gain on-the-job experience working within an early learning centre.
Once qualified, there are a range of different roles that graduates can pursue including; an educator, kindergarten assistant, outside school hours educator and nanny/in-home carer.

Benefits of studying with Selmar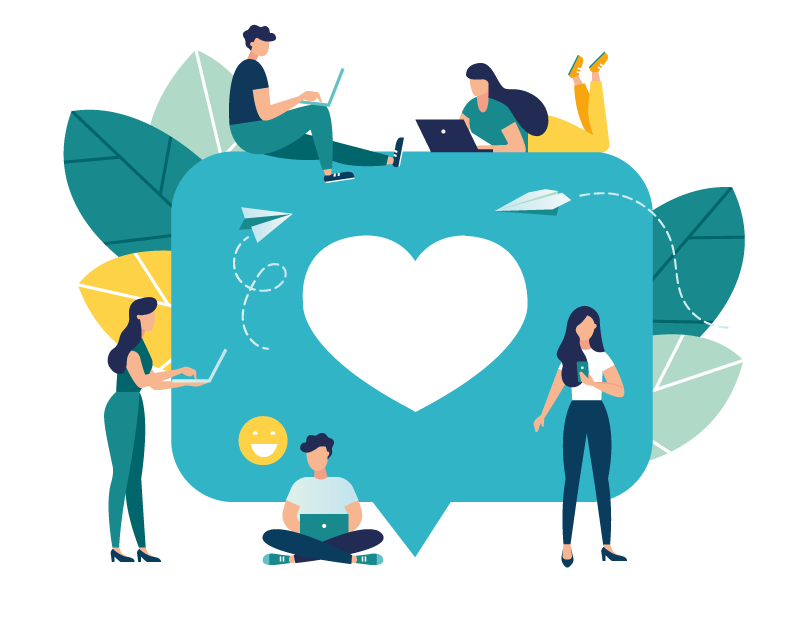 When studying with Selmar, learners are supported every step of the way to succeed in their learning journey. We provide various types of support to assist learners to achieve their study and training goals. This includes:
Intuitive online portal to complete coursework
Online group study support sessions
Language support if English is your second language
Study tips and support
What do our learners have to say?
Hear from some of our learners about their experience studying early childhood education and care with Selmar.
Get a head start on your career and begin your learning journey today
Contact us on 1300 223 040 or via the form below to find out more about the training available via this partnership.