Study via our brand new online portal
Enjoy learning from anywhere, anytime! Our brand new online learning portal brings our specialised child care training to life together with our on-going support and guidance.
Ongoing support from start to finish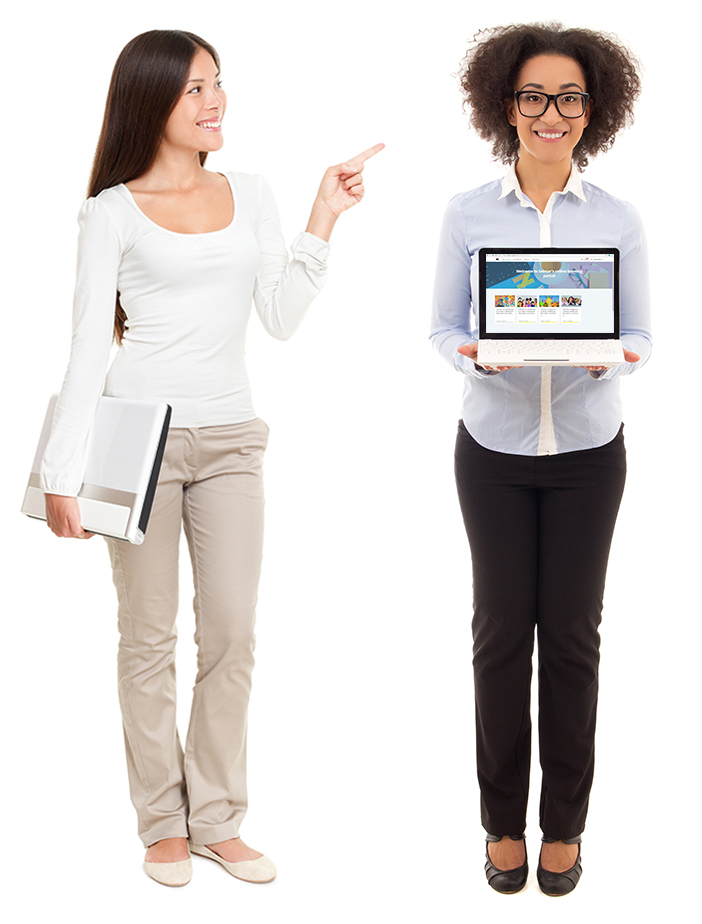 Study child care anywhere, anytime to suit your life commitments with dedicated trainer support.
Selmar's exciting new online learning portal means you have the flexibility to start a rewarding career or extend your workplace experience in the early childhood education industry. Our learning portal delivers engaging and interactive learning, contextualised for the child care industry. We also provide ongoing dedicated support through our experienced, passionate team of trainers.
Next level online learning
Study your child care course anywhere, anytime. Our online learning portal means you can do away with any hard copy paper-based resources and access all your learning and assessment resources online.
The benefits of our online learning portal include:
Dedicated workplace coach and trainer/assessor
Access your materials and assessments
Interactive learning with videos and quizzes
Submit your assessments online, in real time
Easy to use dashboard to follow your own progress
Receive helpful notifications throughout your learning journey
Access support (real people)
Collaborate through our portal forums
No paper. Doing your part to protect the environment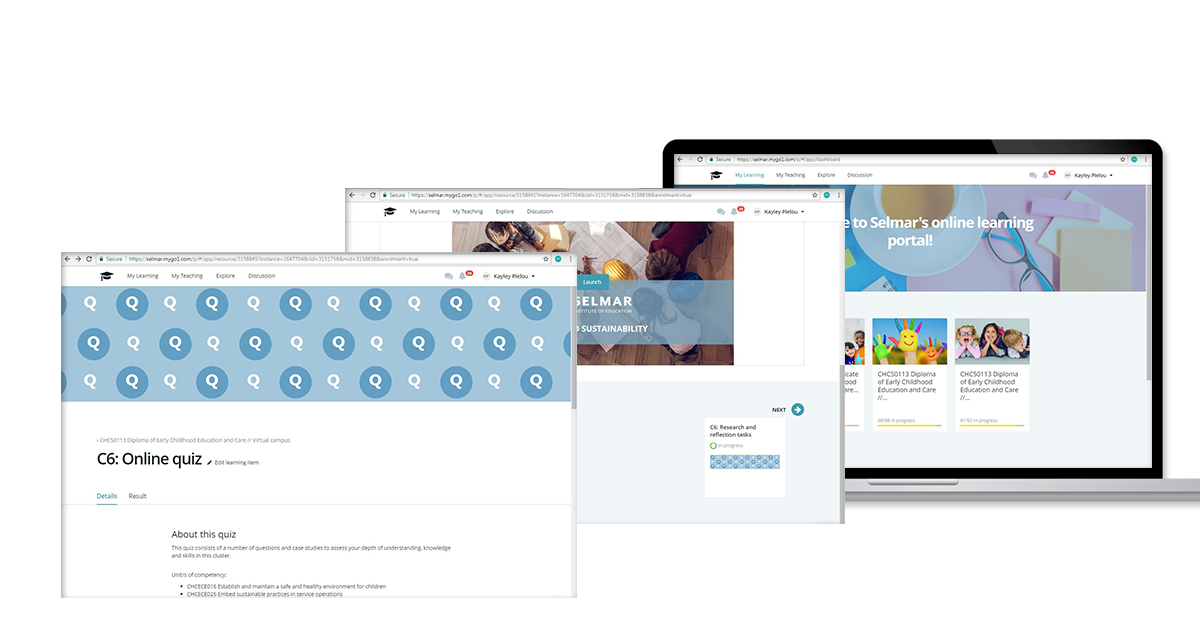 Flexible online study and support to suit your lifestyle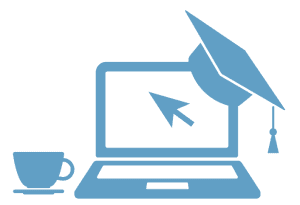 Industry leading, easy to use,
interactive and engaging online portal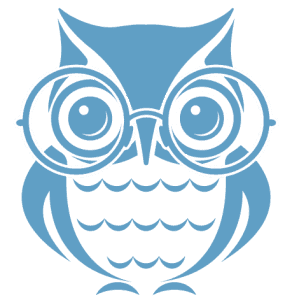 We provide a dedicated trainer
that provides ongoing support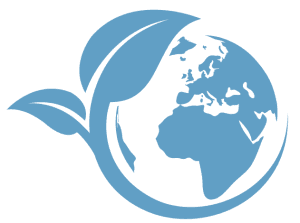 No heavy paper-based resources.
Doing our bit for the environment
What you can study online at Selmar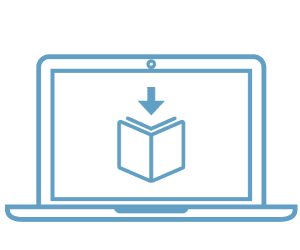 Enquire and receive free industry eGuide
Apply for your course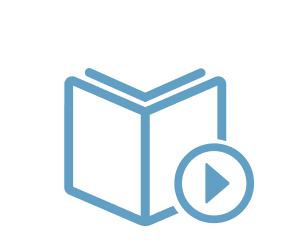 Start your online course!