Online learning with support from start to finish
Selmar doesn't just give you access to an online portal and leave you to study on your own, we provide support throughout the entire learning journey. Feedback is individualised via your dedicated trainer and learner success advisors and technical support are there whenever you need them.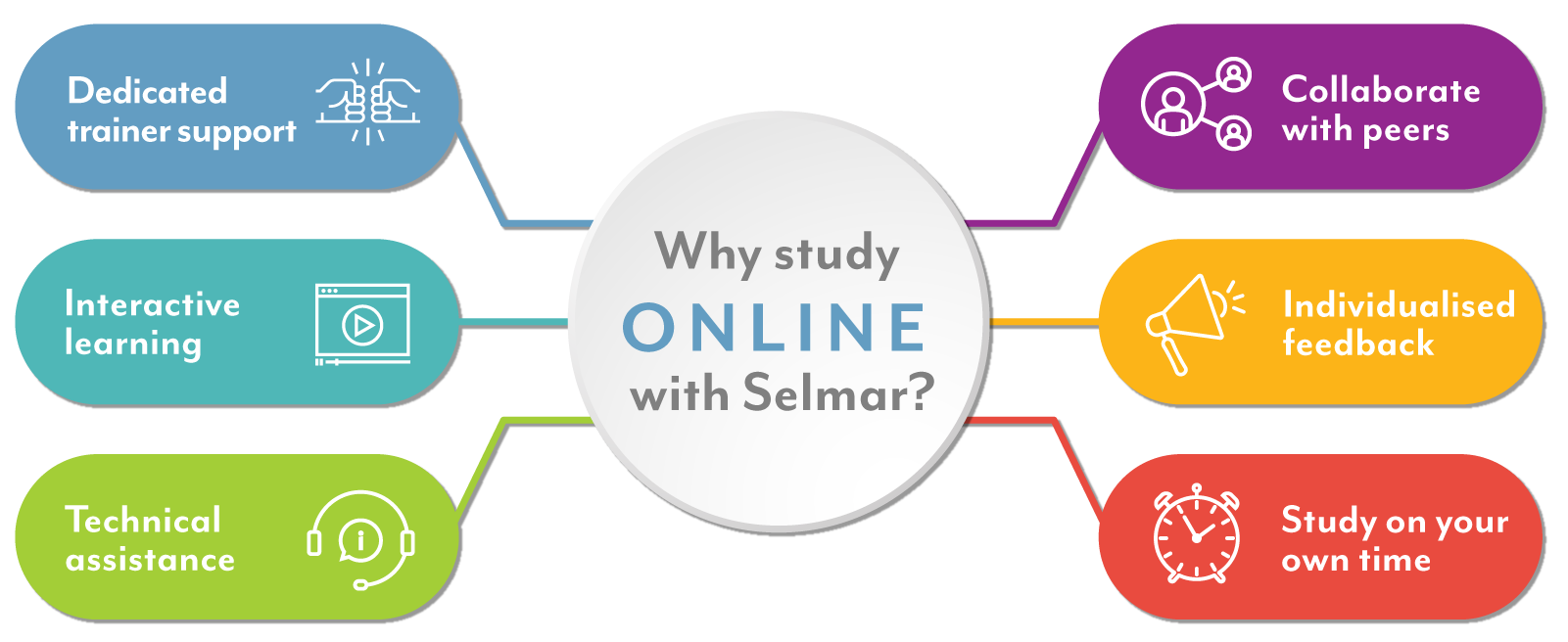 A supported learner is a successful learner
Online learning doesn't mean you're on your own – we've got you!
When you commence online training with Selmar you also gain access to a passionate and experienced trainer who will support, guide and motivate you throughout your training journey – from start to finish.
Our trainers and learner success team are focused on providing training that suits your individual needs, to help you reach your career goals sooner.
Benefits of online learning
✔ Dedicated trainer support throughout the entire learning journey
✔ Continued access to learner success advisors and technical support
✔ Interactive learning with videos and quizzes
✔ Individualised feedback on all assessments
✔ Easy to use dashboard and notifications throughout the learning journey
✔ Collaborate with peers through portal forums
✔ Access to unlimited technical support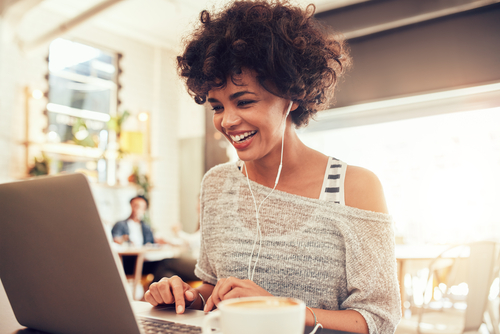 Articles about online learning