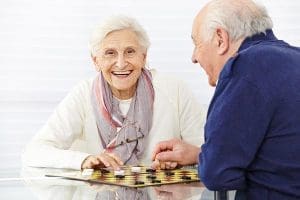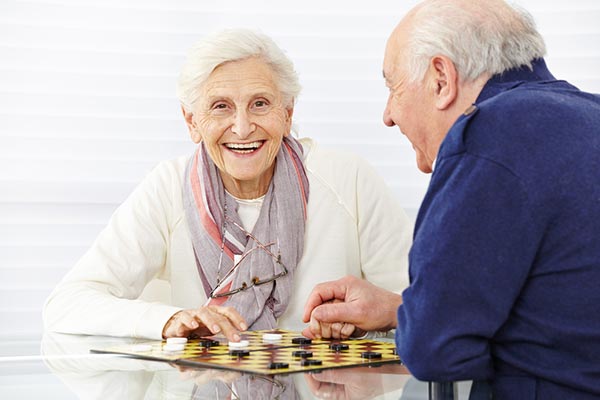 If you've been thinking about a new career, you might have considered aged care as an option.
To help you gain a better understanding of why working in aged care is so great, we've come up with our top three reasons to study aged care:
Aged care is a fast growing industry
As Australia's population grows, so does the need for aged care workers. If you want a career with excellent job prospects, look no further than aged care! Position vacancies have doubled according to a 2016 Adzuna job market report, and employment trends predict that the aged care sector will be one of the largest employers over the next 20 years. A CHC33015 Certificate III in Individual Support opens up a range of positions for you in the industry, from personal care worker to home care assistant and residential care worker.
Make a real difference
Ageing is inevitable. And if you can't imagine that you will grow old, you probably have older relatives like grandparents or even great-grandparents to know that getting older is a reality. When you're an aged carer you have an impact on the later years of an individual's life, working to empower them and ensure they enjoy their lives with dignity. There's no doubt that a career in aged care gives a real sense of personal achievement and job satisfaction, while making a real difference to the lives of others.
It's never boring!
Lend an ear to some of the individuals in your care and you'll be amazed to hear a bit about their lives. Working with older Australians can offer you a whole new perspective on life too! The care needs of older individuals are often complex, meaning that your skills will be many and varied to deliver a range of care. You might opt for shift work to work with your lifestyle, or your role may involve visiting individual's homes to care for them and help them in that setting. There is plenty of diversity and excitement working in aged care!
These are just three reasons to study aged care, and there are plenty more! When you're ready, we're here to help you get started with your training.