If you're thinking about studying a new course in aged care or early childhood education and care, you might have some questions on your mind. These might be specific questions like how long will my course take? or more abstract questions like will I be able to do it?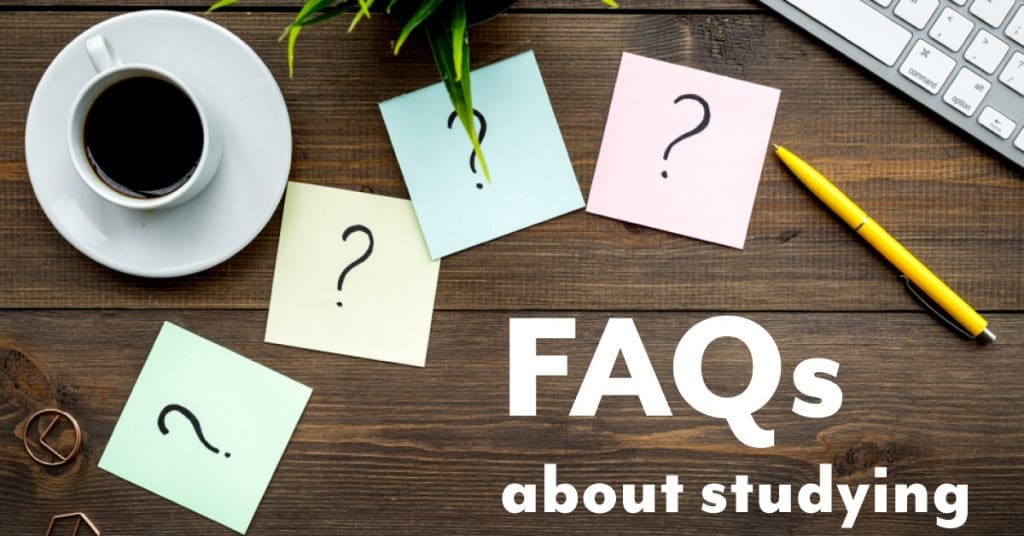 Being informed can make you feel a lot more confident, and we're here to make sure you have all the information you need. Below, we'll take you through some commonly asked questions about studying aged care and early childhood.
Why should I study aged care or early childhood?
Chances are that if you're reading this, you've already got list of reasons why you want to study aged care or early childhood education. On the other hand, you might be unsure whether it's the right choice for you.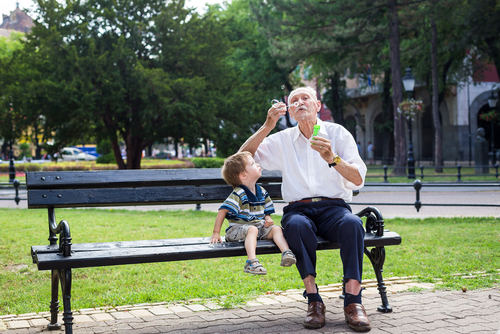 For some people, aged care isn't necessarily the first thing that comes to mind. But high job demand, the chance to make a difference in people's lives and getting to work with a diverse community are just some of the wonderful reasons to study aged care.
Early childhood education has its challenges, but encouraging young children to grow and thrive can be incredibly fulfilling – and with plenty of career opportunities and an increasing demand for passionate educators, now is a great time to start your own journey.
Whether it's aged care or early childhood education, you can be certain you'll develop skills for life.
Why study with private training provider or RTO?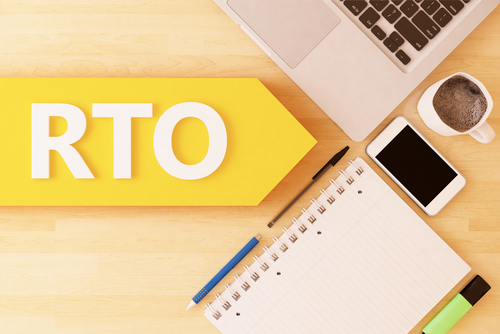 So, what exactly is an RTO, and why should you study with us?
Firstly, Registered training organisations (RTOs) deliver nationally accredited courses in the VET sector. To become an RTO you need to meet a range of requirements to ensure the training you provide is of the highest quality. Selmar is a trusted RTO with over 15 years' experience, so the first thing you can be sure of is that you're in good hands.
Secondly, vocational training courses are developed with employment in mind. With high job demand in aged care and early childhood education, there has never been a better time to start your training.
Is it safe to study with an RTO?
Yes. You may have heard about recent RTO closures, but rest assured you're safe with Selmar.
We're proud to say we have a longstanding reputation as one of the highest quality training providers in Victoria. Our recent NCVER results indicate that our learners are satisfied and that our training helps people get jobs.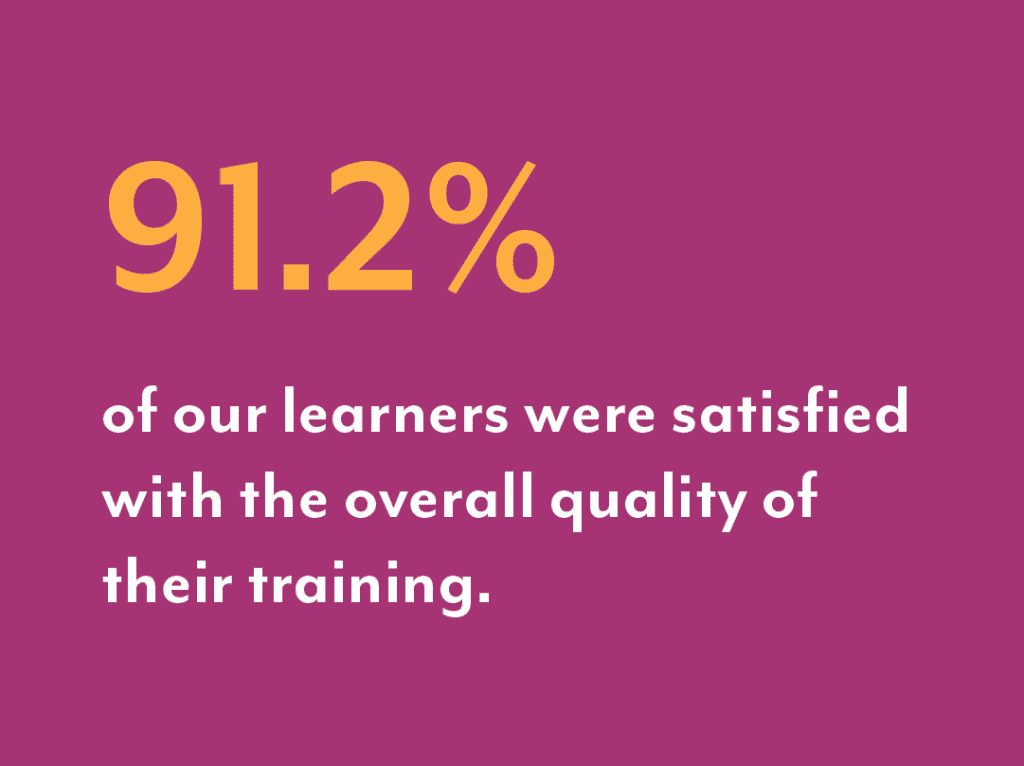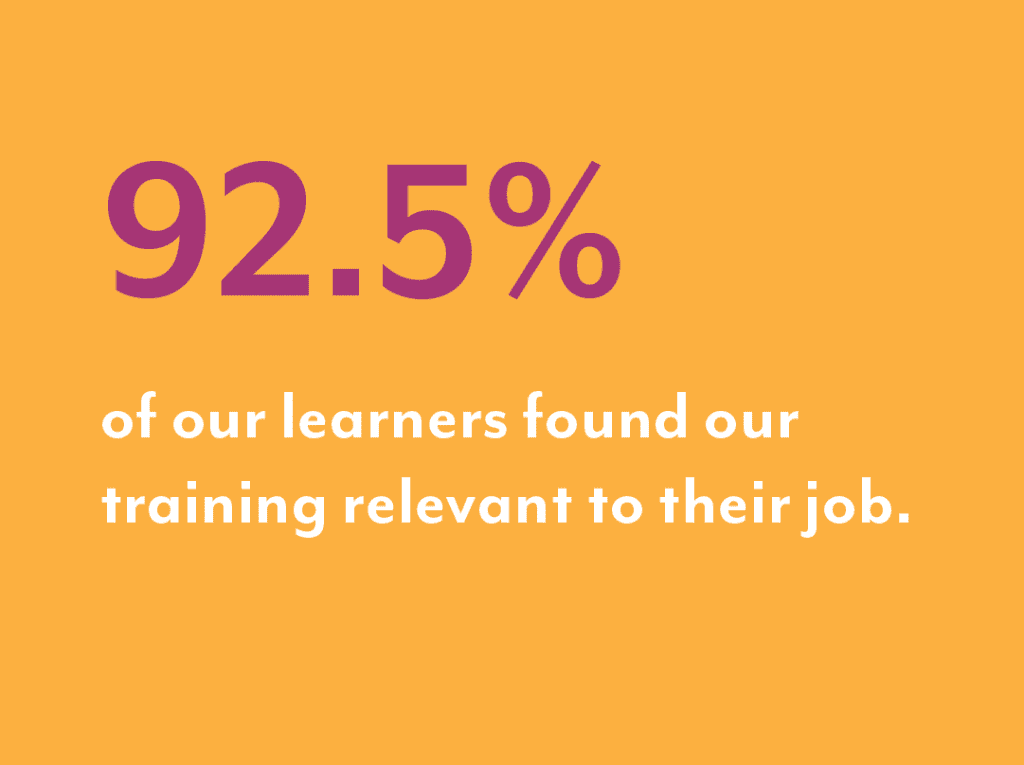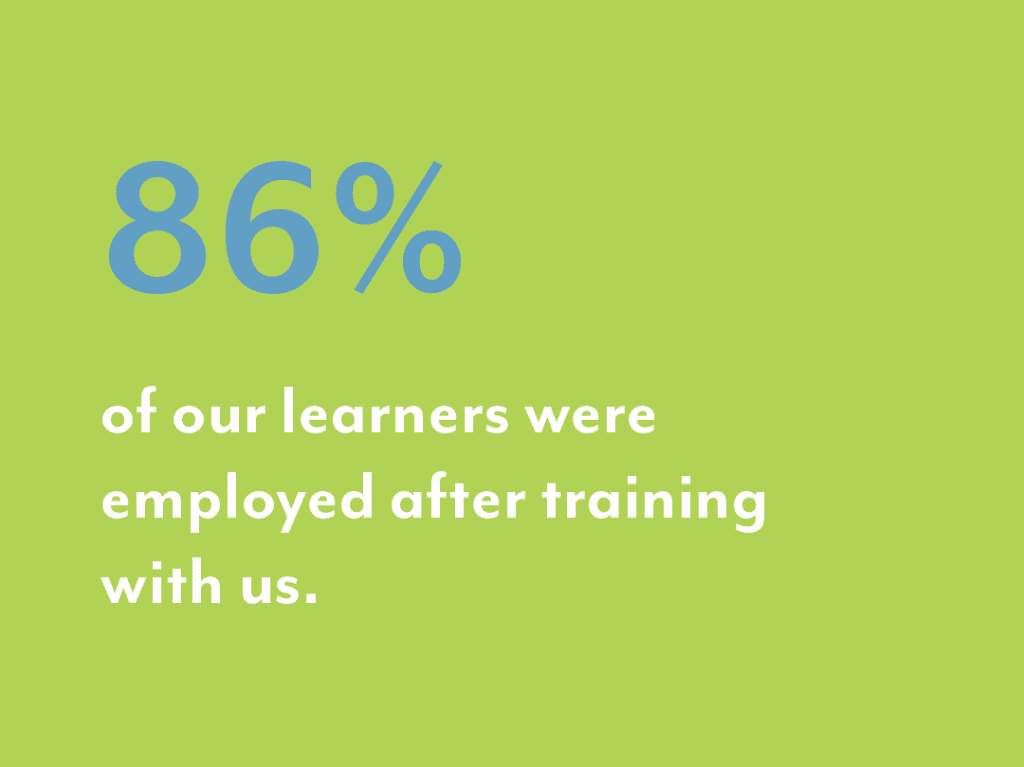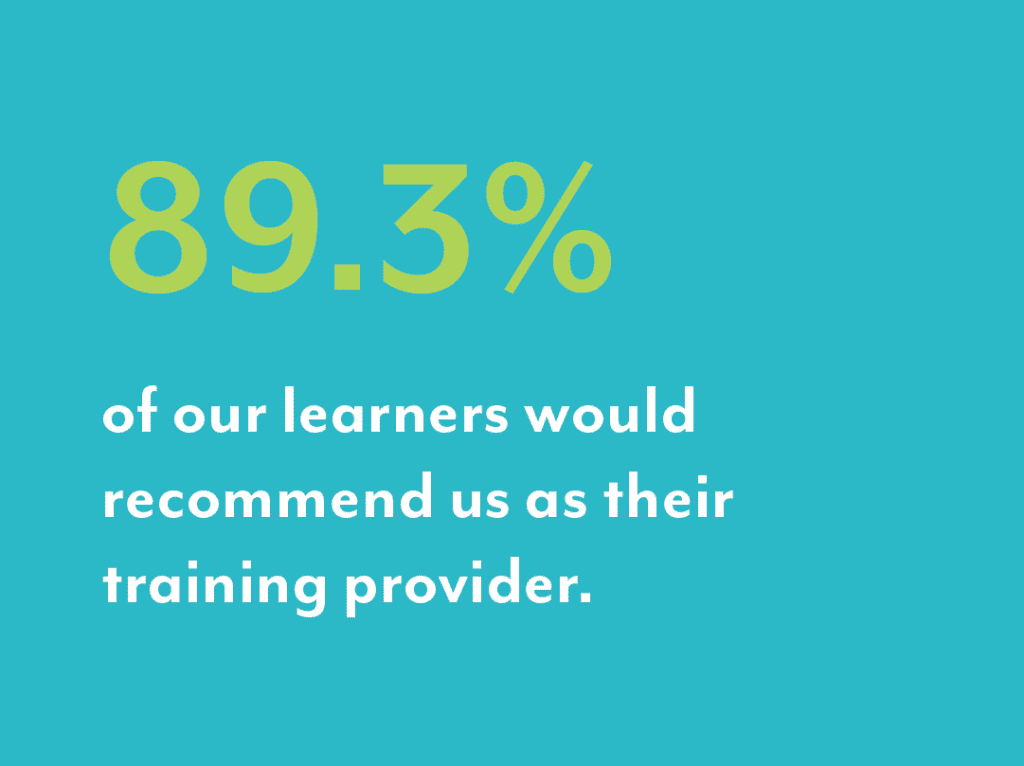 *NCVER student outcomes survey 2020
What is practical placement?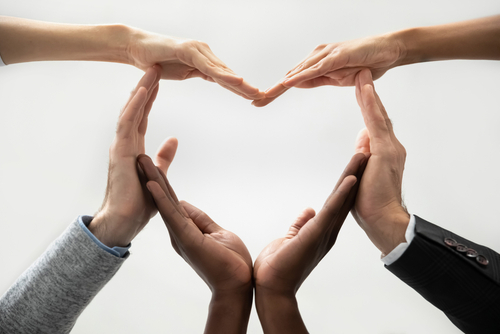 Practical placement is the part of your course where you get to experience a real-life workplace.
Your early childhood or aged care course will have a built-in practical placement component to make sure our students graduate confident, competent and career-ready.
Placement is the best way for you to see what the workplace is really like, while developing confidence and practical skills that will help you get a great job after you graduate.
How does practical placement work?
If you're feeling apprehensive about undertaking practical placement, know that our dedicated coordinators are here to make it as easy and comfortable as possible.
Firstly, your coordinator will consider your individual needs and try to match you with a centre or facility you'll be suited to. We call our coordinators 'matchmakers' because they're so good at matching learners with their perfect placement.
If you'd prefer to organise placement yourself, that's okay too! At the end of the day we want you to be happy and comfortable so that you can get the most out of your placement.
During placement your trainer will drop in to check on your progress, and eventually you will be assessed on your practical skills through observations. Then it's time to finish your course and get out into the workplace.
What kind of support can I expect while studying?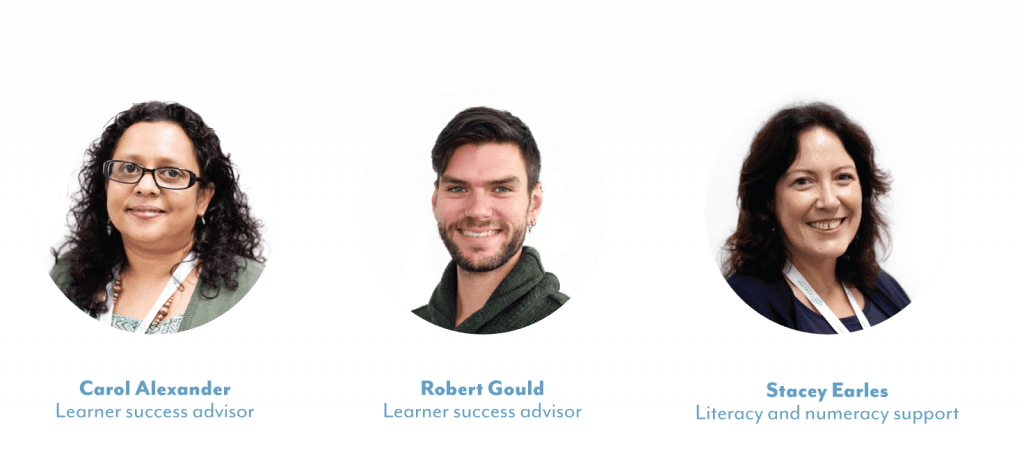 Making sure you're supported in every way is important to us. You will have access to a dedicated Learner Support Team who can provide extra resources, help and guidance.
This might look like literacy and numeracy support, study skills or course advice. It might simply be having someone to talk to when you're feeling overwhelmed.
Whatever it is, we're here to make sure you feel supported to achieve your goals.
How long will it take to complete my course?
That depends, but most of our courses take around 9-12 months to complete. Unlike university courses, which can take years of slow and painful study, vocational training is designed with the goal of getting you out into the workplace as soon as you're ready.
Am I eligible for funding or concessions to help pay for my course?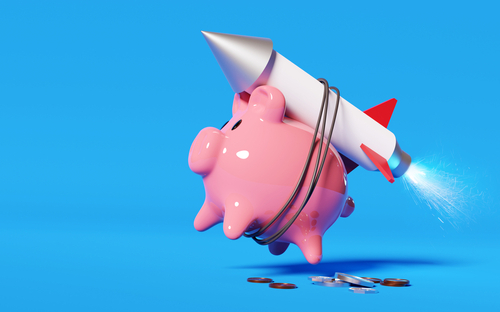 Eligible learners will have the opportunity to access funding for most of our courses through government funded programs. One of the first things you should do when considering a new course is have a chat with one of our experienced advisors to find out what funding options are available.
Check out our fees and funding page for more information on the eligibility requirements in your state. If you're not eligible for funding, there is other options that may work for you such as vet student loans or interest-free payment plans.
Still have questions?
If you've read to the end and still have questions, never fear! Head to our FAQs page for more answers. Our blog is also a great place for useful information.