The first day of anything can bring about nerves, let alone the first day in a new role or in a new career. Knowing what to expect can make a big difference to the way you feel, though you're still likely to have those first day jitters!
Working in early childhood education, there's a lot to discover on your journey and the first day is only the beginning. To help you feel prepared before your first day of a new job in early childhood education arrives, we spoke to a bunch of educators as well as early childhood education trainers to find out what they wish they knew going into their first day as an educator.
Read through the advice including exactly what early childhood educators had to say to get the right guidance to set you up for success on your first day of work!
1. How much it would change my life for the better
A career in early childhood education will change your life. It will open your eyes up to see the world as a child does, renewing your sense of wonder at the world around you. You'll develop impactful, special relationships with children and families, as you play a key role in a crucial stage of their development.
As an educator we spoke to put it:
I wish I had of known that just how much the little people I was caring for would mean to me. I never could have imagined the relationships I would have built with the children and their families.
2. The genuine difference I will make every day as an educator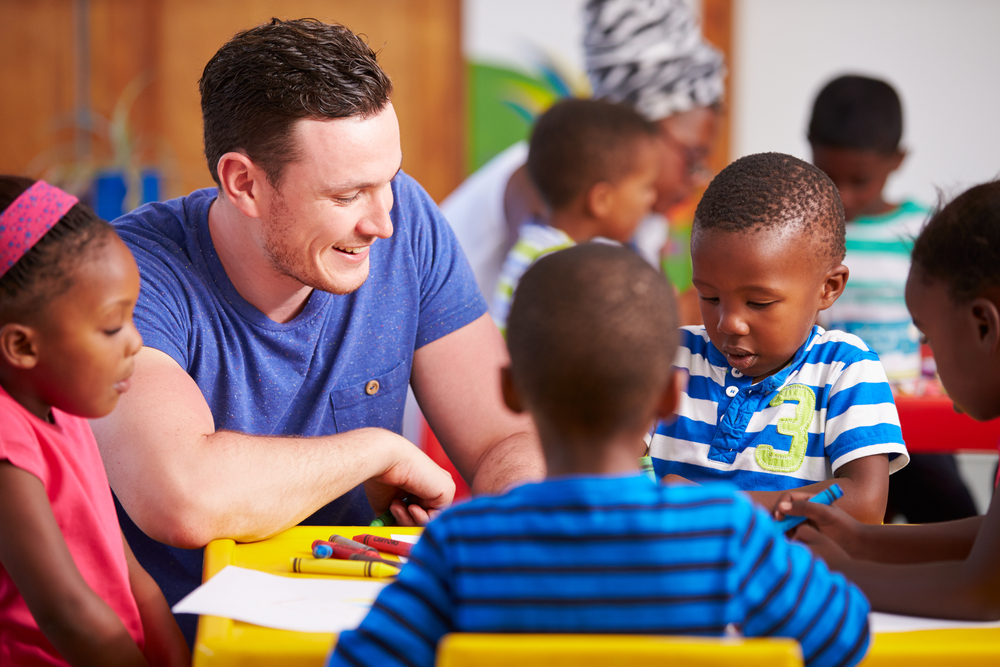 Much like a particular teacher at school can have a lasting impact on a person's life, early childhood educators make a meaningful difference for children that can last a lifetime.
Many new educators are shocked to discover just how notable your role is for children's lives, as well as for their families.
I wish someone had told me how much I made a difference in a child's life. How important my role is in the centre! That my personal philosophies and beliefs impacted how children are cared for, taught and how they learn!
3. The sense of community you gain through the early childhood education sector
Rather than just a job, being an educator is a career that becomes a part of who you are. You'll discover a sense of belonging with your centre's community and create ties with everyone within that circle.
I wish someone had told me how much I would love and care for the children and families in my centre. Being an educator, we take on many roles and wear many hats, and you feel a part of that child's family and feel a whole other sense of belonging to your community/centre.
4. Being an educator is an important professional role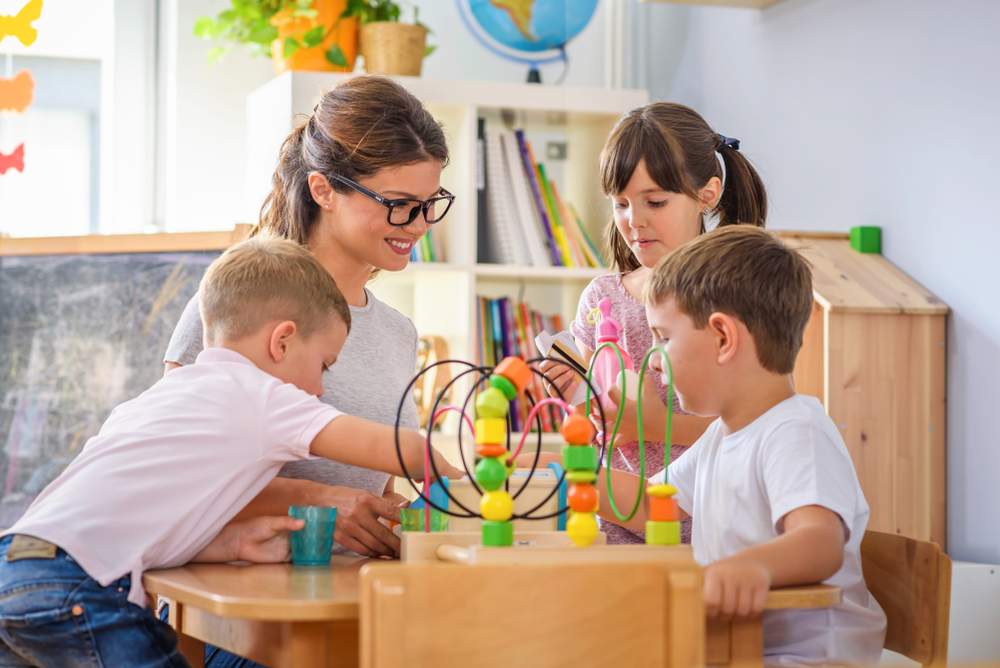 The idea of early childhood education being a baby-sitting role couldn't be further from the truth. While you're in charge of caring for children, you are also responsible for adhering to a range of sector quality standards, enhancing the wellbeing and development of children, preparing them with school readiness skills, and recording a range of observations to ensure each child receives the individualised care they need to thrive in life. This
It's harder than it looks but it's also so rewarding to know how much you are making a difference in children's lives!
5. How much fun I would have
Being an educator is rewarding but hard work at times and certainly has its challenges. But let's not forget how incredibly fun it is to work as an early childhood educator!
Singing songs (including ones that you loved as a child), dancing, playing, digging and making — you will definitely find yourself connecting with your inner child as an educator.
I wish I knew how quickly nursery rhymes would become songs I know every word to and sing outside of work! Or how your car feels like you've been to the beach every day with how much sand you take home in your shoes from the sandpit!
Start your early childhood education career feeling prepared
We understand the value of getting started in a new career feeling ready for anything. In fact, as a quality education provider for the early childhood education space, our goal is to ensure the workforce is well equipped to succeed.
We support our learners by incorporating practical placement into courses. This provides hands-on experience where learners can get a true feel for what it's like to be an educator in an early learning environment. We've got a bunch of tips to prepare you for that too – have a look here!
Study with Selmar for the best start!
If a fulfilling early childhood education career is what you're pursuing, let the Selmar team support you in achieving your goals. Start a conversation with our helpful team to kick off a career you will love.