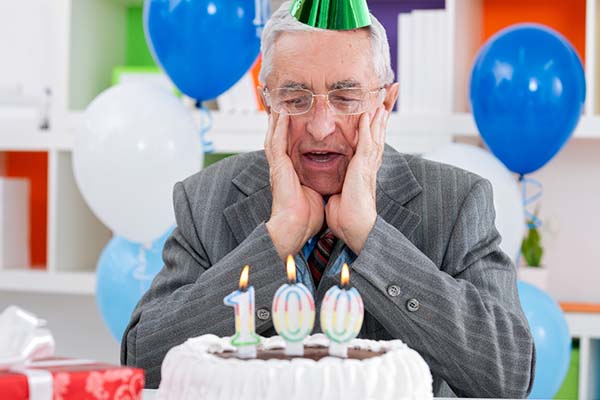 It is no secret that like many developed countries, Australia's population is an ageing one. Statistics from the Australian Bureau of Statistics indicate that our ageing population can be attributed to Australians having fewer children and our increasing life expectancy.
With an increasingly older population, the need for Aged Care workers grows too. Australia's Aged Care industry has a world-class quality framework, and the demand for qualified carers now and in the future means that it is a valuable industry to build a strong career in.
More Jobs, More Opportunities
Adzuna's job market report from February 2016 highlighted that the number of Aged Care job vacancies has more than doubled Australia-wide year on year, with NSW and Victoria accounting for almost half of the available positions.
This is backed up by a January 2016 report from CSIRO on employment trends predicting that healthcare and aged care sectors will be the largest employers over the next 20 years.
If a career in an industry that is continually referred to as the next boom industry sounds appealing, you might be wondering what roles are worth looking into.
Roles in the Aged Care Industry
As an example of the wide range of positions available in the flourishing Aged Care industry, these are just a few of the potential job outcomes from a Certificate III in Individual Support (CHC33015) at Selmar Aged Care Education Institute:
Accommodation support worker

Home care assistant

Care assistant

Care service employees

Personal care assistant

Community care worker

Community house worker

Personal care worker

Community support worker

Residential care worker

Support worker
If you like the sound of working in a world-class system with excellent employment prospects, then kick start your career with a supportive, hands-on 12-month course from Selmar.
Our trainers are experienced and equipped to deliver quality learning opportunities that will give you the tools and confidence to step into a meaningful career. Contact us today to learn more.