We've all been caught in the dilemma of trying to find a job with no experience under your belt. The job ads ask for on the job experience, but how can you get that experience when no one will give you a go without it? It seems impossible!
Thankfully we have discovered the key to overcoming this dilemma — undertaking a course that incorporates the on the job experience you need to get employed in the process of gaining the qualifications!
When you start training in child care and early childhood courses or aged and disability care courses, you don't just get a qualification that is represented by a piece of paper; you get hands-on experience in the industry of your choice. This means that by the time you've graduated, you have been in a child care centre or aged care facility and have a greater understanding of your role.
On a personal level, the experience you gain from training in a course with practical placement gives you the sense of confidence you need to flourish. That hands-on capability you will learn makes every process of getting employed a little easier. From getting the job interview to doing well in the interview, then getting started in your new career, those practical skills go a long way.
Are you thinking, 'okay, but how do I even begin arranging practical placement in the first place when I know nothing about the industry?'
Lucky for you, Selmar will arrange the practical placement for you! This enables you to focus your time and energy on getting stuck into your coursework and enhancing your knowledge.
Our practical placement has been designed to make sure you graduate career-ready. Read about practical placement at Selmar here.
Find the course that will set you on the path to a fulfilling career here.
Read the next two blogs in this series
5 tips to help you choose a course (when you don't know what you want to do)
Taking the next steps: getting enrolled in your course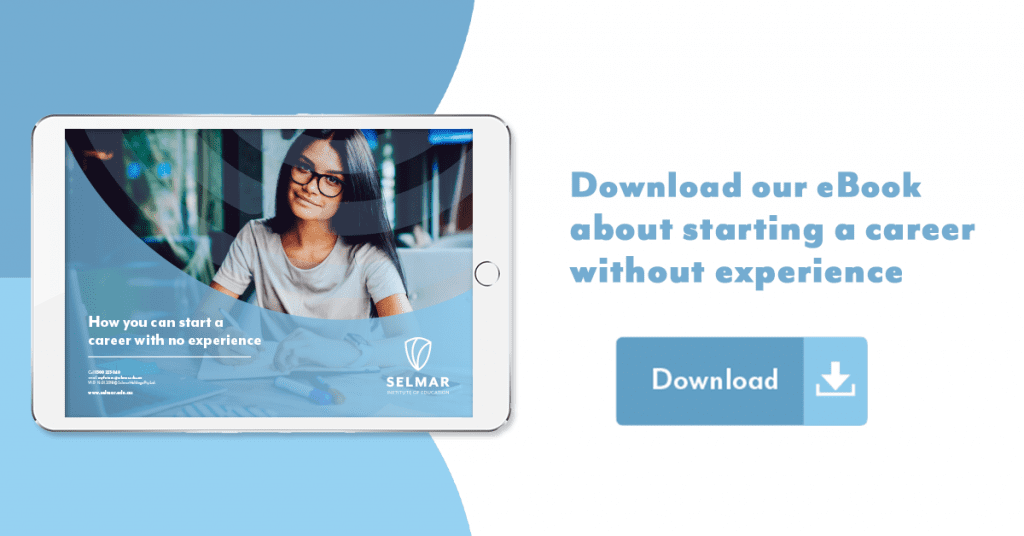 Get Selmar's blogs in your inbox in a second! Subscribe to get our latest blogs now.