For Selmar learners, prioritising health and wellbeing is a huge part of providing quality aged care. And with the Victorian Seniors Festival coming up, what better time to highlight these amazing individuals!
They say that life gets better with age, and in honour of this great adage we've put together a few stories about inspirational seniors living their best lives and how this is supporting healthy ageing. They may not be as famous as David Attenborough or Dame Judi Dench, but these stories make us proud to say that as far as we're concerned, there's no age limit on living a healthy, happy life.
It's never too late to be limber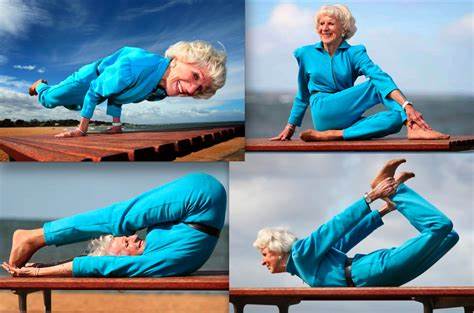 Flexibility takes on new meanings with nonagenarian Bette Calman, affectionately dubbed the great-grandmother of yoga. Bette is known for pioneering yoga in Australia as far back as the 1950s, bringing the joy of strength, stretching and meditation to generations of Aussie movers. It's said that in her younger days Bette was at the same ashram as the Beatles in India and that she was invited by Hugh Heffner to the playboy mansion. But the fun doesn't stop there! Until the age of 87 Bette was still teaching yoga, enjoying movement and having fun.
According to her daughter, Bette has never had trouble finding something positive to say about everyone she meets, which goes to show that maintaining a healthy body and mind contributes to a positive outlook. Now that is a good example of healthy ageing!
Meet the princess of pole dancing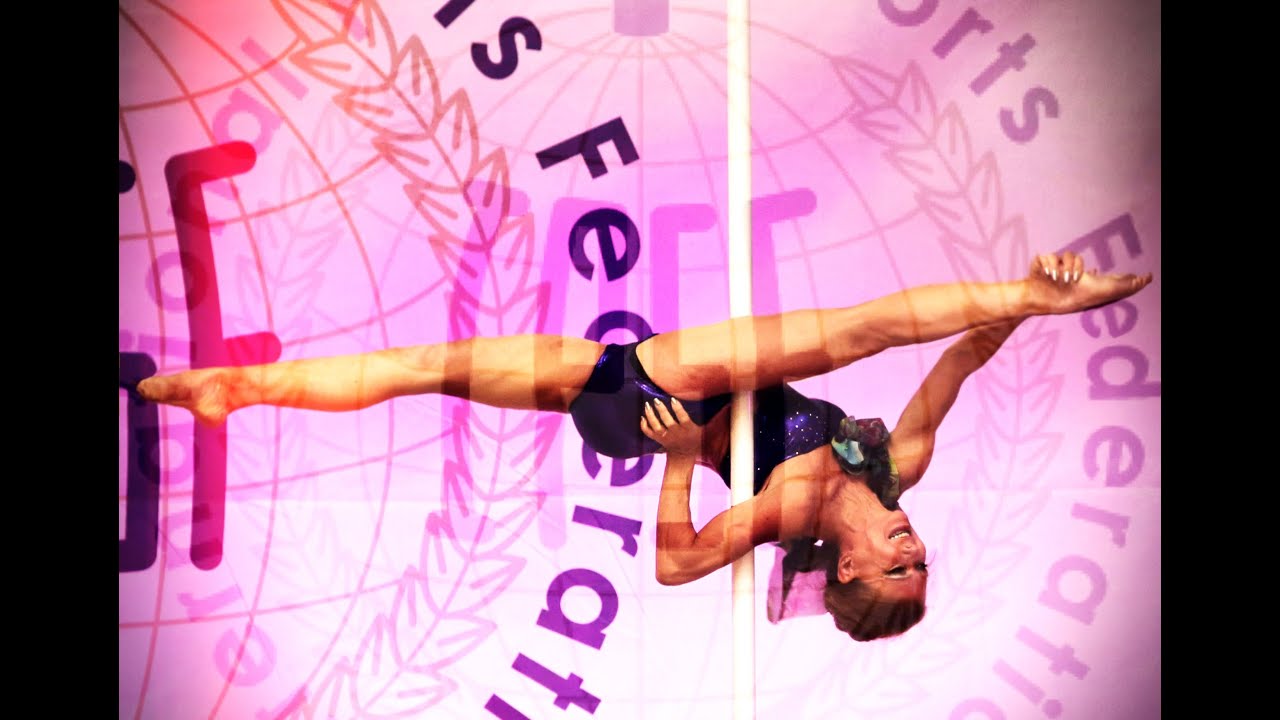 73 year old Greta Pontarelli started pole dancing when she was 59. During performances she wears a sparkly bikini, working the pole like she was born doing it. In reality, Pontarelli took to the sport after being diagnosed with osteoporosis.
After being told by her doctor that she needed to do something to strengthen her bones, Pontarelli turned to pole dancing, realising that it would provide the exact weight training her doctor had prescribed – it was just that the weight would come from lifting her own body rather than lifting weights. Greta found she had a talent for pole dancing and claims that since she's been doing it, her back pain has disappeared.
As Greta says, 'it's never late to realise your dream and be happy.'
Sprinting past 100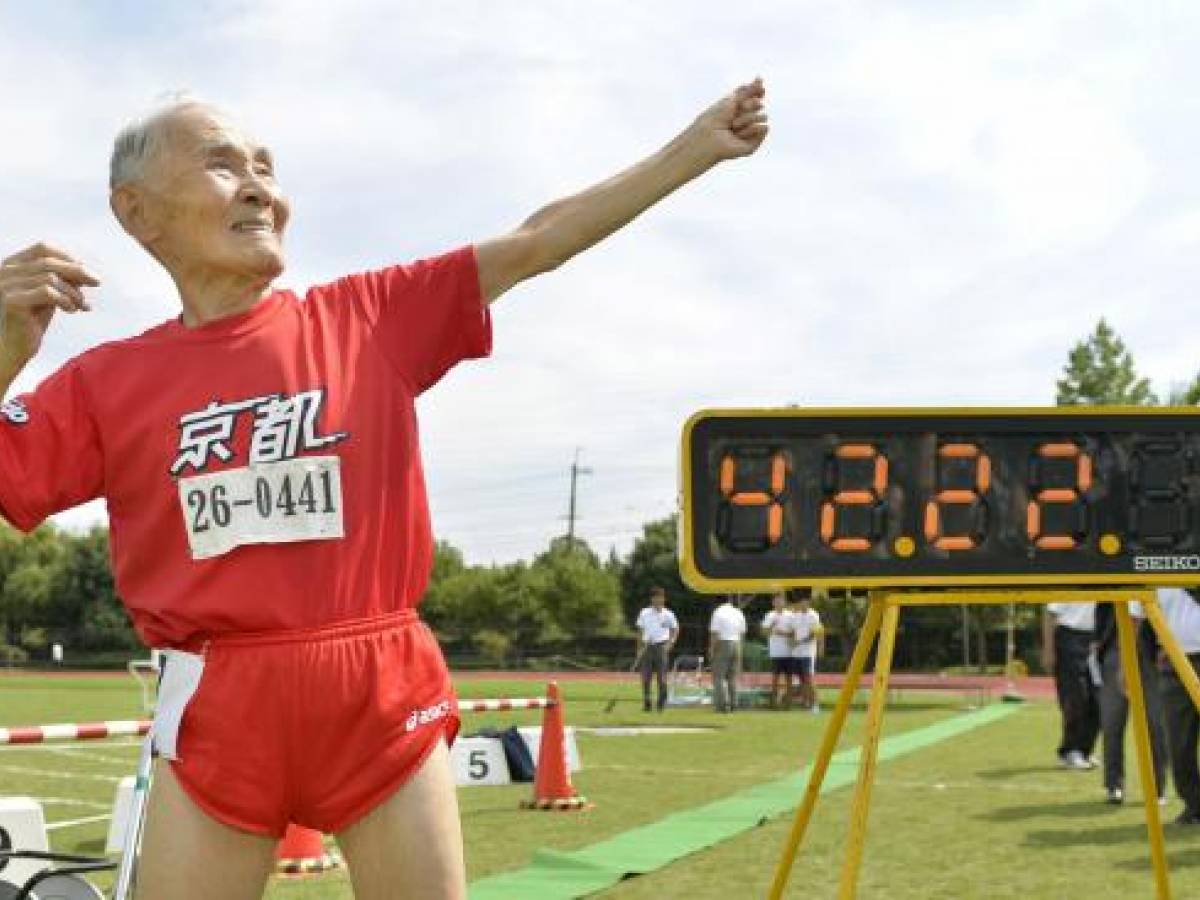 In 2015 at 105 years young, Hidekichi Miyazaki broke his own record for the 'Oldest Competitive Sprinter' in the world. Known affectionately in Japan's as the 'Golden Bolt,' Miyazaki took up sprinting in his 90s and went on to win a host of track titles before his death in 2019 at the age of 108. Closer to home, Australian track and field athlete Ruth Frith was the oldest living athlete in the world and was still throwing her shotput, discus and javelin at the age of 101. As a valued member of the senior community, Ruth taught us that you're only as old as you feel. She died when she was 104 and famously claimed to have never eaten vegetables, which goes to show that some people's sense of humour only increases with age!
Supporting happier, healthy ageing
It's a new era for elderly people, one in which healthy ageing isn't subject to negative tropes and is known instead as a time for enjoying life. There are many things we can do to promote healthy lifestyles for seniors in aged care – whether it's group exercise, healthy eating, hobbies, social events, volunteer work or adventures.
Inspirational seniors: Changing the narrative
At Selmar we're challenging stereotypes about old age, supporting healthy ageing and encouraging holistic care so that more seniors can feel inspired, fun and fearless throughout their golden years.
If health and happiness is something you're keen to promote, check out our aged care courses!