The month of October the Victorian Seniors Festival is on, and to honour this we're highlighting some of the incredible feats achieved by the oldest people in our community.
Senior simply means 'of a more advanced age', yet it can be attached to unflattering connotations – namely about being less capable. Flying in the face of this, the Victorian's Seniors Festival provides plenty of opportunities for attendees to be active and challenge themselves, and inspired by this, we've been looking at some amazing examples of seniors doing exactly this.
No feat is too high
A decade after becoming the oldest person to summit Mount Everest in 2003, Yuichiro Miura beat his own record in 2013 as he reached the top of the mountain at 80-years-old. It was his third time reaching the summit and he recently revealed that he would like to try again at 90. The oldest woman to achieve the same feat is Tamae Watanabe who made it at age 73. This gruelling and challenging climb is considered too hard by most regular people who are young and/or middle-aged!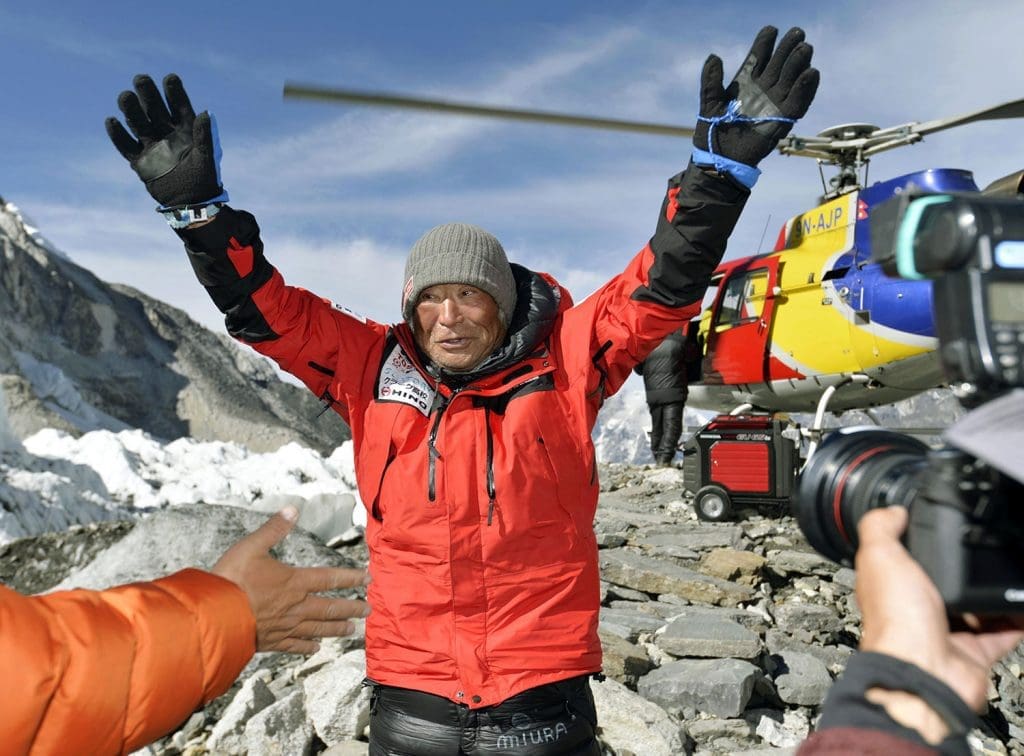 Yuichiro Miura: Summits Mount Everest at 80
Meanwhile the incredible Florence Meiler began her track and field career at 60, and at the age of 65, she took on pole vaulting. She also jumps hurdles, runs, and competes in many other track and field events. At age 80, she set the pole vault world record for her age group (Masters Athletics), which was six feet, at the USA Track and Field Adirondack Championships in 2014. She has 26 world records to her credit and 20 American records.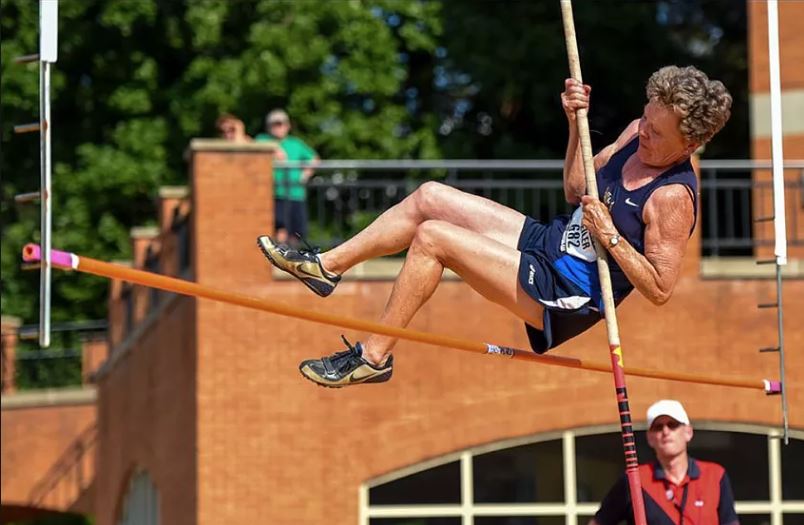 Florence Meiler: Still pole vaulting at the age of 80
It's never too late to learn
Whilst education may be associated with youth, it can certainly be conquered by those who are older.  Paul Siromoni, an esteemed humanitarian, earned a PhD at the age of 90.  Meanwhile, Nola Ochs, a Kansas woman, earned her Bachelor's degree and then went on to earn a master's at 98. After raising four sons and the passing of her husband, Nola began picking up college classes to keep herself busy – she did pretty well, we think!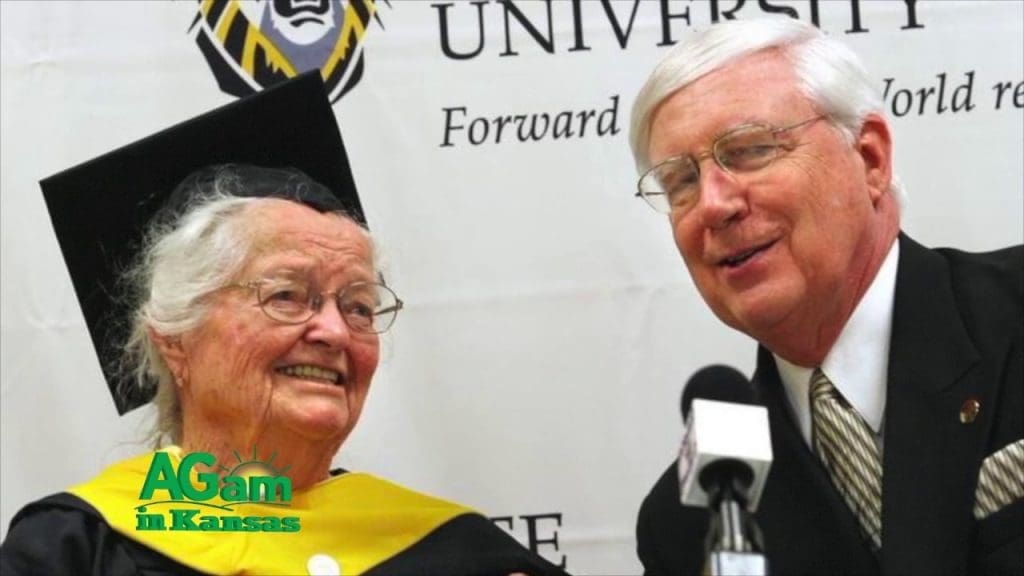 Nola Ochs: Earned her Master's at 98!
No prize is out of reach
Winning a Nobel Prize is viewed as the pinnacle of accomplishment after years of dedication, research and hard work. Leonid Hurwicz was still actively publishing at 90, at which age he received the Nobel in economics. Hurwicz was among the first economists to recognise the value of game theory and was a pioneer in its application, his work has had much influence.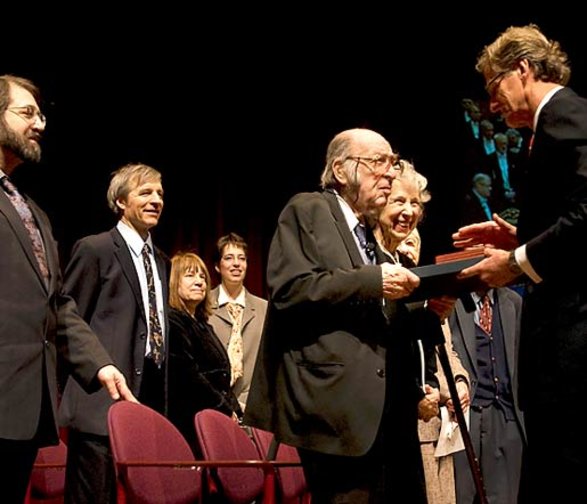 Leonid Hurwicz: Won his Nobel prize at the age of 90
Adventure is ageless
You wouldn't expect to see 91-year-olds at motorcycle conventions, let alone riding on motorbikes almost daily, but that's the best way to get around for Gloria Tramontin-Struck.  She estimates a lifetime 650,000 miles (1,050,000 km) and for her 90th birthday in 2015, she rode over 1,700 miles (2,700 km) from New Jersey to a motorcycle rally!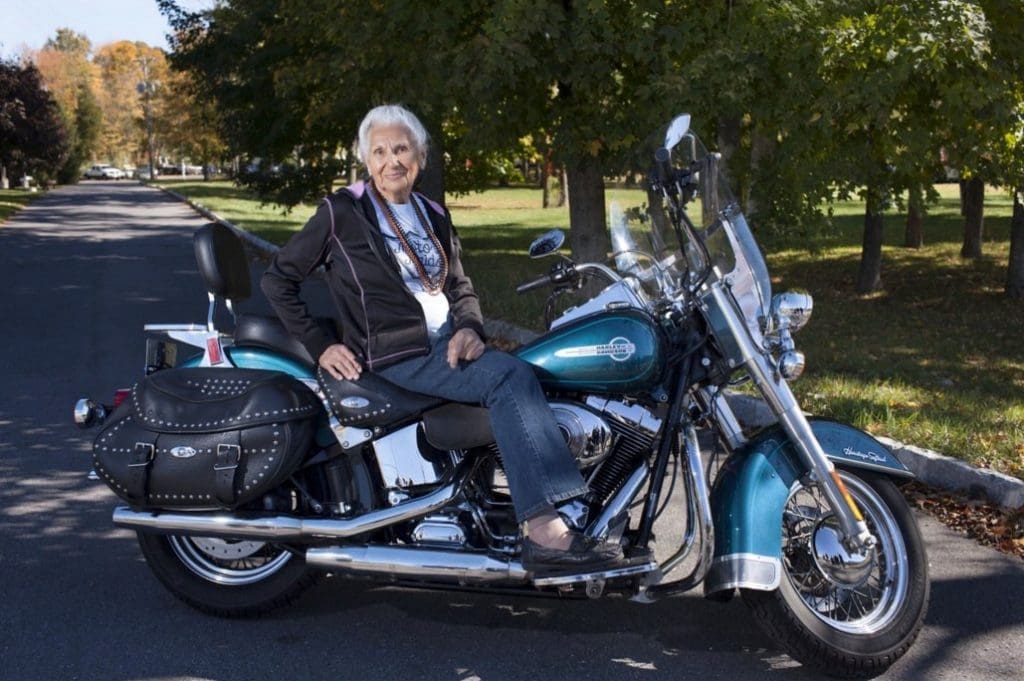 Gloria Tramontin-Struck: 91 years-young and still loves her Harley!
Then there's Minoru Saito who was 77 when he broke the world record sailing around the world alone, facing tsunamis, icebergs, massive waves and typhoons.
Makes you rethink the word 'senior' doesn't it?
If one thing is for sure, these amazing individuals prove that age doesn't necessarily have to hold us back from starting new adventures and accomplishing dreams.