Now is the time to learn, with fee free traineeships available for NSW students and employers. With Government-funded traineeship courses on offer in the booming aged care or early childhood sectors, this is the perfect opportunity for students to gain qualifications and start a meaningful career.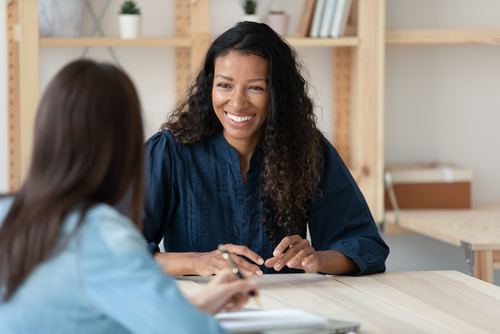 Fee free traineeships means the NSW Government will pay the course cost for 70,000 new traineeships, savings learners and employers up to $1000 in fees.
What is a traineeship?
A traineeship is a tried and tested pathway to a thriving career. Learners gain the knowledge from traditional study combined with practical experience on the job.
Under the fee free traineeships initiative, the NSW Department of Education will pay the student fee on behalf of eligible trainees who are undertaking an approved traineeship.
Free access to a thriving career
Gaining valuable qualifications, hands-on experience and earning a salary can all be achieved with a traineeship. With no student fee, eligible learners can get started with a career right away.
Approved training includes courses in early childhood education and aged care courses. These industries have excellent job prospects and offer a diverse range of rewarding career opportunities.
Eligibility
To be eligible you must be
a NSW trainee or NSW school-based trainee
is funded under the Smart and Skilled Program
must have commenced your training on or following 1 January, 2020. Each student has in total three fee free traineeships available to them.
Employers save money, build workforce
If you are an employer who ordinarily pays for traineeships undertaken by your employees, you will no longer face the student fee. This enables you to build a skilled, capable workforce for your business to succeed.
To learn more about fee free traineeships, click here.
Get in touch with Selmar to take advantage of fee free traineeships to advance your career or improve your business.