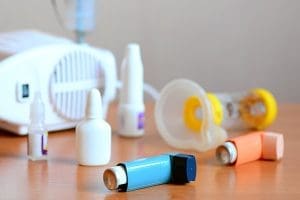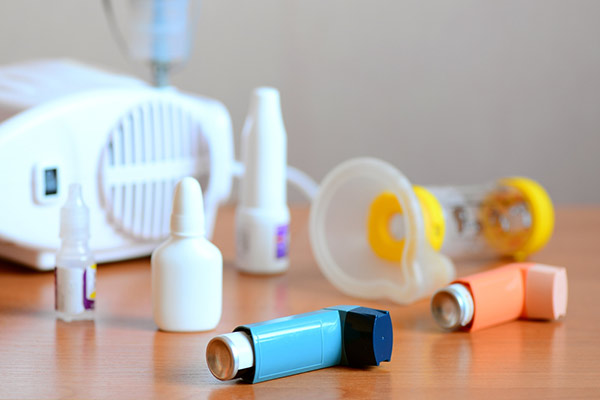 Australia has one of the highest rates of asthma in the world1. Recently, the Australian Government Department of Health announced funding for a national asthma strategy. This new strategy will attempt to improve asthma treatment for all Australians, with a particular focus on treatments for older people.
Up to one in seven Australians aged 65 years or over have asthma2. According to the National Asthma Council of Australia, about half of all people with asthma aged 75 years or more have not been diagnosed by a doctor.
Some people develop asthma for the first time later in life yet many individuals don't mention breathing problems to their doctor. They might just think it's a natural part of aging or due to a lack of fitness when, in fact, untreated asthma can be especially risky later in life. This is because lung function gradually deteriorates as we age.
Older people suffering from Asthma may need daily support from family and carers. In extreme cases, if not treated properly, asthma attacks can result in death. According to the Australian Institute for Health and Welfare, nearly 400 Australians died from asthma in 2012, the vast majority of whom were older3.
First aid training equips aged care workers with the knowledge required to provide asthma care for older people. The Aged Care First Aid Course HLTAID003 provides first aid skills to manage a range of incidents, including asthma attacks.
Although there is currently no cure, when properly diagnosed asthma is a manageable health condition and people with asthma can lead normal lives.
However, new research from Cardiff University, King's College London and the Mayo Clinic in the UK identified the potential root cause of asthma, meaning that a cure for asthma could be ready in the next five years. At Selmar Aged Care Education Institute, we're hopeful for any medical advances that increase quality of life for older individuals.
---
1http://www.smh.com.au/national/australia-has-one-of-highest-rates-of-asthma-in-the-world-20141118-11oybk.html
2http://www.nationalasthma.org.au/publication/asthma-older-adults
3http://www.aihw.gov.au/asthma/