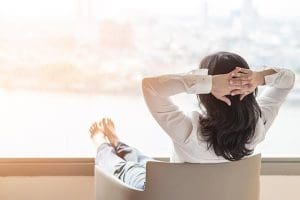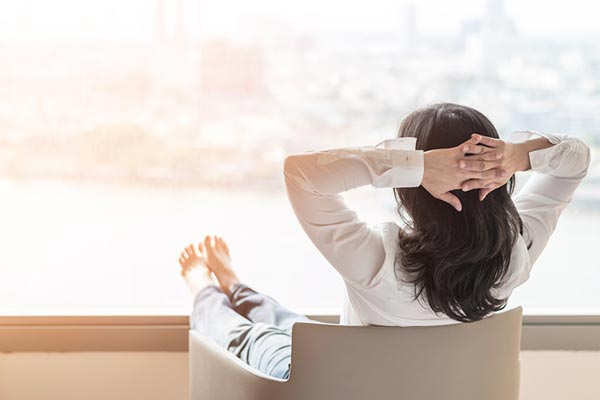 Deciding on a career can be challenging, and when it comes to committing to the years and financial expense of a university degree, the pressure to make the right choice can be overwhelming.
One in five uni students dropping out
According to the Department of Education figures, up to one in five university students are dropping out Australia wide. In some NSW universities this figure is even more damning.
These figures are the highest drop out rates seen in Australian university in ten years!
Take the time before you commit
Many of us – including members of the team here at Selmar – aren't sure what career path to follow well into our 20s, or even 30s.
So, what to do when you're not sure what you want to do? It can help to talk to people who have undertaken various courses and who work in a range of jobs to help inform your decision before signing up.
Learn and earn in the meantime
While you're thinking about university degrees and career paths, you could be gaining qualifications for a rewarding and meaningful career. This could be an interim career, or hey – you might end up falling in love!
Boom industries like aged care and early childhood education don't require university qualifications, and you could be working and earning in these industries in less time than you think.
Affordable and flexible
Because our courses are more affordable than university and have excellent career outcomes, you can't go wrong training at Selmar!
We guarantee placement for our on campus students in early childhood and aged care, so you get on-the-job experience that sets you up for the real world. Of course, there are flexible study options too, as we know it's not always possible to make it to our campuses.
A career while you're planning your next move
There's no need to work in a job you don't like to get by while you ponder career options. Undertake training at Selmar and start a promising career now – then, when you feel confident about committing to years of university study you'll know what you really want and avoid becoming a statistic.