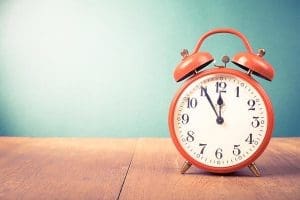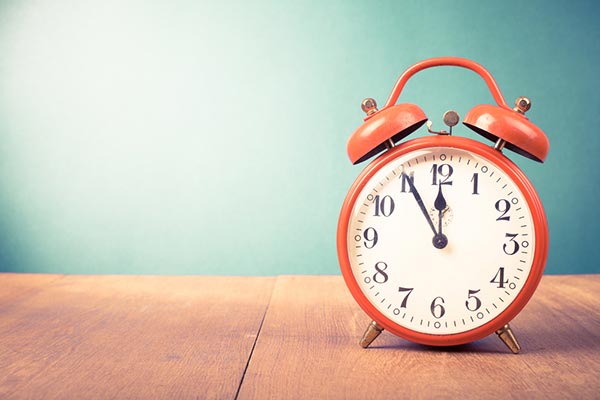 Now that you've decided to apply to enrol in an child care or aged care course at Selmar Institute of Education, don't let your motivation slip during the festive season.
With parties to attend, gifts to buy and family and friends to spend time with, it's easy to push your goals to one side during this busy time.
Here are five reasons to apply to enrol in your course today and start the New Year with your new career firmly in sight.
1.The gift that keeps on giving:
During this time of gifts giving, why not give yourself one too? Apply to enrol in a course at Selmar Institute of Education and take that first big step toward your career in early childhood education or aged care. It's better than any gift you'll find wrapped under the tree.
2.Tick it off the list and celebrate:
Parties are a highlight of the festive season. Why not apply to enrol in your child care or aged care course now so you can enjoy social events secure in the knowledge that you've got one less thing to think about when the count down to New Year starts.
3.Spread the news:
The festive period is a time when family and friends get to catch up on each other's lives and swap stories. By securing your place at one of Selmar Institute of Education's courses, you've got plenty to tell loved ones at the family barbecue!
4.Another forgotten New Years Resolution:
Don't let your career plans be another New Year resolution that falls by the wayside. Take the first step today and apply to enrol in an early childhood or aged care course before the year ends. That way you'll have achieved one of your big life goals before this year is over!
5.Secure your spots:
The New Year is a busy time for people pursuing careers changes, from starting new jobs to enrolling in educational courses. Beat the rush and secure your place on your chosen course.
We're ready when you are.