With the end of the year around the corner, it's time to start reflecting on 2022 so we can launch into 2023 with a clear idea of what we want to achieve and how to go about it.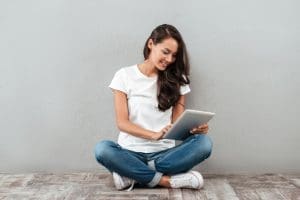 To help see what was important to those of you within our Selmar early childhood education community, we had a look at what our most popular blog articles were for the year.
Take a look below to get a quick overview of the most-read pieces on our website.
With any luck you'll find some inspiration to carry into your own reflections on the year that was as we head into 2023.
1. Seven strategies for easing separation anxiety in children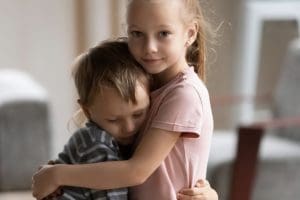 Working in early childhood education, it's likely that you will come across separation anxiety. After all, this is a normal part of children's development and is pretty common. Not only can it be stressful for educators and the child, but for parents too, so knowing how to go about managing it well is important.
This blog shares some effective strategies that help educators, children and parents to work together to overcome separation anxiety and ultimately make drop-offs at early learning centres stress-free. Read this blog here.
2. Getting back into studying after a break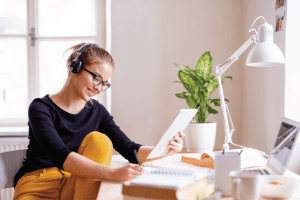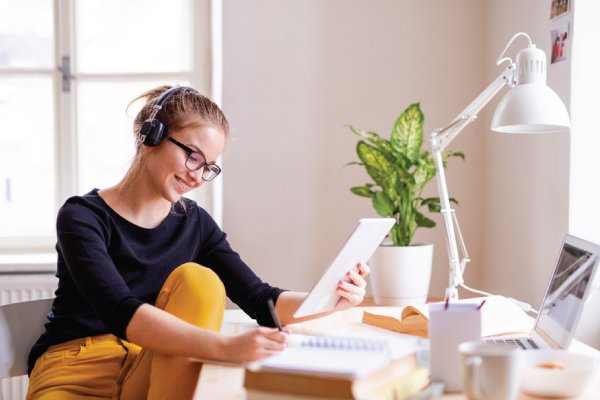 If you were out of the workforce for a while or were looking to take up studying after a break, this was a popular article for you.
There are many reasons why a person may have had a break from undertaking studies or being an active participant in the workforce — from starting a family to taking gap years and everything in between.
In this article, we gave you some hot tips on planning to return to study that will make the process of heading back to student life easy (even if it's been a while!).
3. 10 awesome reasons to work in childcare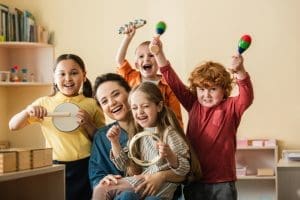 Early childhood educators are in high demand. We need the best of the best to join the sector to help ensure children are given the best opportunity to lay the foundation of their education during this crucial time of development.
To give you insights into the sector, we spoke with a group of inspiring and dedicated early childhood educators about why they love what they do and what makes it so awesome. Have a read —they couldn't stop raving about how much they love the work they do.
4. Why quiet time is so important for children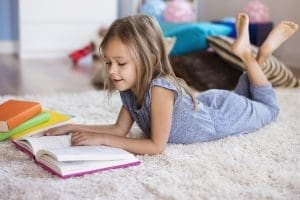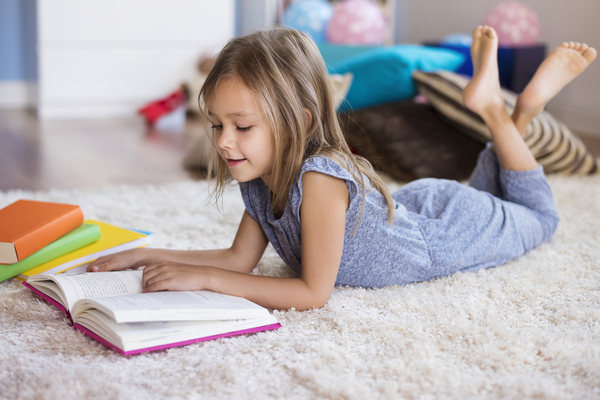 While discovering ways to keep children's growing brains engaged is often a priority in early childhood education and parenting, quiet time can be vital too. This blog explored the benefits of quiet time for children such as improved ability to learn, enhanced creativity and more.
It also noted the value of quiet time for adults to be able to find a quiet moment too — something that was particularly necessary during covid-19 quarantine periods. Read this one over here.
5. What makes a great leader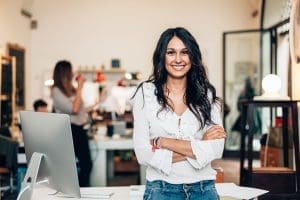 To achieve success for an organisation, leaders can play an important role. But what makes a great leader? That's what this blog about leadership in early childhood education aimed to unpack.
We take the time to define leadership and establish what it means in the context of early childhood education, including how leadership helps to shape and sustain a high standard of learning environment for children during those crucial first five years of development.
6. How can we encourage cultural competence with children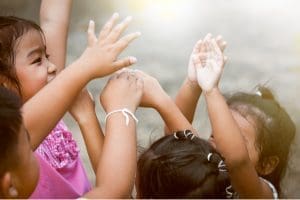 Early childhood education is a diverse sector involving collaboration across people from a variety of backgrounds and cultures every day.
This blog about cultural competence discussed how to assist children in developing their cultural competency and how to support educators in acknowledging and implementing culturally positive practices.
7. Learning outdoors: the benefits of bush kinder for children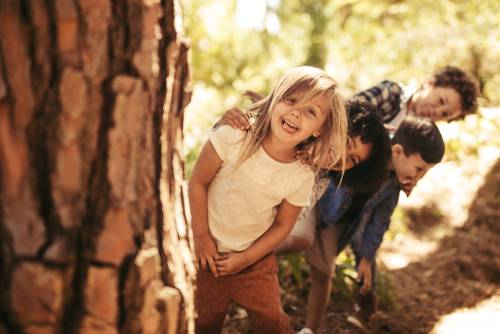 Creating a strong connection with the natural environment and spending time outdoors is associated with a range of benefits for every aspect of a child's development.
As this blog about bush kinder and outdoor exploration explains, children who get out to forests, bushland and beaches are likely to be healthier, stronger, happier and have a greater level of respect for the environment and its inhabitants.
Sharing sector news and insights to support ECEC
Supporting educators and the sector more broadly is important to the team here at Selmar. We hope you have found our blog to offer you valuable resources this year on your journey in early childhood education.
Keep checking in with the Selmar blog as we continue to provide you with insights and guidance for the early childhood education sector.