Free kinder is now available to all three and four year olds at participating services in Victoria thanks to the government's commitment of $9 billion in funding to kindergarten programs across the state. This means savings for parents as well as the creation of over 6,000 jobs in early childhood education.
With the demand for skilled and passionate workers on the rise we asked a group of inspiring early childhood educators what makes working in early childhood education so awesome. One thing is clear – they couldn't stop raving about all the reasons why they love their work.
Turns out the hardest thing about creating a list of awesome reasons to work in early childhood is narrowing it down… but here's our top ten!

1. See the world from a new perspective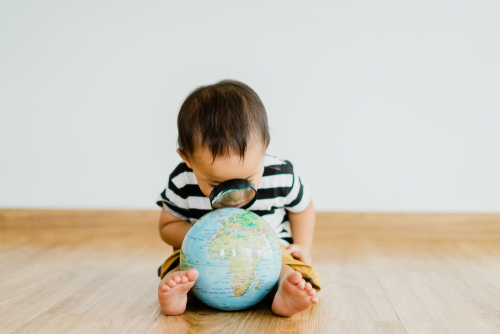 "Working in child care has helped me gain a whole new perspective on the world. As well as being my job that I completely love, I feel like I am able to be excited about the little things in life like a child does and it's an awesome feeling."
2. Child care workers are in demand
"Knowing that I was gaining qualifications for an in-demand role with genuine job prospects was a key factor for me when starting out with my early childhood career. It's a job I can count on and it's really rewarding too!"
3. Not your standard working days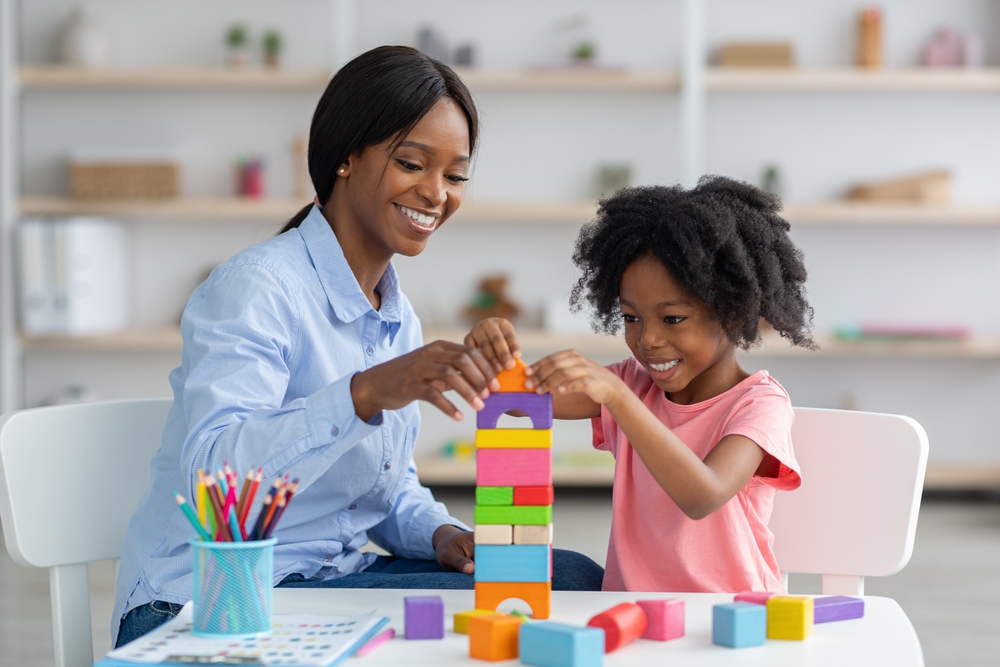 "I never enjoyed working a standard 9-5 working day at a desk. The variation available in shifts means my days don't get monotonous, plus I'm moving all day which I love."
4. The rewarding nature of early childhood education
"Seeing children grow sometimes right through from being babies then toddlers and eventually kinder children ready to go to school is incredible. The look on a child's face when they achieve something like writing their own name or getting the hang of a tricky puzzle is priceless."
5. A chance to be creative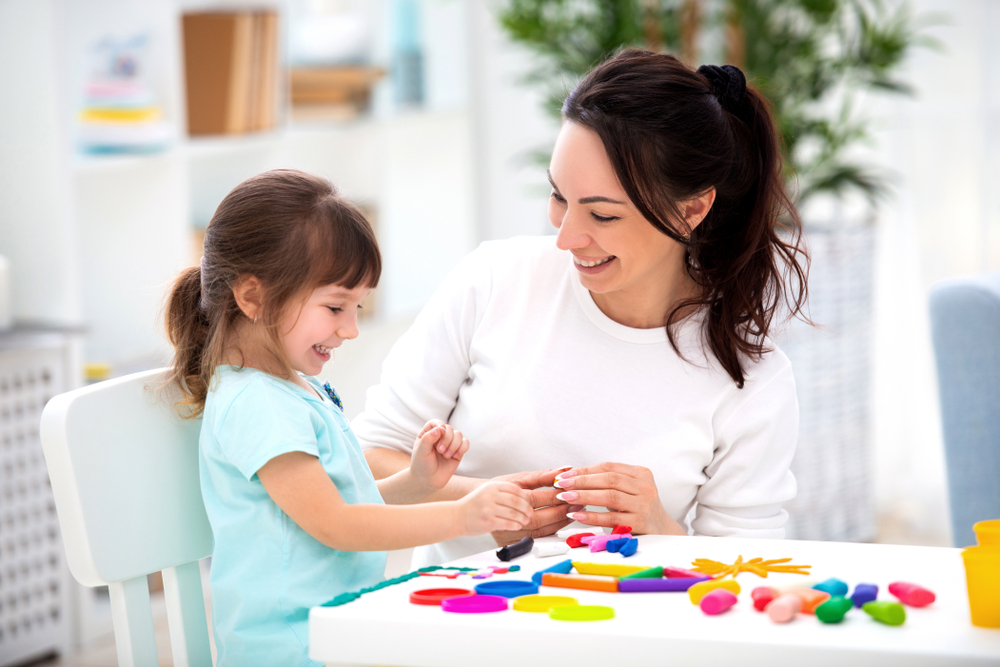 "To give children a great day every day, you really have to use your imagination to create stimulating, educational and fun activities they will love."
6. So many opportunities
"Early childhood education seemed like a career with plenty of opportunities where I could explore lots of avenues. Hearing about the recent funding boost was really heartening because it means there will be more and more opportunity created within the sector. There are so many ways to progress your career… I recently started in my role as Centre Director so it's certainly been true for me!"
7. Working with children never gets old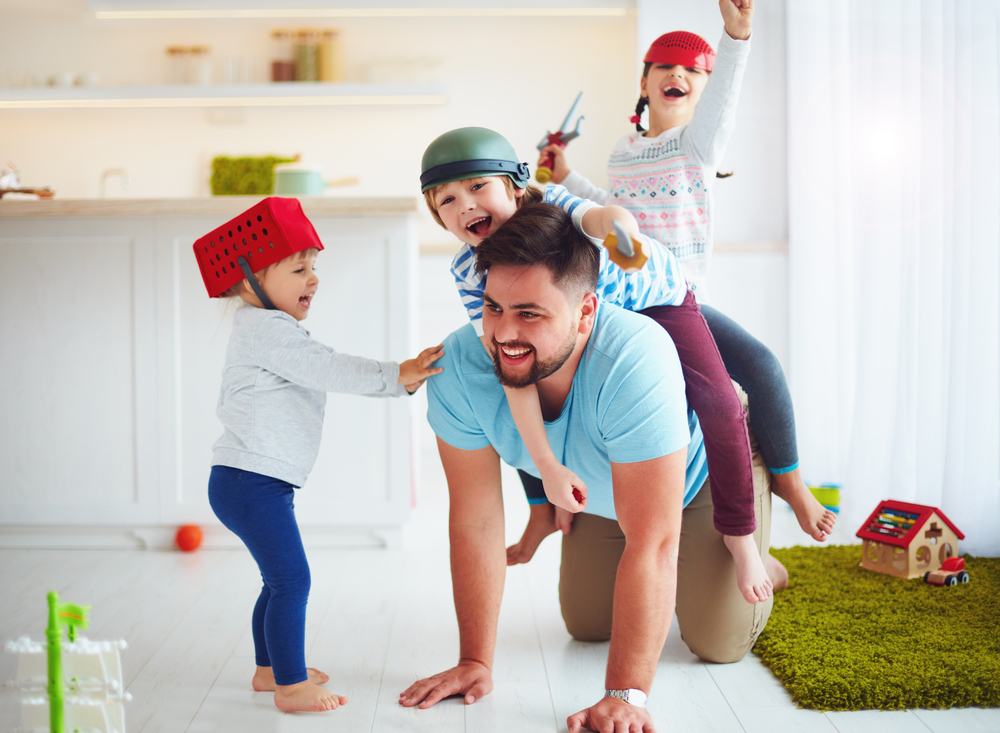 "I know they say never work with children or animals, but working with children has brought more joy to my life than I can explain. The things they say, the cuddles, the laughs — it doesn't get any better."
8. Working with people
"Working as an educator I'm constantly building relationships and working with others. Whether it's parents, children, other educators or even people in the community, that sense of collaboration is always around in child care."
9. Having a meaningful impact on people's lives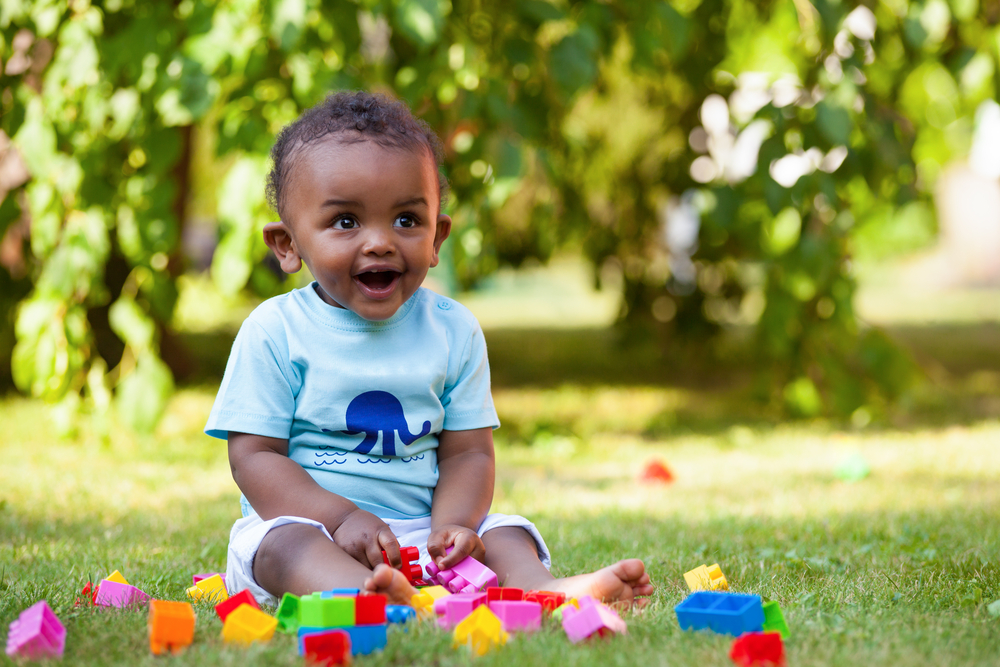 "I love that I can help support other parents by caring for their children while they work or study, and at the same time I'm able to nurture children and offer so many great learning experiences to them."
10. Room for flexibility
"I'm a mum and an early childhood worker, so I'm always grateful that there are many part time roles available so I can perfect my work/life balance."
Get on your way to a rewarding career

If making the most of great job prospects while helping kids to learn, grow and thrive sounds like something you'd love, there are easy ways to get started. Our CHC30121 Certificate III in Early Childhood Education and Care is the entry level requirement to begin your career in the sector. This qualification covers the fundamentals of early learning and gives you the knowledge required to promote children's learning through play.
Study options to suit your lifestyle
We want study to work for you – that's why we offer a range of training options to suit your needs. Learn the fundamentals through a combination of online study and practical placement. You can also gain your qualification through a traineeship if you're keen to jump right in.
Check out our courses or learn how you can qualify to be an early childhood educator by contacting us today!