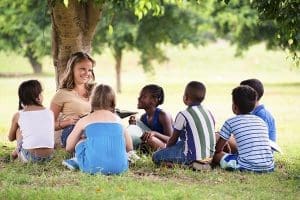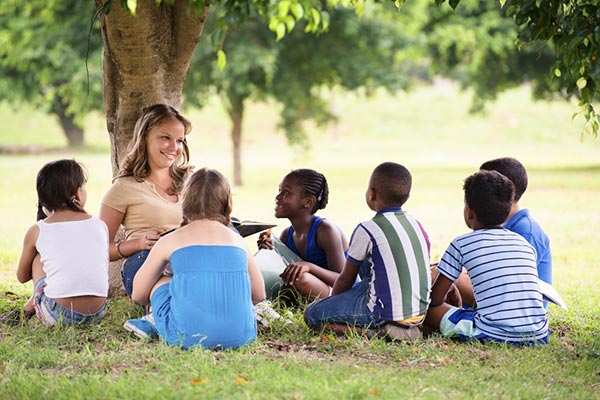 When you work in child care you can feel pretty lucky – working with children is one of the most rewarding jobs you will find. Of course, we have personal lives to enjoy as well.
Thankfully, working in the early childhood industry allows you to enjoy all the rewards of a job you love while providing a range of positions to suit your lifestyle.
When it comes to working in child care, you won't necessarily work 9am-5pm. So whether it's full time, part time or casual work that you're after, a career in child care has a job to suit you and your life.
Fantastic work, flexible hours
Traditional hours often aren't ideal for our lives and needs. Even a full time job in child care can offer hours other than 9am – 5pm.
Children are often in child care so that parents can head to work. This means their care requirements usually begin earlier than 9am and can continue beyond 5pm. This means that child care workers get to work shifts that involve a range of hours during the day.
Work that works for your lifestyle
Rosters in long day care are often rotating, enabling you to have flexibility in your lifestyle. For example, your shifts may change across a fortnight, giving you some free mornings to yourself or free afternoons on other days.
For mums and dads, this work can be useful so that they can accommodate their own children's needs.
Working a nanny or family day care worker could see you having entirely different hours again. In family day care, you could be choosing all your own hours and work as your own boss which can add even more flexibility to your lifestyle. As a nanny, your hours would be based on the requirements of your clients.
Live life your way with a career in child care
Whatever your lifestyle there's a role in childcare with working hours to suit. When you choose a career in early childhood education, both your professional and personal lives enjoy the rewards!
Ready to get qualified and start your early childhood career? Right this way!

Get Selmar's blogs in your inbox in a second! Subscribe to get our latest blogs now.