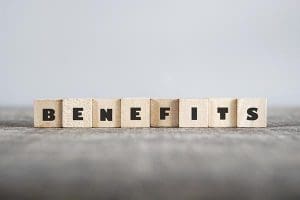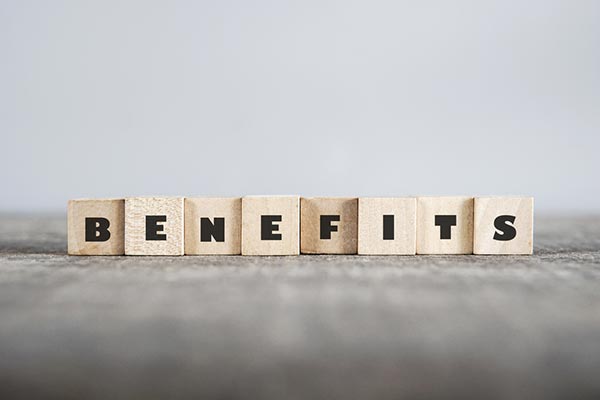 Pursuing a rewarding career and the qualifications you need for it takes time and energy. There's no doubt that it pays off, but a little extra support can go a long way when your juggling life commitments with training.
At Selmar, we want to give you all the support you need to succeed. That's why our training comes with plenty of benefits.
Getting started
Sometimes that first step is the most challenging. Here's how we help you out right from the beginning.
Student Starter Pack
The Student Start pack includes a Selmar bag, note pad, pen and drink bottle.
Already have some training and experience under your belt? At Selmar we value the knowledge and skills you already have, so we assess them to fast track your qualification.
Flexible payment plans
We don't believe that your financial situation should hold you back from reaching your potential and chasing your dreams. To help, we offer flexible payment plans to do our best to make affordable for you.
Free eBook
Our free eBook is perfect for getting you on the right track for your career.
Throughout your training
It's not 'sign you up and see you later' at Selmar – we are there for our students every step of the way.
Guaranteed practical placement
Don't be daunted by the prospect of finding placement. We can do it for you. Many courses have guaranteed practical placement, so we ensure you get the hands-on experience you need.
Placement uniform provided
We'll even make sure you are dressed appropriately for your placement, providing your uniform for you.
Industry leading simulation laboratories
Get hands-on, practical skills before stepping foot in the workplace. How? With our realistic simulation laboratories or 'sim labs' as we call them. They look and feel similar to the real thing, so you can gain practical skills and confidence in a comfortable space.
Free first aid certificate
Additional training is always a good thing. Gain your first aid certificate with Selmar along with your chosen qualification for no additional cost.
Extra training
Add food safety training to your qualifications for only $50 at Selmar and expand your skillset – and career options.
Free police check
A police check is essential for a career as a carer and we provide yours for free.
Free Wifi and computer facilities on campus
Don't have a computer at home? All good. Need to access free Wifi? No problem. Selmar's students can utilise our free Wifi and computer facilities, including printing.
Language, literacy and numeracy support
If you need a helping hand when it comes to language, literacy and numeracy, never fear – we have got you covered. Our support service gives you the assistance you need in these areas so you can achieve your training and career goals.
Study space and campus kitchen
If you're after somewhere to study, the Selmar campus is perfect. Take a break in the campus kitchen and catch up for lunch with other students.
Learning materials provided
Your learning materials are included in your course, so you can get enrol and get started with everything you need on your journey to a rewarding career.
Selmar is regarded as one of Victoria's highest quality RTOs and is committed to providing real training that delivers real jobs to our students.
If you have any questions about the benefits of training with Selmar, feel free to get in touch with us.
*Benefits and inclusions dependant on course selection and delivery mode.