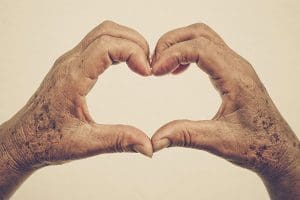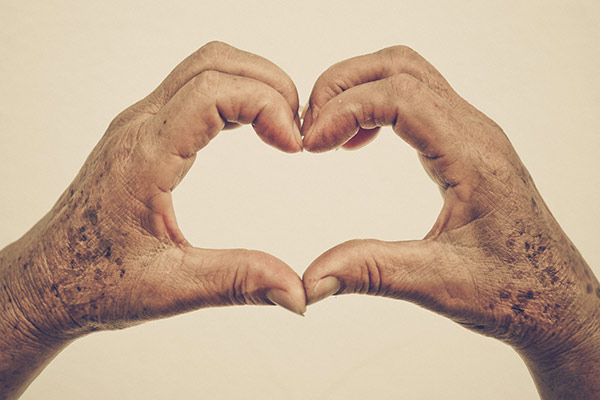 Palliative care is the art of offering nurture to people suffering from terminal conditions.
It requires sensitivity and compassion and is usually offered by extraordinary individuals with a strong capacity for empathy.
The focus of palliative care is comfort and dignity. It requires the ability and willingness to ease the discomfort and suffering of the people in your care using skills such as listening and cultural sensitivity.
People in need of palliative care often endure ancillary conditions not necessarily associated with their primary illness that has necessitated this type of care.
For example, an elderly patient suffering from terminal cancer might also be suffering from unrelated Alzheimer's or another form of dementia. While advanced dementia may not be categorised as a palliative condition, managing dementia also requires an understanding of mental health issues.
Learning to balance both the physical and emotional needs of patients requiring daily care is at the core of Selmar's training to equip carers with the skills to provide end-of-life care.
It's also important to remember that when you're working in palliative care, you are often working not just with a patient but with the patient's family as well. So on top of your healthcare training, you will need to develop skills to compassionately communicate with families, to ensure they feel informed about every development along this journey.
The priority at the heart of caring for those with terminal conditions is the provision of the best quality of life possible for the patients.
Palliative Care Victoria supports palliative care services throughout the state to build a service system that provides optimal palliative care.
To recognise Australia's care community, the Palliative Care portal encourages aged care professionals to share how they cope with challenges they have faced.  The portal is also a chance for families to share their stories and remembrances of the people that have helped them through a challenging situation.