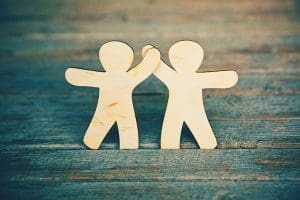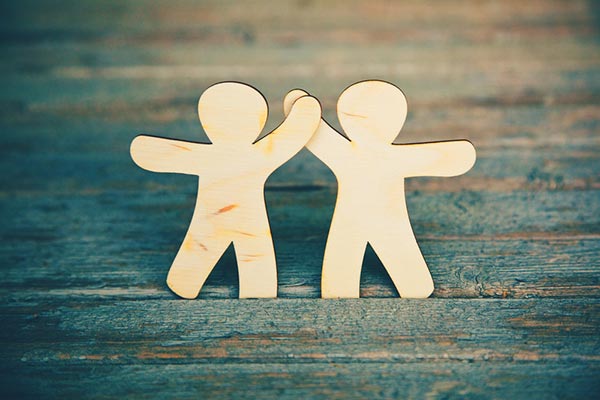 At Selmar Institute of Education we are always on the look out for opportunities that enable us to give our students the best training experience possible. When it comes to the aged and disability care sectors, we're committed to improving industry standards and ensuring that we deliver graduates who are confident and capable of providing high quality care to those in need.
Today, it is with excitement and pride that we announce Selmar's partnership with Better Caring. Bettercaring.com.au – online marketplace enabling people who are ageing, or those with a disability, to customise their own care and support.
Better Caring: offering opportunities for Selmar students
Our partnership with Better Caring gives our students the opportunity to connect directly with people in their community looking for care and support. Better Caring allows our students to start building their careers in Aged Care or Disability Support whilst studying.
1.Create your profile
Your personal profile will list your skills and experience, rates and availability and interests.
2.Agree rates, hours and services:
People seeking care will contact you directly to agree arrangements that work for you both.
3.Manage your jobs online:
Keep track of your clients, timesheets and payments all through the Better Caring platform.
Industry partnerships like this not only strengthen us as a training provider, but enable us to continue to improve the standard of care throughout the aged care and disability industry via our high quality training, and also give our students the best opportunities possible.
We look forward to working closely with Better Caring to deliver Australians the best care possible.
Learn more about Better Caring – you can visit their website www.bettercaring.com.au or check them out on Facebook.