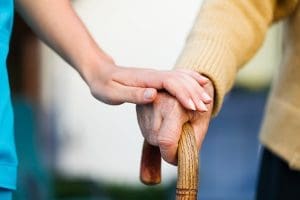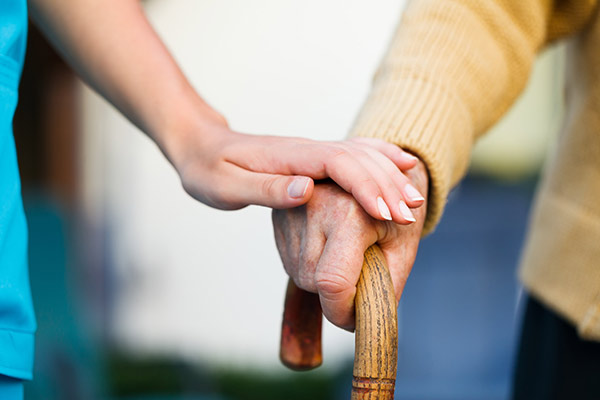 Human rights protect everyone in society. Human rights are particularly important in the most vulnerable, such as the elderly. Protecting the rights of older individuals is a vital part of being an aged care worker.
According to the World Health Organization, globally one in 10 older people experience abuse every month.
The Australian Human Rights Commission identifies certain human rights and freedoms particularly relevant to older people, including the right to:
an adequate standard of living including access to adequate food, clothing and housing
the highest possible standard of physical and mental health
work and fair working conditions
• be safe and free from violence
be free from cruel, inhumane or degrading treatment
privacy
• family life.
The commission is working towards the creation of a federal Human Rights Act to foster a stronger human rights culture in Australia by promoting greater awareness, understanding and respect among all people.
Currently, the Aged Care Act 1997  protects the rights of older individuals in aged care. The Act requires approved aged care providers to report allegations or suspicions of abuse on a resident. To achieve this, aged care providers must also provide systems and protocols that enable mandatory reporting of unlawful sexual contact, or unreasonable force. Recently, a new online resource Guide to Aged Care Law was released by the Department of Social Services. Written in plain English, the guide aims to help aged care providers understand their responsibilities and obligations.
Aged care advocacy agencies in each State and Territory also work to ensure the rights of older individuals are protected. These agencies provide free and confidential advocacy services along with information and education to staff, older people and the broader community.
If you are already working in the industry, learn more about protecting rights though the Certificate IV in Aged Care (CHC40108). You will learn the skills to recognise when a client's rights and interests are not being protected, and to advocate for clients' needs. Do your part in protecting the rights of older individuals in your care.