Practical placement plays a crucial role in our early childhood education programs to ensure that learners gain relevant, real-life skills for an impactful career. Hence why we have created a placement journal which focuses on the essential skill of critical reflection.
While practical placement involves a lot of hands-on training presenting an opportunity to develop a range of technical skills, via the journal, there is also an opportunity to really hone in on soft skills, also referred to as interpersonal skills such as communication, adaptability, assertiveness, empathy and creative thinking.
Focusing on soft skills within a practical work placement experience is inspired by human-centred education techniques. As the name suggests, this approach focuses on the human element of education — that is, our learners' wellbeing, curiosity and care in relation to their studies. Human-centred education has been shown to empower learners to discover their potential and flourish on their desired pathways.
Engage with learning in a meaningful way
The journal is a best-practice tool that provides an opportunity for the learner to gain deep insights from the practical application of their theoretical knowledge via focusing on essential soft skills. For example, self-reflection techniques within the placement journal enable them to gain a greater understanding of their strengths and weaknesses and to map how their perspectives change along their learning journey, to gain better results.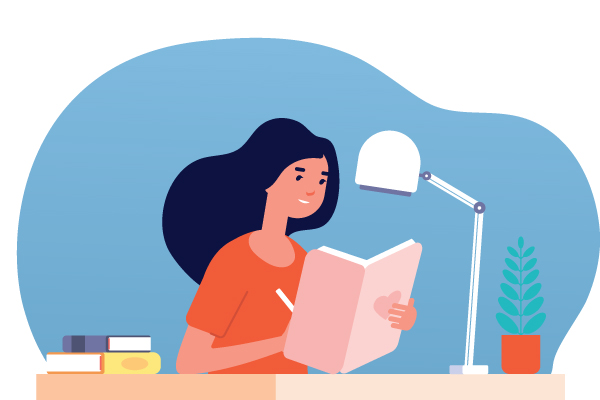 Support for your success
Practical placement is a key part of the learning journey because it provides the perfect environment to put a learner's theory exercises into practice. Selmar's placement team supports learners to ensure they have the best experience possible by using our extensive networks to help organise a convenient placement location that is well-matched to the individual. Once learners commence their practical placement, their dedicated trainer continues to provide face-to-face visits to provide the guidance and mentoring they need to get the most out of the experience. It is also possible that learners receive a job offers during their early learning placement!
In everything that we do at Selmar, our goal is to help learners refine their knowledge and skills to thrive as professionals in the important early childhood education sector. Successful placement experiences go a long way to achieve this goal.