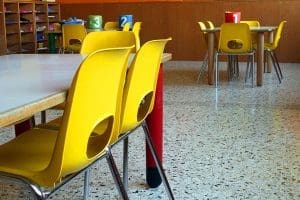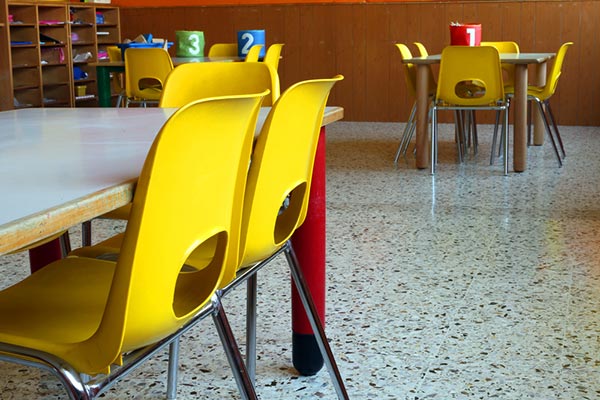 It's an awesome feeling when you've decided that you know what you want to study. You know child care is the path for you – you want to play a vital role in children's lives, enriching their education and setting them up for lifelong learning.
Choosing from the many child care courses in Melbourne (and in other cities) can seem like a daunting task. You're not alone if you can't seem to work out which course is right for you, but we have some great tips to help you make the right choice. After all, choosing the right course is crucial when it comes to securing a job you love.
Here are our suggestions to help you choose the child care course that is going to get you where you want to go – that is, into a fantastic career working with children!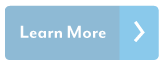 Check out some of our courses here!
A focus on placement is a MUST
You can study and read and research all day every day, but what is it all for if you don't get to put your knowledge into practice?
In a hands-on career as a child care worker, you need to get to learn the ropes and apply your skills on the job as much as possible.
Finding placement opportunities can be tricky, which is why Selmar guarantees placement for all our on-campus students. The Certificate III in Early Childhood Education and Care offers you 140 hours of practical placement and we organise it all for you.
The confidence that comes from this immersive learning experience is incredibly valuable. Not only will you feel more equipped to jump into your new child care career, your potential employers will love it too. When it comes to employability and excelling in your role, experience is just as important as the qualifications.
Experienced trainers who live and breathe early childhood education
Your training should be relevant and up-to-date. The best way to achieve this is by being trained by the best!
Trainers who have worked in early childhood and child care roles themselves are the best people to take you through your course. Selmar's trainers are experts in early childhood education. They are dedicated to making sure everything you learn as a Selmar student is relevant and tailored for the real world so you're job ready at the end of your course.
Training that works for you
Life is different for all of us, and choosing a child care course that will work with your life is crucial. We understand that one mode of training delivery isn't right for everyone, so we keep it flexible while still ensuring that your training will get you the result you need to succeed.
Classroom based training at Selmar takes place at one of our state of the art campuses in Melbourne. Here you will have the opportunity to share your study journey with others and utilise our excellent (and useful) facilities. Weekend and Saturday classes are helpful to many of our students, too.
Workplace training allows students who already hold a position in the industry to train from their own place of employment. The training comes to you! Our facilitators will head to your workplace to make sure you're supported throughout the duration of your course, and your working hours can be incorporated as placement hours.
Distance training is another Selmar option and it lets you study in your own time. Facilitators will still be there to guide you via phone, email and placement visits.
Choose wisely and seek guidance if you're unsure
It's a big decision, so make sure you choose your child care course carefully – the right course can make all the difference to how you feel about your training and the career outcomes at the end.
If you need some extra help or have some unanswered questions, take a look at our blog or get in touch with us. Our course advisors are super friendly and full of information.
Good luck with taking the next step towards an amazing career in early childhood!