Study early childhood education and care in Pakenham!
Looking for child care courses in Pakenham? Study a certificate or diploma with an early childhood education specialist! Selmar offers flexible training options including online with trainer support. Selmar child care courses are government funded for eligible learners in Pakenham as well as a variety of payment options.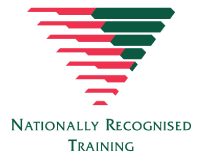 Child care courses in Pakenham with flexible study options and dedicated trainer support
✔  Flexible study options including online
✔  Practical placement we help organise
✔  Government funding* and interest-free payment plans available
✔  Strong early childhood centre network with over a decade of experience
✔  Experienced, supportive educators from start to finish
✔  Nationally recognised training
✔  Child care training experts
A supported learner is a successful learner
When you commence a child care course in Pakenham with Selmar you also gain access to a passionate and experienced trainer who will support, guide and motivate you throughout your training journey – from start to finish.
"We provide on-job-training to our learners, where they go out to an early learning service, and do practical placements, which will enable them to be job ready and get a better understanding of the roles and responsibilities in an early childhood service."
– Anna Connor, Early Childhood Trainer and Assessor
Flexible online study with trainer support
When you study a child care course in Pakenham with Selmar, we don't just give you access and leave you to study on your own, we support you throughout your entire learning journey!
Study your early childhood education and care course online using our interactive online portal, while receiving dedicated and ongoing coaching and support from our trainers and support staff. This can be delivered face-to-face, via phone, email or video calls through Skype.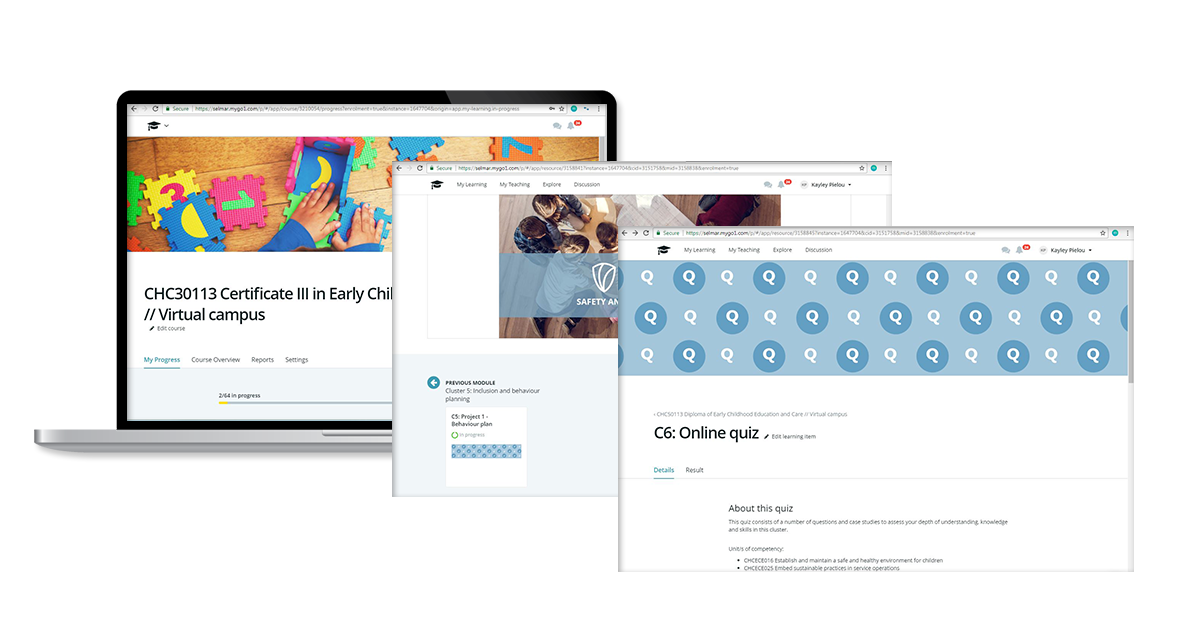 Further university pathways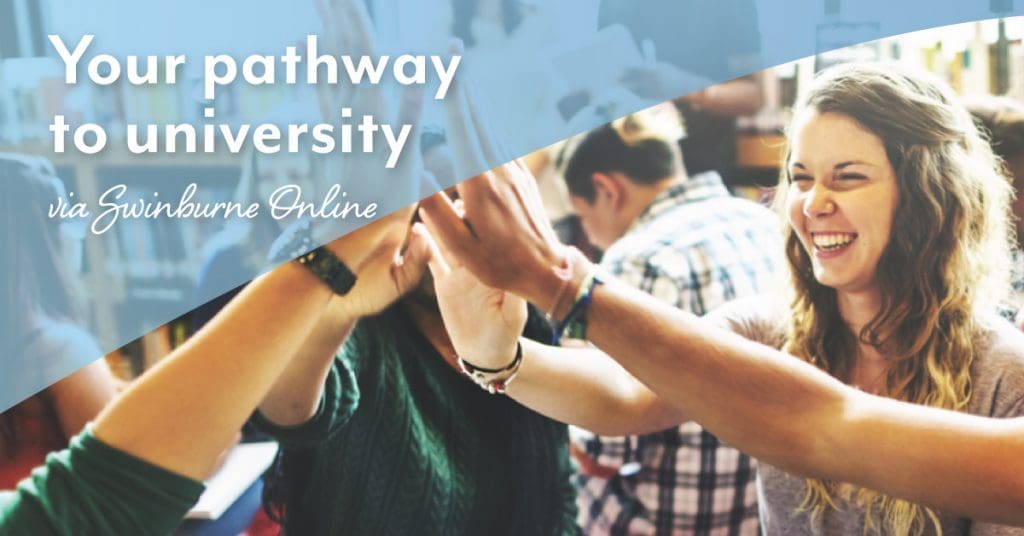 Benefits of studying with us
*(JobTrainer and Skills First Program): This training is delivered with Victorian and Commonwealth Government Funding to eligible applicants.
Learner testimonials
"I'm currently studying my diploma of early education and care through distance and have never felt like I was alone. My trainer is always checking in on me and been a great support and comes out to visit me at placement. I'm so glad I'm studying through Selmar and would definitely recommend to anyone wanting to study and work with children."
— Lisa Robinson-mann
"Selmar is a great institute to study with. They are VERY supportive and helpful whether it's needing some motivation to keep going, or pointing to the right direction in finding the right answers to the questions. The trainers are all lovely and do their best to help you get that qualification! Would definitely recommend Selmar to my friends and family."
— Jennifer Singh