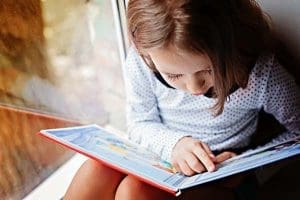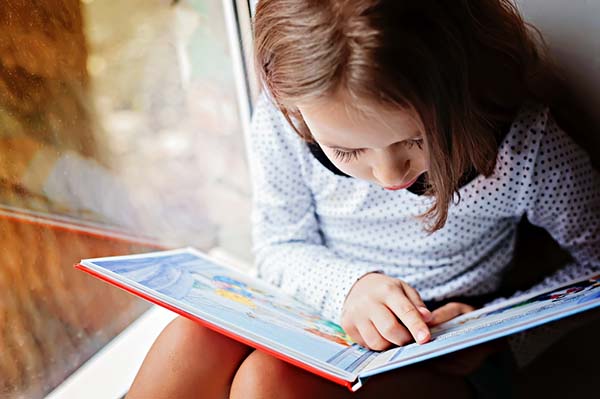 International Children's Book Day (ICBD) has been celebrated since 1967 on or around 2nd April, which is the birthday of celebrated fairytale writer Hans Christian Andersen.
Created by The International Board on Books for Young People (IBBY), the day aims to highlight the importance of children's literature and instil a love of reading at an early age.
A not-for-profit organisation, the IBBY represents a global network of people from around the world who are committed to bringing children and books together.
One of the key focus points for the IBBY is to promote international understanding through children's books. Children's Book Day is hosted by a different participating country each year, with Brazil being the sponsor for 2016.
The Research Says Read!
The benefits of reading to children are well documented, with research by the Department of Education and Early Childhood Development finding a direct causal effect on children's performance at school regardless of their background and home environment.
The research found that reading to children aged 4-5 years old every day has a significant positive effect on their cognitive skills later in life.
The report also found that children who are read to often at 4-5 years old achieved higher scores on the National Assessment Program – Literacy and Numeracy (NAPLAN) tests in reading and numeracy by the time they are aged 8-9.
Children are literate when they know how to use language with confidence and part of developing that is through encouraging children to read.
Better Health Victoria advises parents to lead by example and allow children to see them reading regularly, whether that be books, magazines or newspapers.
Children's Book Day is a great time to celebrate the many excellent books written especially for children. Stories such as the much-loved fairytales by Hans Christian Andersen like Thumbelina and The Emperors New Clothes, to modern stories and characters like Peppa Pig and Harry Potter stir children's imagination through the use of words and language.