Studying aged care isn't just about gaining a qualification. At Selmar, we focus on ensuring our learners gain practical skills that will help them thrive in rewarding careers in aged care.
While completing your aged care course, you won't just learn from completing theory — expect hands-on learning where you get a feel for what working in aged care is really like. This is why an essential component of our aged care courses is the aged care simulation day, designed to provide learners with a preview of the real-life challenges they'll face in this profession.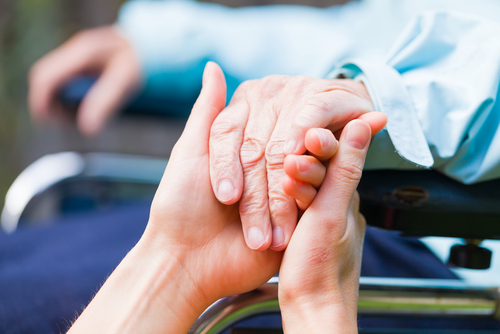 What is the Aged Care Simulation Day
Our aged care certificate has a practical placement component of 120 hours in a residential aged care facility, but prior to commencing that we also equip our learners with a Simulation Day.
The Aged Care Simulation Day at Selmar serves as a bridge between theory and real-world application. During this invaluable experience, you'll immerse yourself in the daily routines and responsibilities of an aged care worker.
Rather than being loaded with theory then sent out to placement, you gain practical skills before you head into the workplace. Exposure to equipment and the physical aspects of aged care prior to being on the job means practical placement is not so daunting.
What to expect on the Aged Care Simulation Day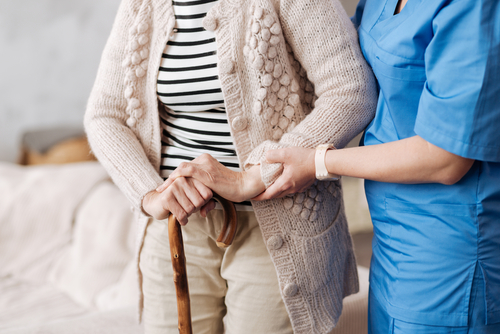 The Simulation Day is a 7-hour day hosted by our aged care trainers on campus at Selmar. You'll be fully immersed in a day in the life of an aged care professional. The experience will give you a taste of what your daily routines will look like when you're undertaking placement and eventually working in a residential aged care setting.
Some of the key aspects of the role that you'll participate in on the day include:
Meal assistance: Proper nutrition is crucial for the elderly. You'll be trained in assisting residents with their meals, ensuring they receive the nourishment they need while maintaining their dignity and respect.
Manual handling: Caring for elderly individuals often involves assisting them with mobility. You'll learn safe and effective techniques for lifting, transferring, and supporting residents, minimising the risk of injuries for both you and the residents.
Fire and evacuations: Safety is a top priority in aged care facilities. You will be trained on fire safety protocols and evacuation procedures, ensuring the wellbeing of residents in your care during emergencies.
Risk assessment: Identifying potential hazards and risks is a critical when you're working in aged care. The Simulation Day will help you develop the skills to assess risks in the environment and take proactive measures to prevent accidents.
Personal grooming: Personal grooming is an essential part of maintaining a resident's wellbeing and dignity. Learn the delicate task of shaving residents while making sure they're comfortable and safe.
Dressing and undressing: You'll practice assisting residents with dressing and undressing, respecting their privacy and independence while providing necessary support.
Practical skills for a fulfilling career in aged care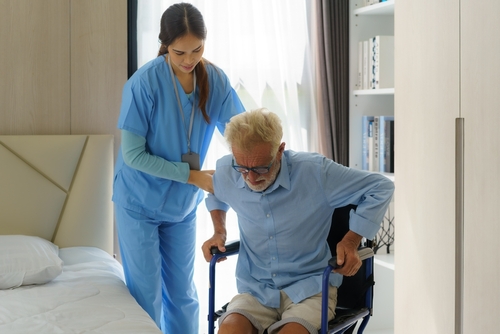 By the end of your Aged Care Simulation Day at Selmar, you'll have a solid foundation of practical skills and a deeper understanding of what it means to work in aged care. This experience not only boosts your confidence but also prepares you for a successful career in the sector.