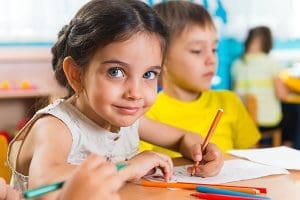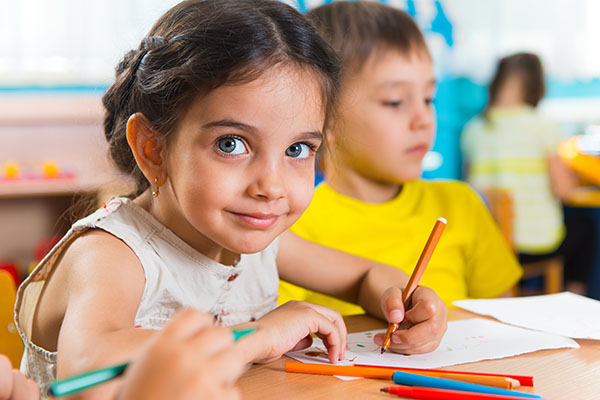 Today is Universal Children's Day, celebrated in Australia on October 28 as part of Children's Week, Selmar looks at the Rights of the Child.
The United Nations (UN) Convention on the Rights of the Child was written in November 1989 and lists all the rights of every child in the world.
Almost every country in the world signed the Convention, which includes a range of international human rights that are particular to children.
The UN Convention on the Rights of the Child was ratified by Australia in December 1990. Although it has not yet been incorporated into Australian law, the government has committed to make sure every child in Australia has these rights.
The Convention on the Rights of the Child provides a framework for the world to uphold basic needs of children and is therefore vital for those of us who work in early childhood education.
Compliance with the Convention is monitored by the UN Committee on the Rights of the Child. Every five years, signatory governments provide reports to the committee on how they are ensuring that children's rights are met.
UNICEF is mandated by the UN General Assembly to advocate for the protection of children's rights and to help meet their basic needs. It also seeks to expand children's opportunities to reach their full potential. Working with governments of the world, UNICEF provides advice on how best to protect and promote children's rights and how to find the best way to this for the largest number of children.
UNICEF has adapted the original wording of the Convention to language everyone can understand.
This Universal Children's Day, you could try talking to the children in your centre (or your own kids) about rights and see what they think and know.