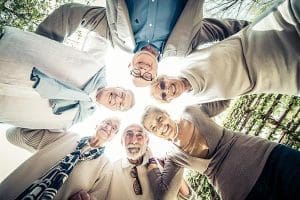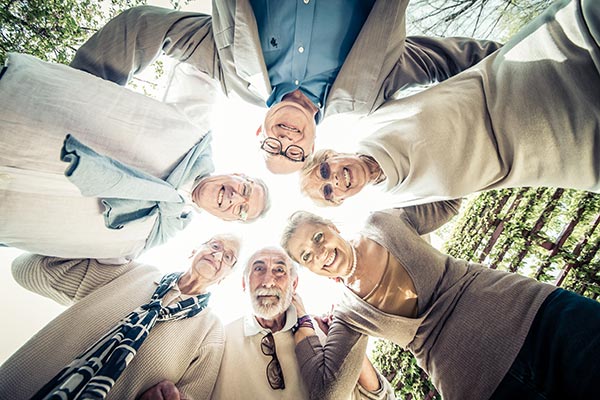 Open and positive communication between aged care workers and those closest to the individuals in their care can make a big difference when it comes to your ability to offer the best support.
Communication is important to gain a good understanding of the older individual/s in your care so you know how to best approach their care. It also enables you to provide support to families and loved ones by keeping everyone informed.
Here are our top 3 tips for effective communication with the family members of individuals in aged care.
1. Engage in conversation
Working in aged care can be fast-paced, but take the time to say hello when you see a family member visiting. Ask them questions, relay any concerns or even just share something nice or funny that happened recently. Listen to them carefully and try not to rush anything important.
2. Offer support
When the person in your care experiences health issues, the family is affected too. Try to offer advice or be available for questions or concerns from loved ones. When offering advice, be culturally sensitive, keeping in mind that different cultures have different beliefs when it comes to illness and even death.
3. Encourage an open environment with family involvement
Family members often find it difficult to visit their older relatives in aged care, so do your best to make them feel welcome. The more positive the visiting experience, the more likely they are to visit again and this is likely to benefit the wellbeing of the individual they are coming to see. Encourage family contact and make supporting their loved ones as easy and enjoyable as possible.
To find out more about providing care beyond compliance in an aged care setting, take a look at the aged care courses delivered by Selmar Institute of Education.