What is family day care?
Family day care is a type of approved child care offered for children from birth. Family day care is provided by qualified child care professionals within their own home environment, rather than a child care centre or at the child's own home.
Why are people choosing family day care?
Long day care is the traditional form of centre-based child care used in Australia. While both long day care and family day care are required to provide high-quality care and education to children, there are some differences.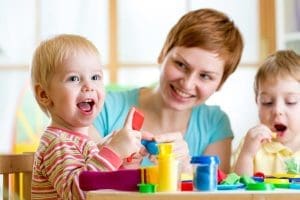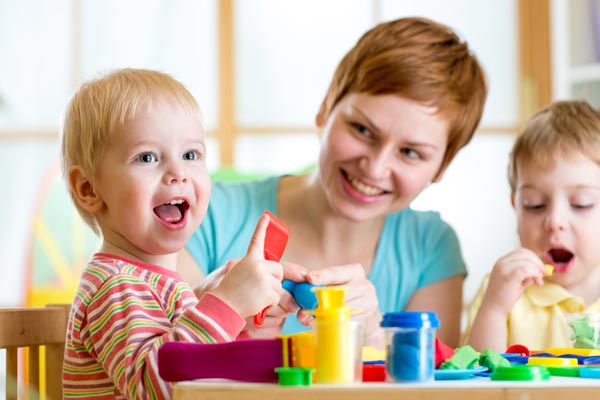 Flexibility

Family day care centres sometimes offer hours that are more flexible or outside of the standard workday hours usually offered by centres. These situations can often suit both families and the family day care provider, whether it is weekend care or evening care.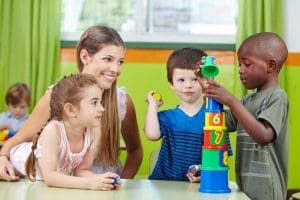 Offerings
When running a family day care you don't necessarily need to provide meals and nappies, but some do. It is up to you what you provide to families. Some family day care providers even provide transport and the cost of the family day care service would reflect the level of service.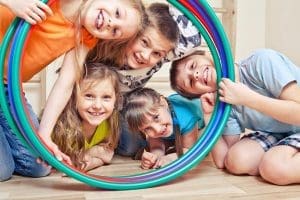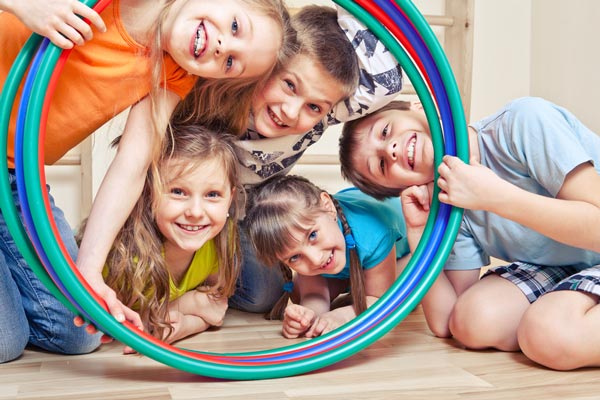 Programs

Family day care offers families a great option for child care but they do not offer kindergarten programs. Families can use the child care within family day care but need to seek kindergarten programs elsewhere. For this reason you might even prefer to offer care outside of the hours of the local kindergarten
What do I need at my home to be a family day care?
Rules and regulations vary between states, so be sure to check with your local state guidelines. Click on your state to find out more!
Some general requirements are likely to exist pertaining to:
√ Maintaining a comfortable and safe temperature for children at all times
√ Provided adequate indoor and outdoor space for each child in your care
√ Ensuring natural light and ventilation indoors
√ Glazed areas to be safety glass or blocked
√ Sufficient fences outdoors
Number of children you can care for:
A family day care educator can only provide education and care for a maximum of 7 children at any one time, including the educator's own children under 13.
A maximum of 4 children aged preschool age or younger can be cared for at one time, including the educator's own children
What qualification do I need?
What makes running a family day care so great?
Starting your own family day care can have many benefits for your professional and personal life.
Some great benefits:
√ Flexible hours
√ Less stress
√ Work life balance
√ Parent-friendly
√ Rewarding and fulfilling
√ High demand for family day care services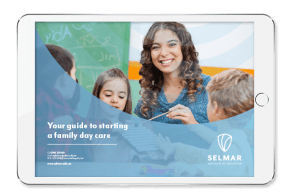 Download the eBook to have all information on how to start a family daycare in your pocket!
Ready to start a qualification?