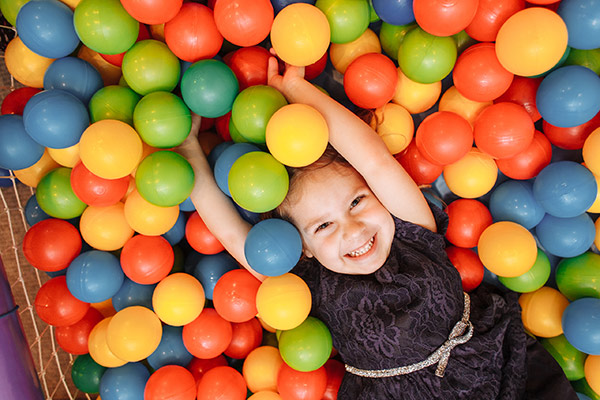 Children's Week on October 24th to November 1st celebrates the rights of children to enjoy childhood and feel safe and valued. Held from October 24 to November 1, the annual event also provides an opportunity for children to demonstrate their talents, skills and abilities.
The Children's Week Council of Australia works to encourage, support, guide activities open to all children regardless of race, colour, nationality, ability, religion, sex or social origin.
Thousands of children and their families around the country are involved in Children's Week activities through events and activities hosted through schools, childcare, kindergartens, playgroups, libraries and community groups.
Celebrating Children's Week includes Universal Children's Day, which is celebrated this year in Australia on October 28. The day is a global effort to ensure a greater response to the millions of children in countries around the world who lack basic needs.
Designated by the nations of the world in 1954, Universal Children's Day calls on society to help all children enjoy basic rights [ECE 2 UN rightsofchildren], such as education and happiness.
Or you could be celebrating Children's Week by registering your own Children's Week event via Events Victoria, the official event calendar for Victoria.
Here are some ideas for activities that you might like to hold at your child care facility.
Host an open morning for prospective parents and members of the local community. It's an opportunity to showcase your centre goals and philosophy while generating goodwill. Provide drinks and light snacks for catering and coordinate a working bee clean up the day before.

Organise an afternoon activity session for young children to experience your centre. Choose a couple of engaging but simple tasks for young children to enjoy while staff members chat to parents about the facility.

A story time session can be great for children of all ages.

Host an art show to demonstrate the talent of your students.

A celebration event to thank staff members and parents is an opportunity to could showcase the skills and talents of children through a mini performance or sing along.

An outdoor activity session could be a hit now that the weather has improved with the arrival of Spring. North Hamilton Kindergarten is hosting a Junior Obstacle Race where children are encouraged to run, walk, crawl and climb their way through a fun filled obstacle course.
Keep up to date with all our child care events.