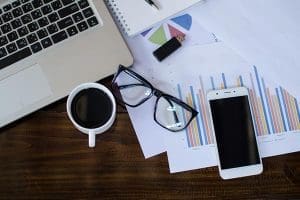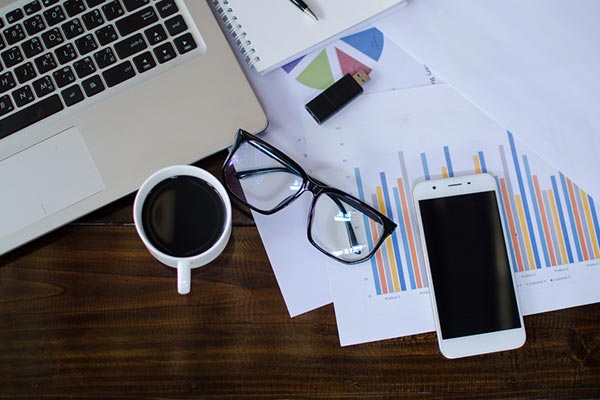 You only need to make a trip to your local supermarket to sense that the way we work, shop and consume is rapidly changing.
A big part of this is thanks to automation – that is, the use of automatic technology to replace tasks that are completed manually by a person. In many Australian supermarkets we're now served by machines instead of people – a trend we're seeing across other areas like manufacturing, transportation, customer service, and finance. All of these are being influenced by advancements in artificial intelligence.
You may be surprised to learn that aged care and disability support is also being influenced and that the greater healthcare sector is set to change dramatically over the next ten years.
This is perhaps no better demonstrated than by looking at the innovations coming from an Australian-owned company, Lamson.
Among their products are automated pharmacy robots, mobile RFID tracking robots and automated mobile Skype robots that can remotely communicate and monitor the elderly in aged care environments. Meanwhile, Lamson claims that their RoboCart 'takes out the legwork in aged care' by transporting meals, linen, medication, and waste completely autonomously throughout the day. They can even self-charge, play music, be uploaded with different languages and travel up and down elevators completely independent from human control.
You can see a video of them in action, here.

Automation technology like in the RoboCart is designed to improve workplace efficiency, minimise injuries and free up time for staff to focus on caring for residents.
But what does this mean for the aged care industry and jobs for humans?
The most common reaction is a concern for job security, but the advent of automation and other technologies can also present job opportunities. When the need for manual labor is reduced, the chance for carers to upskill can be increased. Meanwhile, new technical jobs are needed for carers to supervise and maintain machines for continued quality and functionality.
The key is for educators like Selmar to ensure aged care and disability courses remain completely on the pulse of industry needs, offering courses to equip students for the industry now, along with preparing them for jobs that may not even exist yet.
According to the World Economic Forum's report The Future of Jobs, in many industries and countries, the most in-demand occupations or specialties did not exist 10 or even five years ago.
The Report references one particular estimate that as much as 65% of children entering primary school today will ultimately end up working in completely new jobs that don't yet exist.
We're excited by this. And while seeing machines scurrying around aged care facilities carrying food and supplies may be a little confronting for some, it also represents new opportunities. There are many aspects of working in aged care that machines will never replace – and we'll be there to equip you with the skills to excel.
| | | |
| --- | --- | --- |
| | By sending this message, you are accepting to receive communications from Selmar, including internal sales staff responding to your enquiry. | |