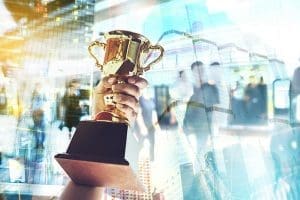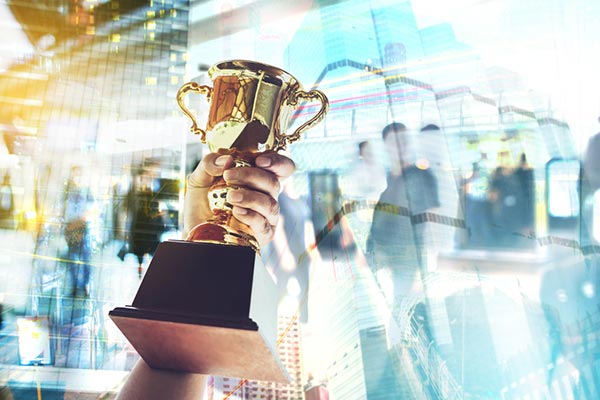 Selmar Institute of Education has been officially recognised as one of Victoria's highest quality training organisations under the government's new Skills First approach.
Real training that leads to real jobs
Skills First is a system that ensures students are guaranteed to get real training that leads to real jobs – this is exactly what we deliver at Selmar.
To qualify for our Skills First contract, Selmar went through a rigorous selection process demonstrating evidence of our ability to deliver high quality training to our students.
Our focus on hands-on learning and practical skills makes Selmar an excellent choice for anyone who wants more than just a piece of paper when they graduate. Career readiness is an essential outcome of training, and Selmar courses give students the skills to contribute to the workforce with confidence.
Highest quality courses for careers in child care
If a career working with children in child care is what you're after, an early childhood course at Selmar is what you need.
When you get qualified with Selmar, you're receiving the highest quality training from trainers who live and breathe early childhood. Guaranteed practical placement and a team to support you every step of the way means your dream career is in reach.
Guaranteed quality training for aged care careers
A career in aged care is a meaningful career in an industry that just keeps growing. Aged care courses at Selmar give you the practical skills and insight you need to flourish, working to improve the quality of life for older Australians and others in need of care.
The range of Selmar aged care courses offers a variety of job outcomes to suit your individual lifestyle and goals.
Whichever course you choose, rest assured that you will be trained to be job ready. Not only will you feel more than capable to take on your new career – your future employees will value your Selmar education too.
Step up – with confidence
If you're looking to advance your career across a variety of industries, from aged care to early childhood as well as business, upskill with Selmar and succeed.
Our courses cater to various stages of your career, providing you with the right training at the right time for you.
Only the best for Selmar students
We know that high quality training is essential to uphold industry standards and develop a skilled and effective workforce.
This latest Skills First recognition from the Victorian Government reflects our ongoing commitment to delivering training that provides the very best outcomes for students – as well as for their future employers and communities.
To learn more about Skills First, click here.