We'd love to work with you and make a difference together.
Selmar believes in a world where compassion thrives; where people support each other to connect, belong and to feel valued at every stage of their lives. In working together, we can support you with highly-effective education and training and connect you to our network of organisations and graduates. We understand the importance of inspiring positive change through collaboration.
Workplace training specialists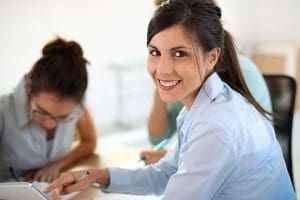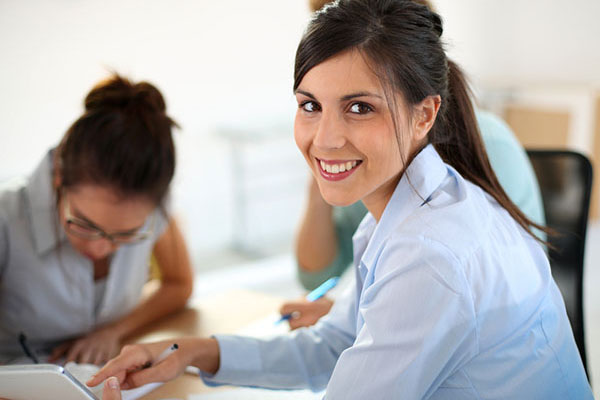 Our workplace training empowers learners with practical, job-ready skills and hands-on confidence.
From our team of passionate trainers who all have real-life experience in relevant sectors, one will be assigned to each learner and will arrange regular face-to-face visits to your workplace to support the learner.
If you're employing a trainee, we manage the traineeship provider relationship at enrolment so you don't have to.
Supported placement program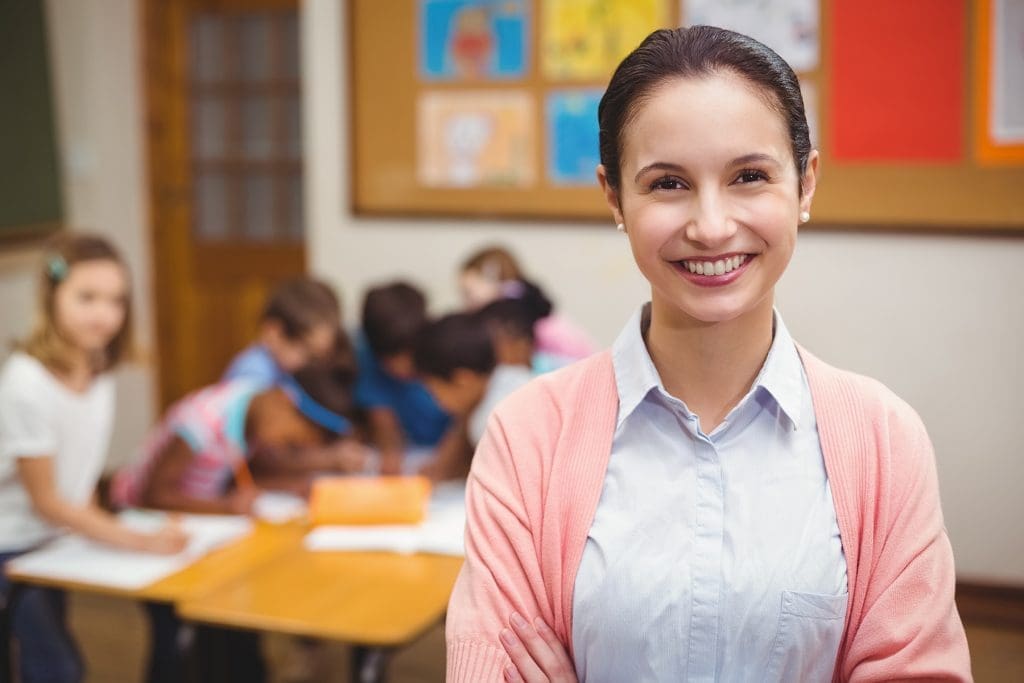 We can place our learners within your organisation to undertake their practical placements, enabling you to understand their capabilities and potential fit as employees. ​
Our practical placement team connects with services like yours to gain an understanding of your client base, operations, values and approach to early learning. Using this knowledge, learners are matched with appropriate services to create positive outcomes for all parties.​
Learners make use our reflective placement journal throughout their placements which help them to realise their personal potential and develop their soft skills such as resilience via a focus on reflective practices. ​
Collaborative roundtables
Join our collaborative sector roundtables and informative webinars
We collaborate with our sector partners through panel forums and roundtable discussions to provide informative and leading edge information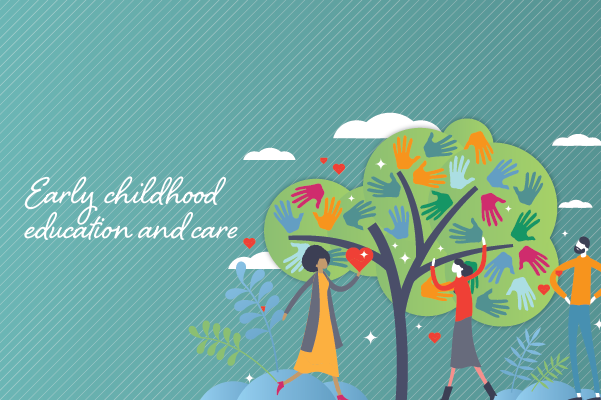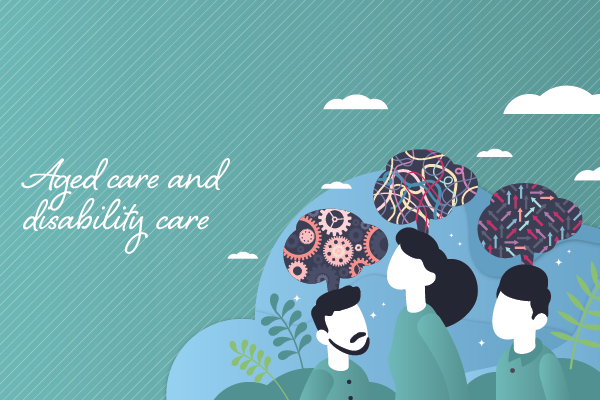 Careers information sessions
Find your ideal candidates with our careers sessions
To connect our graduates with career prospects, we can organise career information sessions with our learners at your premises or ours.
The informative careers sessions provide our clients a chance to meet our students and alumni for potential roles.
Pathways to further education
In response to the growing need for degree-qualified teachers, graduates of Selmar's CHC50121Diploma of Early Childhood Education and Care are offered a pathway to Swinburne Online via credit recognition towards a Bachelor of Education in either Early Childhood or Primary.