... and the top five things you need to know to get started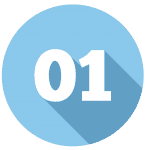 The child care industry is booming and needs qualified educators
Early childhood educators make a real difference in children's lives
The first five years of life are when some of the most significant wiring of our brains takes place. These five years are also the period during which many children spend time in early childhood education. Imagine how you will be able to benefit the lives of children and help to shape a bright future for them through your role in this important industry.
A career in early childhood is a career with a big future
The demand for workers in the child care sector is set to increase
dramatically over the coming years as Australia's birth rate is
on the rise. More babies means more work in all areas of early
childhood education and care.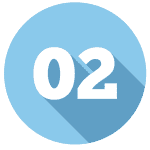 Getting qualified in child care opens up many exciting career opportunities!
Whether you are looking for part-time, full-time or even want to be your own boss, there are a range of career outcomes you can explore when you have a qualification in child care.
Just a few to mention are:
Early childhood educator
Nanny
Family day care educator
Out of school hours care worker
Visit our job outcomes page to learn more!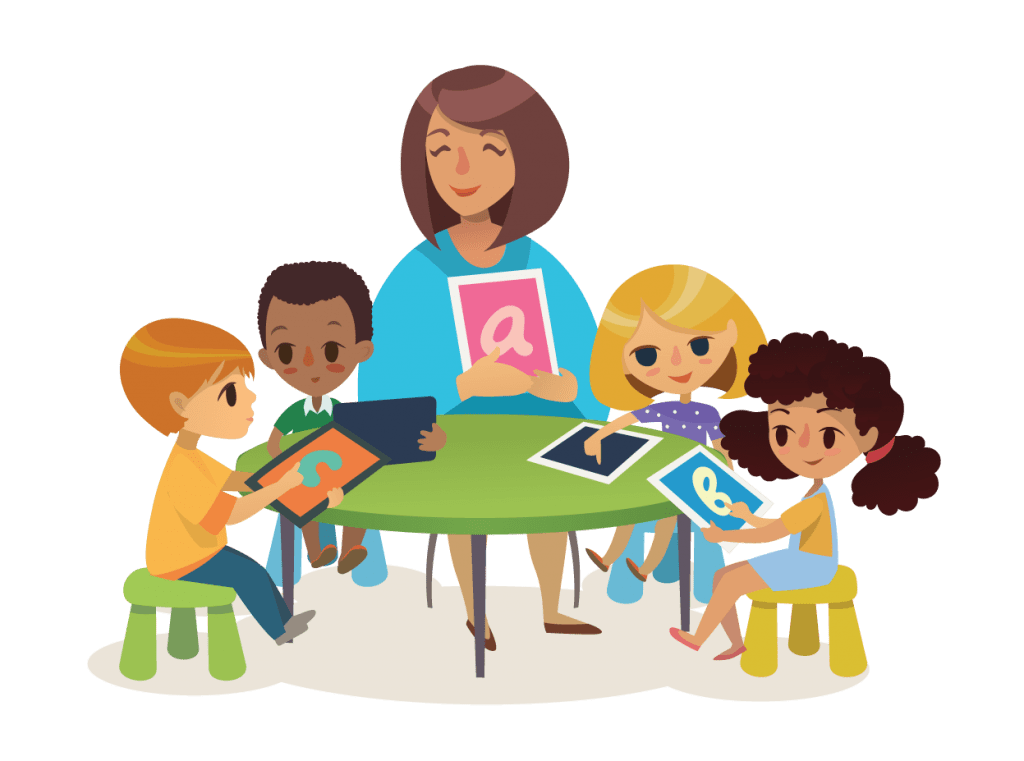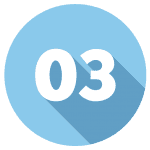 Your career journey is full of possibilities
We don't just train you and leave you. Selmar provides ongoing support throughout your child care career.
Through upskilling, short courses and professional development, we provide our learners real-world skills and the confidence to thrive in their chosen careers.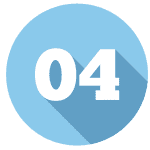 There are flexible study options with trainer support
Study in the workplace or by virtual campus with practical placement.
Whether in the workplace, or just starting out we have a delivery mode that works for you!
Selmar child care courses are offered via our 'next level' online learning portal
with dedicated trainer support! The portal allows you to enjoy an interactive and engaging training experience where you can access all of your learning material and assessments in one place, anywhere, anytime. Plus, you will have a dedicated trainer and coach that visits you at your workplace or while on placement.
Practical placement. Not employed? Our dedicated placement coordinators will actually help you arrange your practical placement and a centre that works for you! Learn more.
Training isn't a journey you need to take alone. Study with dedicated trainer support!
As a student at Selmar, our passionate and experienced trainers will support, guide and motivate you throughout your training journey.
Selmar trainers are focused on providing training that suits your individual needs, helping you to reach your full potential and achieve your training and career goals. Get to know more about our trainers, including their qualifications, experience and personal career journeys.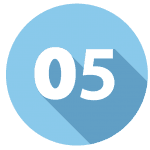 Study with government funding and flexible payment plans
Government funding available to eligible applicants and flexible payment plans!
Selmar is able to offer government funding to eligible applicants depending on your state and choice of course. Select your state below to find out if you're eligible for funding.
Ready to get started?
Submit the form below to get your FREE eBook  'The complete guide to a career in child care'  or call us on 1300 223 040 today. Our friendly course advisors are ready to take your enquiry and help with any questions you may have.