What you need to know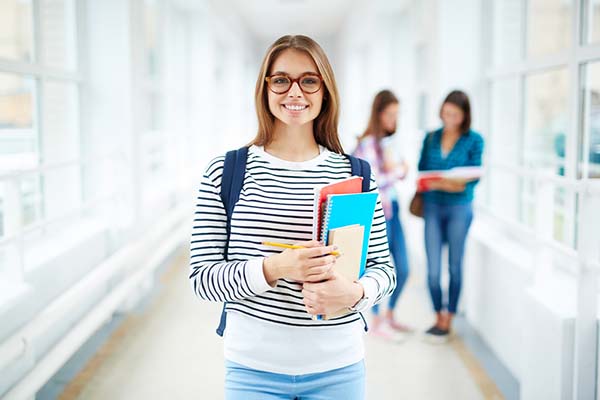 It's a fact; industry professionals prefer Selmar graduates. Why? Because as a Selmar student you undergo practical placement with on-the-job reviews during the duration of your course. So by the time you have your qualification, you've already gained theoretical knowledge and hands-on experience in the industry!
To learn more about our practical placement, click here.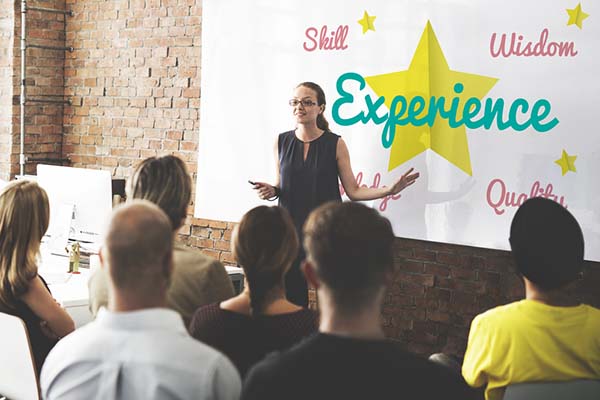 Up-to-the-minute knowledge from sector professionals
At Selmar, we only teach for the real world. Every bit of knowledge learned will be practical and relevant. And who better to teach this knowledge than those who have worked in the industry themselves. All our teachers are experts in their field – theoretically and practically. What's more, our course curriculums are tailored for today. So they'll always be relevant to your career, life and of course, business.


Start your rewarding career today!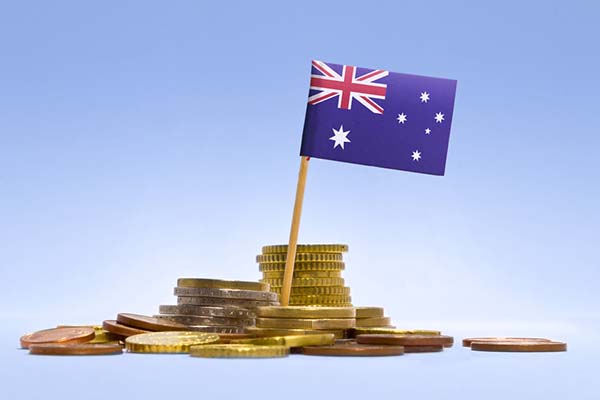 Government funding
Investing in a career, a family and further study can be difficult. Select Selmar courses offer government funding to eligible students, making it easier for you to focus on your studies! Payment plans are also available for students who are not eligible for funding.
To learn more about our fees and funding, click here.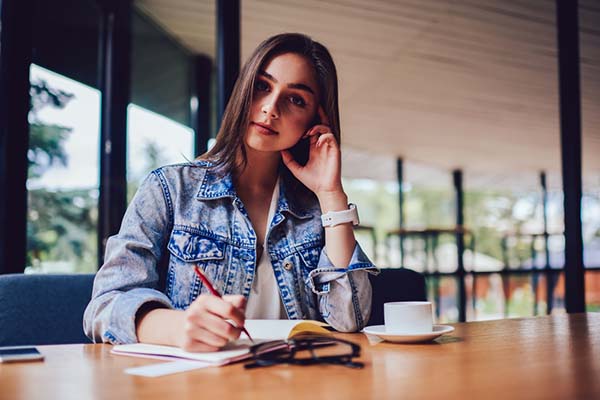 Recognition of Prior Learning or RPL is an assessment process aimed at confirming and recognising the competencies a candidate has obtained outside of a formal education and training environment. Based on the skills and knowledge that you have, you can apply for up to 100% of a qualification or a course!
To learn more about our RPL system, click here.