Pursuing the qualifications you need to launch a new career or advance in your current job is exciting. Sometimes however, due to your life situation, fitting in training can seem impossible. Our distance delivery mode is delivered through paper-based resources to students who are looking at a course not offered via our online portal or are outside the areas our trainers visit. You still receive all the support you need from our experienced trainers with correspondence via phone, email or video calls through Skype.
Trainer support — from start to finish
Distance students are provided all the support they need on their learning journey with an experienced and dedicated trainer guiding you throughout your course. You are able to call, email or skype for help as you need it.
For students already in the workplace, a nominated workplace supervisor can complete observations.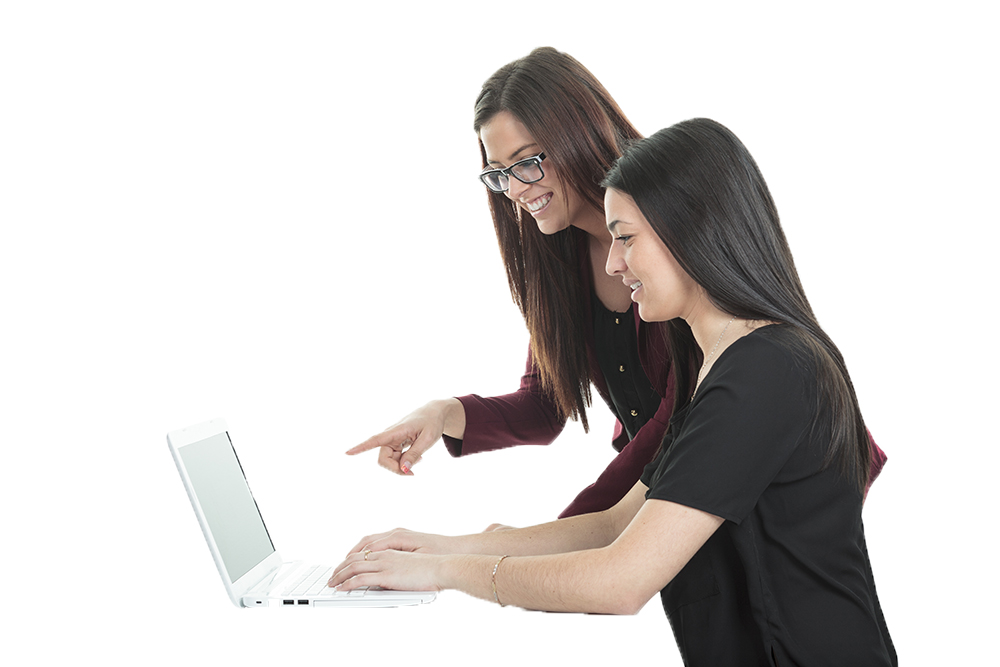 Practical placement
One of the benefits of studying with Selmar is our practical learning that will help you develop hands-on, real-life skills so you develop industry-ready confidence to succeed in the workplace!
Depending on the program a minimum amount of hours must be completed in an education and care service or aged care facility. For students not currently working in the industry, these hours are incorporated into our programs through practical placement. And, we even help you organise placement via our extensive industry network!
Selmar's course advisors are the best people for you to speak to about finding a delivery mode that suits your goals and your lifestyle. Get in touch and start studying your way with Selmar. Call 1300 223 040 now or make an enquiry!