Switch to Selmar and pay $0* enrolment fee!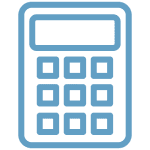 GOVERNMENT
FUNDING*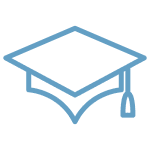 FLEXIBLE
STUDY OPTIONS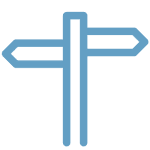 MULTIPLE
CAREER PATHWAYS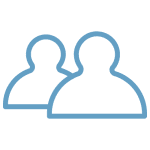 PASSIONATE,
EXPERIENCED SUPPORT
Selmar supports you from start to finish
Need to complete your training but your RTO isn't around anymore? Never fear – Selmar is here!
Don't give up on you're career former SAGE, Careers Australia, Evocca & Ashley students.
Switch to Selmar and pay $0 enrolment fee*!
You may be eligible to transfer credits for your completed units too.
Enquire today and get your training back on track with Selmar.
Courses
CHC30113 Certificate III in Early Childhood Education and Care
CHC50113 Diploma of Early Childhood Education and Care
CHC33015 Certificate III in Individual Support (Ageing)
CHC43015 Certificate IV in Ageing Support
CHC43115 Certificate IV in Disability
CHC62015 Advanced Diploma of Community Sector Management

6 things to look for when choosing a training provider
Deciding a career path can be a difficult yet exciting decision. Once you do work that part out and find out what what's required to get job ready, choosing a reputable registered training provider (RTO) can be overwhelming!
While qualifications may have the same name at various RTOs, the quality of the training is not. Not all training providers are alike. Don't waste time on training that leaves you with limited job opportunities and lacking confidence – find the best training for your chosen course and learn the skills and knowledge you need to excel in your career!
To help you find a high quality training provider to gain your qualifications (and get your career on track), we've come up with six vital factors to look out for.  read full the article
Visit www.selmar.edu.au or call 1300223040
*Government funding available for eligible applicants.
This training is delivered with Victorian and Commonwealth Government Funding.
Completion of a Selmar course does not guarantee a job outcome.