Meeting the needs of our learners and the aged care sector is at the heart of what we do at Selmar. As part of our goal to provide you with everything you need to make a positive contribution to the aged care sector, we publish many articles on our website that offer insights and guidance for every stage from pre-studying and beyond.
We've rounded up the most-read aged care blogs from our website, so you can ensure you didn't miss anything relevant or important to you. Read on for a recap of the most popular articles.
1. Top 9 qualities of the best personal care workers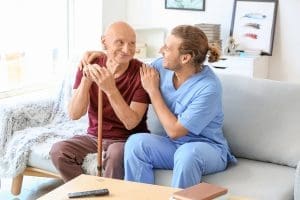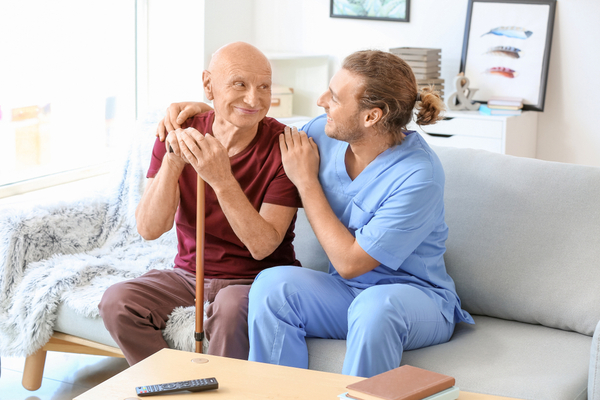 Working in aged care roles such as a personal care worker or personal care assistant means you fulfil the important role of enhancing the lives of ageing individuals who require support.
This blog explores essential qualities needed for those seeking a career providing this support to those in need of compassionate and empathetic care.
2. How to prepare for an aged care job interview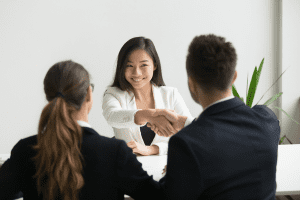 Once you're qualified, it's time to start looking at applying for jobs in aged care. For many this might be nerve-wracking but knowing what to expect and feeling like you're equipped can go a long way toward making you feel confident and comfortable throughout the job interview process.
This blog about aged care job interview preparation will help you feel ready — plus, you will have a better chance of making an excellent first impression and securing the job you really want.
3. How much can I earn as an aged care worker?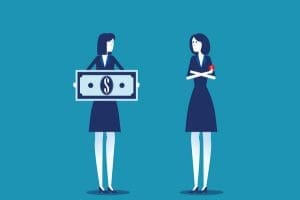 For those considering an aged care career, it's often based on an interest in providing care for others. That's a great place to launch an aged care career from, but of course salary is an important aspect of any career too.
We took the time in this blog article about aged care worker salaries to find out what you might expect when it comes to remuneration from an aged care career and the potential the sector holds for you.
4. Do you have these skills for aged care?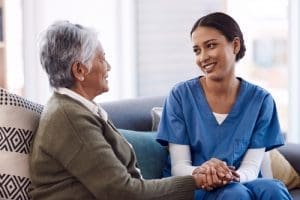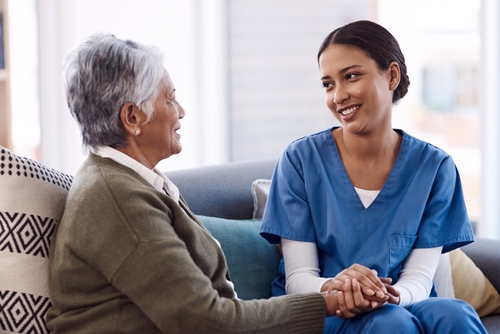 Qualifications and training are vital to succeed in the aged care sector and to upholding a high standard of care for elderly people. However, it's important to also understand the value of human qualities and interpersonal skills in the sector.
In this blog article about skills for aged care, we explored the vital nature of skills like empathy, respect and compassion for a meaningful aged care career.
Sharing sector news and insights to support aged care
At Selmar we are inspired by the commitment we see from aged care professionals both new and established who want to continue to learn and grow. We aim to contribute to your development in the sector by providing you with insights and guidance that will support your aged care career journey.
We hope you have found our blog to offer you valuable aged care sector resources — keep checking in with Selmar blog as we continue to stay on top of important sector news and insights in the new year.