Gain and develop your skills across a wide range of business functions as well as providing a broad understanding of contemporary business practices by enrolling into the Diploma of Leadership and Management. Our course is a nationally recognised qualification which covers the day-to-day operations of a business.
Upon completion of the Diploma of Leadership and Management, you will:
Gain the skills and knowledge to manage strategic and operational objectives
Discover pathways to better self -management and management of others
Focus on operational skills needed for success in a competitive environment
Understand how to work with stakeholders and to manage people and processes.
Start studying sooner with a VET Student Loan
VET Student Loans are available for the Diploma of Leadership and Management. Our courses also provide other payment options including interest-free payment plans. Learn more about our fees and funding.
Call us on 1300 223 040 to unlock the potential today.
Get your career started today.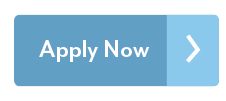 Course code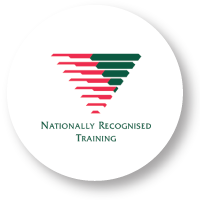 BSB51915
Qualification
Diploma of Leadership and Management
Course duration
12 months
Nationally recognised
Yes
Payment methods
Direct Debit, Credit Card, VET Student Loan, Pay-as-you-go (Catalyst plus)
Course units
Core units
BSBLDR501 Develop and use emotional intelligence
BSBMGT517 Manage operational plan
BSBLDR502 Lead and manage effective workplace relationships
BSBWOR502 Lead and manage team effectiveness
Elective units 
BSBWOR501 Manage personal work priorities and professional development
BSBFIM501 Manage budgets and financial plans
BSBMGT502 Manage people performance
BSBHRM506 Manage recruitment, selection and induction process
BSBCUS501 Manage quality customer services
BSBINM501 Manage information or knowledge management system
BSBRSK501 Manage risk
BSBPMG522 Undertake project work
Course entry
To commence this program, your Language Literacy and Numeracy (LLN) skills must meet required standards for ACSF LEVEL 3.
Outcomes
Possible job outcomes upon completion:
Team Leader/Manager
Department Manager
Business Manager
Human Resources Manager
Project Manager
Delivery
Distance Training allows students flexibility to study in their own time. Training is delivered via paper-based resources and the student still receives trainer support by phone, email or skype. Read more