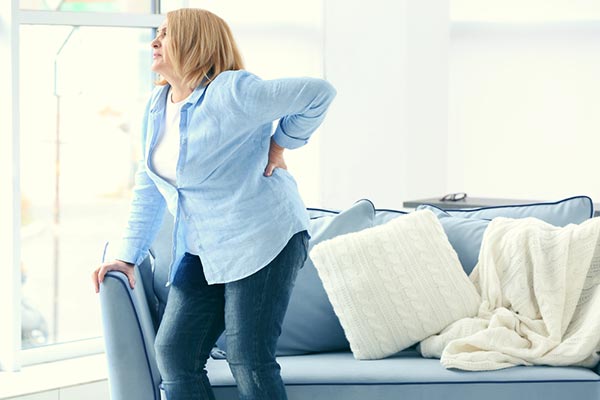 Anyone working in aged care will almost certainly have encountered someone living with arthritis.
Whilst not strictly contained to older generations, this joint-affecting condition is often seen in aged care. There are over 100 types of arthritis, though the most common forms include osteoarthritis and rheumatoid arthritis.
What is arthritis?
Rheumatoid arthritis is an autoimmune disorder impacting the hands and feet, whilst osteoarthritis occurs with age (including 'wear and tear'), affecting the fingers, knees, and hips. This joint disease causes a breakdown of joint cartilage and underlying bone – causing pain, stiffness, swelling, redness and decreased motion.
Arthritis symptoms range from mild to extreme – and considering how prevalent the disease is (impacting one in five people!), campaigns such as the upcoming Arthritis Awareness Week are as important as ever.
Understanding arthritis in aged care
As an aged care student or employee, having an understanding of arthritis and how best to support people living with it is super important.
The first port of call is learning more about the disease, its symptoms and the different ways it can impact people. It's also important to assess the individual(s) you're working with, by finding the answers to questions like:
How much pain are they in?
Has chronic pain led them to develop other issues such as depression or anxiety?
Are they still fully mobile and independent or do they require assistance with certain tasks?
What treatments are they undertaking?
In Arthritis Queensland's comprehensive document Caring and Arthritis they include a range of resources for carers to better understand Arthritis as well as support those they're looking after.
As advancements in treatments continue to develop, the good news is that there's now more support than ever for arthritis suffers as well as those supporting them.
Arthritis Awareness Week
An Arthritis Australia initiative, Arthritis Awareness Week runs from Sunday 28 May to Saturday 3 June and aims to give hope to arthritis sufferers as well as those with a suffering family member.
Arthritis Australia is supported by affiliate offices in ACT, New South Wales, Northern Territory, Queensland, South Australia, Tasmania and Western Australia – each of these states runs a unique set of events to raise awareness about the disease which you can view here.