10
YEARS EXPERIENCE EDUCATING OVER 24,000 STUDENTS
8,665
STUDENTS GRADUATED IN ACCREDITED QUALIFICATIONS IN THE LAST 3 YEARS
85%
AVERAGE COURSE COMPLETION RATE FOR 2016
39%
OF CAMPUS STUDENTS RECEIVED AN OFFER OF EMPLOYMENT WHILE ON PLACEMENT
* Statistics are based on Selmar's offering across all courses nationally.
Enjoy being a Selmar student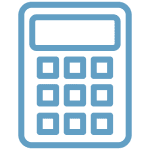 FLEXIBLE PAYMENT PLANS
GUARANTEED PRACTICAL PLACEMENT
INDUSTRY LEADING SIMULATION LABORATORY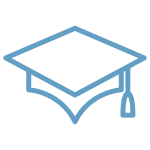 INCLUDED LEARNING MATERIALS
UNIFORM FOR PLACEMENT
LANGUAGE, LITERACY AND NUMERACY SUPPORT
STUDENT STARTER PACK (note book, carry bag, drink bottle, pen)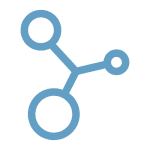 SUPPORT APPLYING FOR WORKING WITH CHILDREN CHECK + POLICE CHECK
FIRST AID TRAINING INCLUDED IN DIPLOMA AND CERTIFICATE COURSES
* Benefits and inclusions dependant on course selection and delivery mode. Completion of a Selmar course does not guarantee a job outcome.
TESTIMONIALS
"The training programs are well planned making the life of the student quite easy. I would certainly recommend the institute to new learners or experienced professionals who might want to take up further studies and advance their career."
— Srividya B.R
"I love Selmar because all the trainers are fantastic. They have a warm infrastructure, with great facilities and good people."
— Snehal Jadhar